Criminals cash in on new technology – so why don't the gatekeepers?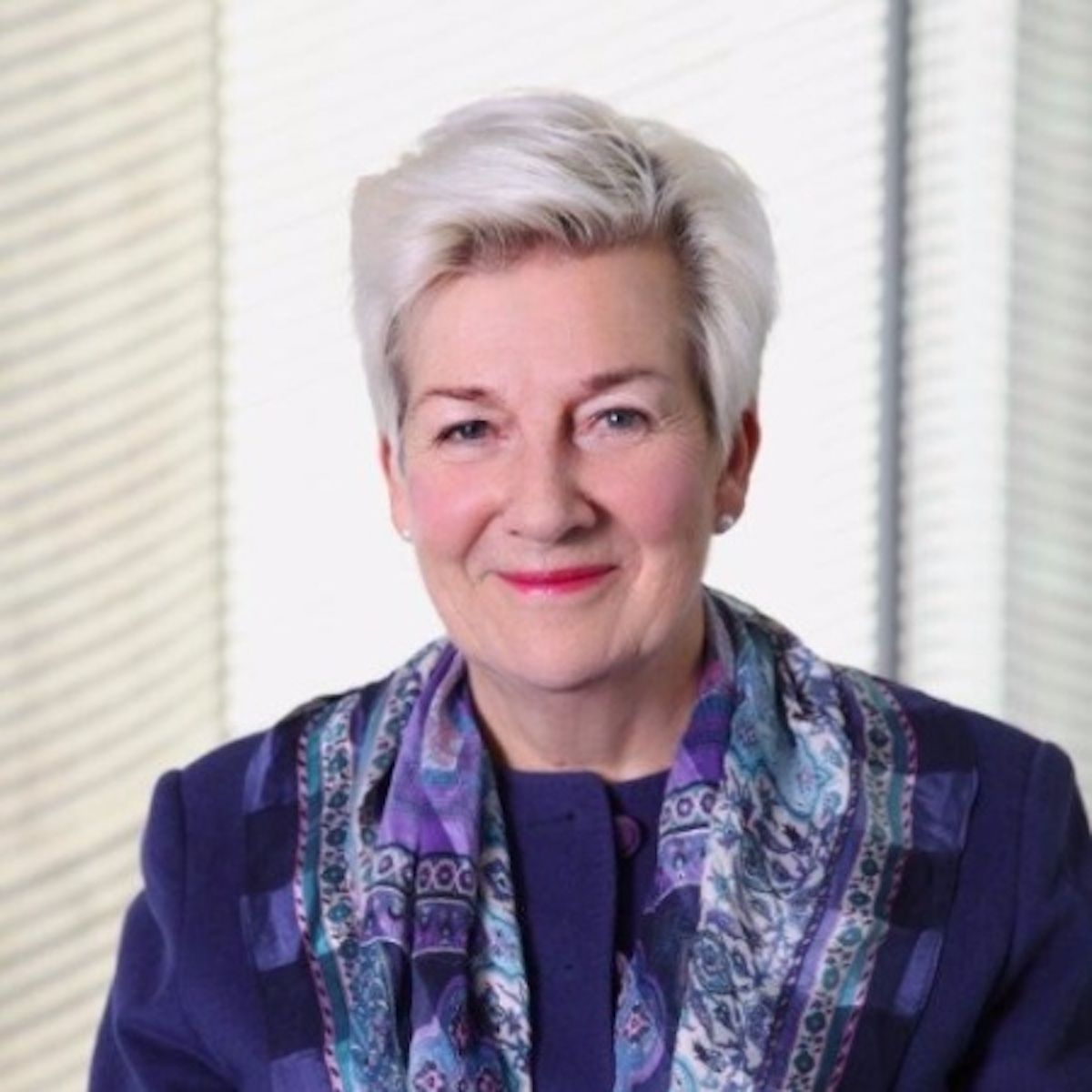 Jane Jee, CEO at Kompli-Global



19.09.2019

12:00 pm

Financial IT , Jane Jee is CEO at Kompli-Global. After qualifying as a barrister, Jane worked in commercial and legal roles in compliance, credit and payments. She was Managing Director at Access credit cards and a Director at Worldpay Plc. In 2014 Jane obtained a Post Graduate Diploma in Governance, Risk and Compliance from the International Compliance Association (ICA). She is a Fellow of the ICA and teaches a Masterclass on "The Future of Payments" on the ICA post-graduate course. Jane passionately believes that good compliance makes good business sense. A thorough knowledge of your customer enables you to retain their business and potentially better target your offerings.
As newer, more innovative technology enters the market, it is criminals, rather than law-abiding citizens, who are often the first to exploit it.
A 2017 report by Europol stated that the serious and organised crime landscape in the EU has changed dramatically over the past few years, due in large part due to advancements in technology as a whole. We have seen countless examples of criminals utilising both hardware and software to further their criminal activities and enterprises.
The same report outlined how the increasing availability of drones is providing more opportunities for criminals to transport illicit goods, and even to attach weapons or even explosives to them. Drones are also being developed with greater travel distance options and the potential to carry heavier loads – all increasing their usefulness to criminals.
A second example is 3D printing, which has been used for many years by people attempting to make credit card and ATM card skimmer devices. Similarly, the so-called Doug Heffernan group shipped drugs bought on the deep web to customers in 3D printed containers made to look like printer ink cartridges. The DougHeffernan group was reportedly one of the largest sellers of cocaine on the Hansa Market (a dark website). The Hansa Market itself was taken over by the Dutch Police who ran the website for a time in order to catch more criminals.
Law enforcement should be similarly enterprising in using technology to bring criminals to justice. Cressida Dick, the Commissioner of the Metropolitan Police has already stated that the police must make better use of technology and data available if they want to reduce crime and bring criminals to justice.
The same is true of banks and financial institutions. These organisations are on the frontline of money laundering and fraud, often bearing the brunt of both the financial and reputational damage from such crimes. Banks and financial institutions need to embrace technology that helps them combat criminal activity and reduce its impact on their customers.
Criminals hiding in plain sight
Increasingly, criminal enterprises can hide themselves in plain sight on the internet to create an illusion of integrity. The rising demand for real-time payments and transfers is making it easier for money launderers to perform criminal activities and this increasing use of digital technology adds additional complexity to the task.
An example of this type of technology use is the way criminals target law firms, accountancy practices or banks to help process their ill-gotten gains. Money launderers are always faster, more international and more creative than bank employees. Andrea Enria, Chair of the Supervisory Board of the ECB, said, "We've had banks which have been suspended from taking on new business because of money
laundering shortcomings. There have been board members who have basically been fired because they hadn't been sufficiently effective in protecting their bank and its customers from these threats."
It is therefore essential that precautions and technological solutions be adopted and embraced to help in this ongoing fight.
Time to act
Organisations must be willing to incorporate more specialised Regulatory Technology (RegTech) solutions, already in existence in the market, into their AML processes, which can ensure they avoid penalties and protect their reputation.
Such real-time technology can support regulated entities by letting them automate their on-boarding and monitoring procedures while leveraging the essential human judgement which is involved in determining customer risk.
RegTech that features advanced "augmented intelligence" solutions, combined with machine learning (ML) and natural language processing (NLP) can significantly ease the legislative burden for businesses. These solutions can take on the heavy lifting in searching global databases for information on customers which is credible, reliable and up-to-date, as required by legislation.
Kompli-Global's kompli-IQ and kompli-IQ plus, for example, are augmented intelligence solutions designed to replicate the activities of the very best due diligence analyst. These systems use hundreds of terms in multiple languages to perform real-time searches on the surface and deep web, as well as other key global databases for information to onboard new customers and monitor existing ones.
By carrying out a numerous checks simultaneously and searching 24/7, such RegTech can flag any adverse media to human compliance managers the instant it appears. Enhancing – rather than replacing – the work of human analysts, this technology provides vital information to enable effective risk judgements by compliance staff.
In doing so, it can help regulated firms to identify customers and beneficial owners, uncovering any links they may have to suspect businesses, "bad actors" and high-risk third parties. By freeing up human compliance managers to make informed judgements about risk, such solutions help regulated entities meet their new due diligence obligations effectively, efficiently and reliably.
To find out more about how Kompli-Global can support regulated entities in the fight against money laundering, visit: www.kompli-global.com.
Related Blogs