Connecting Fintechs and Financial Institutions in the battle against financial crime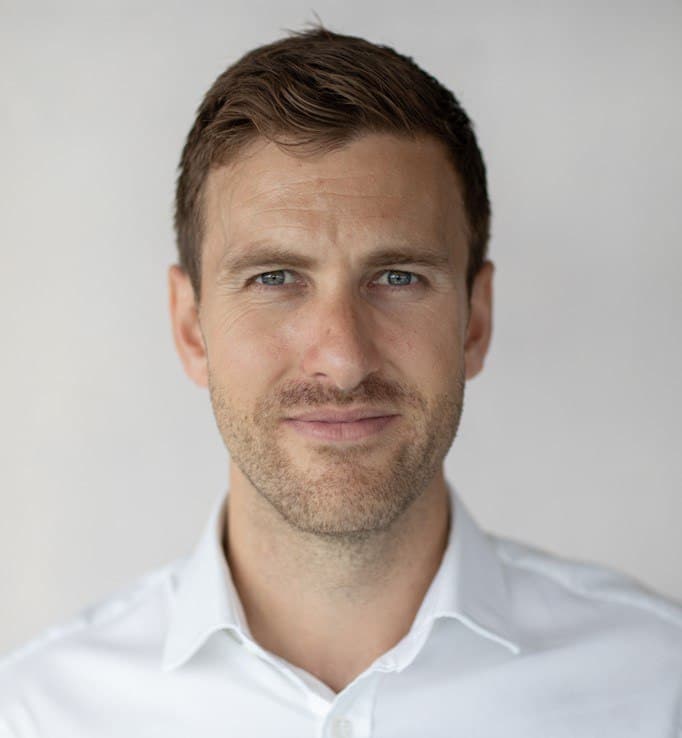 Matt Neill, Managing Director at Beyond



14.04.2021

08:00 am

Financial crime
While it is difficult to quantify the true economic and societal costs of financial crime, we know only 1% of laundered funds are detected, suggesting that the current system of financial crime prevention is not working. Globally, it is estimated that between $800 billion and $2 trillion in laundered money flows through the financial system every year, and an overwhelming majority of it goes undetected.
While not a panacea in their own right, technology and data solutions are playing an increasingly key role in this battle. Advancements in areas such as artificial intelligence (AI) and machine learning (ML) coupled with big data processing improvements, are helping to transform and streamline financial crime processes such as KYC, AML and fraud prevention.
Adoption of these new solutions is accelerating, with a recent survey highlighting that there has been an increase of over 50% invested in improvements in detecting and preventing financial crime, with investments in technology getting the greatest focus. However, while 97% of respondents thought technology could significantly help with financial crime prevention, only 44% said they were currently using AI or ML solutions to support this challenge.
One of the reasons for this delay has been the rapid explosion of technology and data solutions in the marketplace. Financial crime is an area undergoing major transformation and as a result, many innovative new solutions are targeting this space, there are now hundreds of providers offering Financial Institutions solutions to their financial crime challenges. While this innovation and entrepreneurship is very exciting, it has become increasingly difficult to understand what solutions are available, the exact benefits they offer, what they really do, and critically, what the key differences are between solutions. In a recent survey we conducted, 74% of participants said they found it difficult or very difficult, to find the right solution for their challenge.
Introducing collaboration: Fintech Innovation Network
It's not just about the solutions themselves either, to really combat financial crime, Financial Institutions need to also leverage a combination of broad insights, specific use cases and greater collaboration across the industry. And this is why we've created the Fintech Innovation Network (FIN).
FIN is a new, free online resource and community that we've designed specifically for financial services professionals. First and foremost, to help de-mystify these new technology and data solutions, but also to help them engage with the right vendors, with greater speed and confidence, and ultimately accelerate transformation within their organisation.
The platform currently features over 300 financial crime solutions (and will soon evolve to cover additional market segments such as regulatory compliance) and provides information that can make a difference when it comes to decision-making:
Company and product directory – detailed, structured company and product profiles, providing in-depth information on solutions, including use cases supported, key differentiators, partnerships and integrations, case studies and more.
Thought leadership – collation of the latest industry initiatives, trends and insights from both the vendor community and broader financial services ecosystem.
Networking – opportunities to hear from the experience of others within the industry who are tackling the same financial crime challenges.
The value of collaboration
Collaboration between Fintech providers and Financial Institutions will be key to realising the full potential of innovation against financial crime. FIN is already supported by several leading Fintechs who share this vision, including ComplyAdvantage, Arachnys, Encompass Corporation, Wealth Dynamix, smartKYC, Pegasystems, Basis Technology, kompany, muinmos, Napier, and Northrow.
The value of the platform has also been recognised by a number of Financial Institutions with the Global Head of Onboarding of a Global Bank commenting: "The Fintech Innovation Network is an exciting and timely platform. The rapid pace of change within Financial Services means that there is a need to be able to source innovative technology and data solutions quickly and with confidence. The Fintech Innovation Network does this by providing direct access to a rich directory of solutions, leading insights and helping Financial Institutions connect with Fintech partners."
Investing in data and technology solutions is fundamental in preventing financial crime, with making the right selections critical. The Fintech Innovation Network empowers Financial Institutions to navigate this crowded marketplace and accelerate their efforts against financial crime.
To find out more about FIN and how you can join visit: fintechinnovationnetwork.com