A Business-Driven Cloud Cost Optimization Approach in Financial Services Industry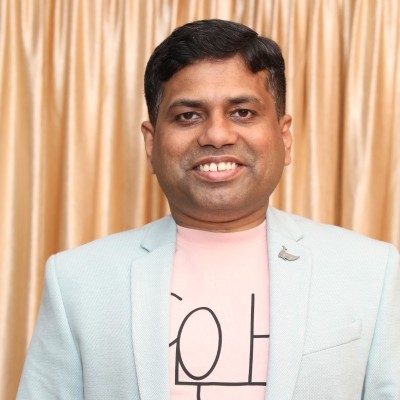 Dr.Rabi Prasad Padhy Cloud Digital Practise Head Infosys , Cloud Digital Practise Head at Infosys



12.10.2021

11:15 am

#finance
Introduction:
The Financial Services Industry moving towards building new digital platforms, adopting microservices and re-engineering existing business processes for providing better service to customers while continuing to meet compliance and regulatory demands. The customer centric business transformation strategies with cloud as the foundation element drive drastically lower down the infrastructure cost while enabling the DevSecOps way of working. Cloud Cost Optimization is a FinOps solution that enables enterprises to cut cloud costs while ensuring efficient use of cloud resources across customers business units, cloud accounts and applications. It's a continuous improvement process of reducing overall cloud spend by identifying idle resources, eliminating waste, reserving capacity for higher discounts, Right Sizing computing services to scale that discover cost saving opportunities.
According to Gartner, end-user expenditure on public cloud services is forecast to grow 23.1% in 2021 to total $332.3 billion, up from $270 billion in 2020 and further expected to grow to USD 832.1 billion by 2025. According to the "Flexera State of the Cloud Report 2021", Many organizations are spending 30% their cloud consumption pricing going towards waste and 70% going towards efficient spend. So, it's essential to create a cost awareness session during the cloud adoption workshops and customers strategy discussions.
Cloud Cost Optimization Challenges:
Imperfect cost visibility i.e. Lake of details insights on cloud spend
Budgeting and Forecasting challenges
Overprovisioned resources or selecting wrong sizing services
Lack of cloud cost optimization automation tools
Overlooking saving plans or discount plans
Idle resources created by developers but fail to remember to turnoff
Cost Optimization Strategy and Approach:
In this section I have given an Approach which has three Layers namely data collection, data aggregation, data analysis then the sequence for applying the recommendations based on financial industry standard and best practices. We can also leverage cloud-native tools and commercial tools for each phase of the approach.
PLANNING - It provides a complete visual of customers entire existing cloud application and infrastructure landscape. This phase mainly involves data collection and understanding customers cloud environments with respect to cloud consumption reports and trends.
SCANNING and ANALYSYS - This phase involves capturing top resource utilization by cost related to a particular application then analyzing and applying best practices to reduce the cost without impacting the performance. This phase also helps to understand the importance of cloud resources being used with respect to factors like idle resources and inactive resources.
RECOMMEND & IMPLEMENT: This phase involves submission of list of recommendation and solutions for all the applications with priority score of implementations. It also includes details steps for how to find a perfect cloud service for the applications and integrate recommendations into the DevSecOps processes in terms of optimization as a code.
In addition to adopting the right approach we need to establish the Cost Governance model that helps financial organizations to increase efficient utilization of resources by forecast budget requirements, enforcing the global tagging polices.
Related Blogs