3 Things You Should Know Before Adopting a Chatbot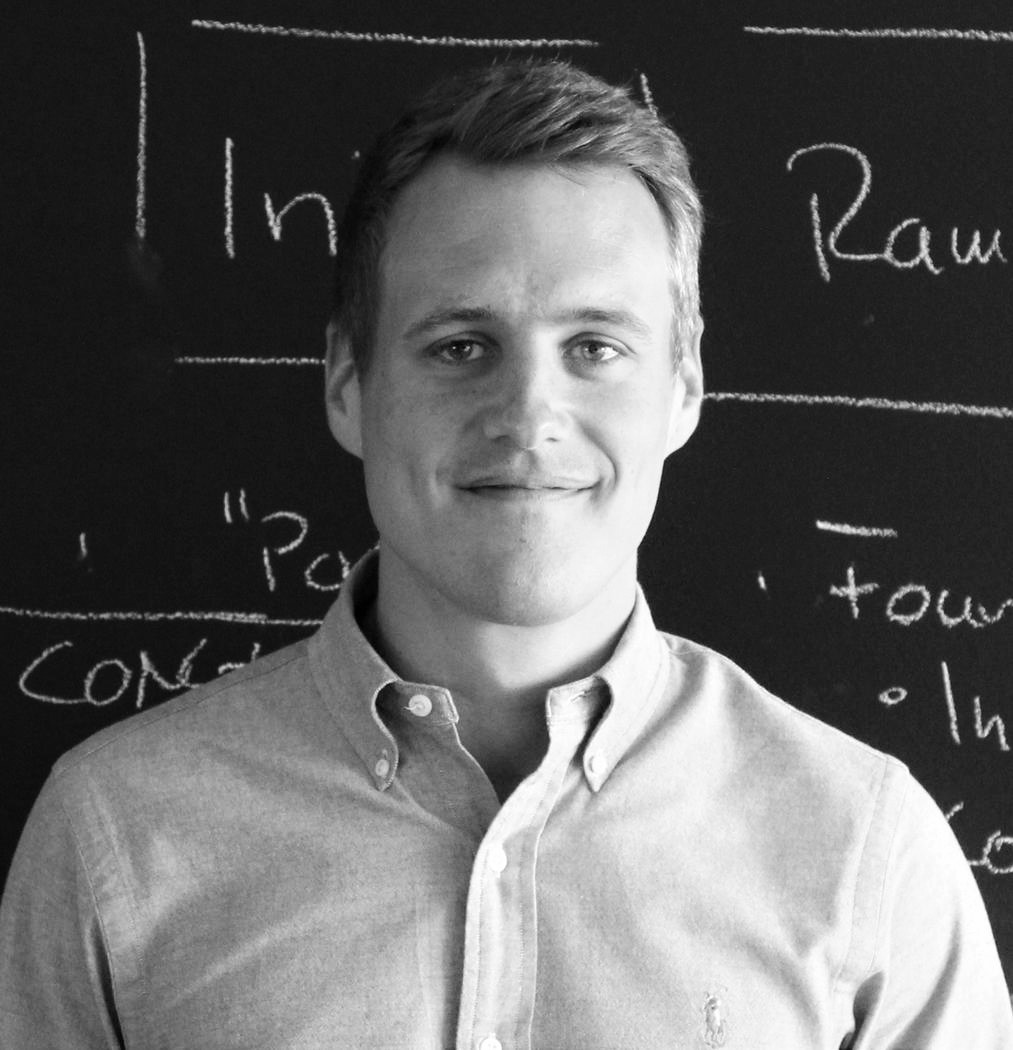 Thomas Schaer, Lead Solution Consultant at Appway



04.04.2017

10:00 am

Digital transformation
We focus on the digital transformations of banks and get a lot of questions about the latest trends in technology. One question that keeps popping up: Where is the greatest potential for chatbots in banking?
We heard it so much that we hosted a webinar, How to Harness the Power of Chatbots in Banking.
In the webinar, we discussed exactly who is causing this huge demand for chatbots and why they want it. I don't want to give too much away, but in a poll we conducted, most of the attendees responded that they would use a chatbot to conduct their own banking tasks.
So, if any banks are reading this, you should probably pay attention to what your customers want and provide conversational interfaces across all your client-facing channels.
It sounds complicated, but we have three recommendations to get you started down the right path.
Start small: It's easy to get carried away with new technology. When it comes to technology you hope your customers will adopt and enjoy using, however, it's vital to implement new tools incrementally, so you can measure small successes and build from there.
Know your audience: A chatbot is not meant to replace a person! To satisfy customers across generations and demographics, banks must offer positive interactions online, in person, and with joint-servicing. Chatbots can take over manual and repetitive processes so employees have more time to focus on what matters most–providing excellent customer experiences.
Know when to use them: Not all banks are created equal. A chatbot employed by a retail bank will serve a different function than a chatbot used in private banking, where customers expect a lot of personal contact with their banker. Knowing what your customers expect in terms of service is key to making sure they are the center of your chatbot strategy.
When should you use them? How can you best implement a chatbot? You'll find the answers to these question (and more!) by watching How to Harness the Power of Chatbots in Banking.
Related Blogs