A Combination of Old and New Banking Spheres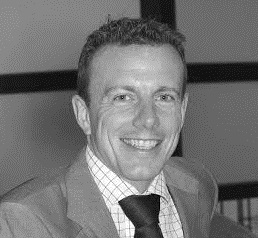 Michael Allen, VP of Solutions at Dynatrace



03.05.2016

01:00 pm

digital banking
While I agree with Gartner that we are going to see a lot more fintech start-up influences in traditional banking sphere, I think it is likely to be a combination of old and new, rather than a wholescale change. So we can expect some challenges ahead.
As banks look to deliver greater convenience to consumers through new digital services, old and new technologies are being forced to work together in ways they haven't had to before. Added to this, mergers and acquisitions are creating even more complications, with IT departments having to integrate completely different infrastructures into one customer face. As a result, the service delivery chain is becoming increasingly convoluted making it much easier for problems to occur and much harder to pinpoint why. Ultimately, it's the user that suffers and given the increasingly competitive battle for the customer this is something no bank can allow to happen.
Banks need granular insight into the digital performance of their service delivery chains to identify and resolve issues before they impact consumers. As the market becomes increasingly crowded, the ability to manage performance to protect end users will be essential for banks to stay ahead of the competition.
Related Blogs