3 Ways Digital Banking Supports eCommerce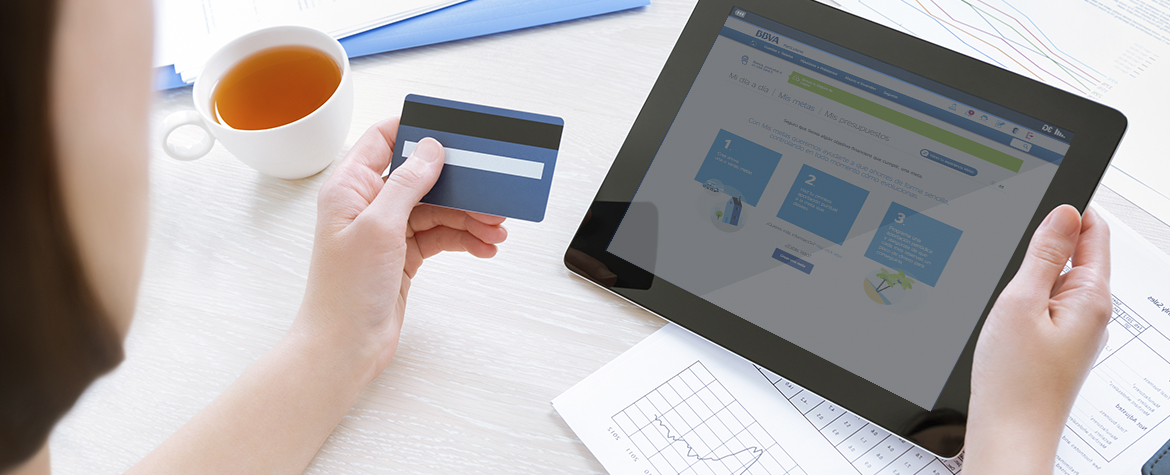 Olga Ezzheva, technical writer at Oxagile



15.12.2020

07:30 pm

digital banking
At its core, digital commerce, or eCommerce, refers to buying and selling goods and services via the Internet. But it's more than just online stores and global marketplaces. eCommerce encompasses a diverse range of models, including B2B, B2C, and C2C formats.
Banks have quickly become trusted web commerce partners for companies due to their solid expertise in financial transactions. For the banking sector, these partnerships are beneficial too as they present an opportunity to create strong relationships and prevent tech companies and non-bank institutions from taking their customers.
In addition to traditional financial application development services, the banking industry keeps innovating and developing new products and offerings to support eCommerce needs.
Flexible payment options
Companies have long been tapping banks for payment capabilities, but eCommerce is raising the bar with e-payments. Electronic payment technologies put customers in control and change their expectations about what a seamless checkout experience is.
To address the rising demand for e-payments flexibility, banks start to come up with a variety of options, eWallets being one of them. Digital wallets enable fast and easy transactions, streamline payments, and enhance security. Peer-to-peer payments are also on the rise, driving convenience for eCommerce players. Zelle, banks' answer to Venmo, is flourishing with Bank of America customers sending $27 billion through it just in the first quarter of 2020.
Electronic billing is another way for banks to drive eCommerce growth. Electronic bill payment and presentment (EBPP) is a method of sending and paying bills over the Internet meaning that companies can send out electronic invoices to their customers and receive payments automatically.
Banking APIs
Open banking, or PSD2, that came into force in 2018 is designed to open up access to financial information for third-party developers through banking APIs. The aim of this initiative is to open up new market opportunities and facilitate the development of products and services that would benefit both customers and providers.
As open banking becomes more common, eCommerce makes its move and leverages APIs to facilitate payments, underpin settlement functionalities, and even bolster cross-border trade. One example of such collaboration is Deutsche Bank that rolled a foreign exchange (FX) platform for its corporate clients in Sri Lanka. In addition to that, the bank extended FX APIs to local businesses so that they can integrate the bank's offering into their eCommerce direct sales platforms.
Protection against fraud
As eCommerce continues to grow in size and volume, so does fraud. According to a recent report, eCommerce fraud is a $12 billion problem that shows no signs of slowing down. Credit card fraud, account takeover, refund fraud, loyalty fraud — the list goes on.
One of the newest techniques that banks offer to protect against fraud is virtual account numbers (VAN). A VAN is a temporary account number that is randomly generated to keep real cardholder information locked away and protect against identity theft. VANs are good only for a one-time transaction, so even if stolen, they will be worthless for hijackers.
Another way for a bank to help mitigate eCommerce fraud is to act as an intermediary, verifying the identities of its own account holders. This way, participants of an eCommerce transaction can have some assurance that they are not dealing with impostors.
The bottom line
Banking and eCommerce are tightly intertwined. And as digital commerce is moving full steam ahead, the banking industry finds new ways to support and facilitate it. From flexible e-payments to open banking APIs to better fraud protection, businesses leverage banking solutions for eCommerce to enhance their offerings and better meet the needs of today's customers.
About the author
Olga Ezzheva is a technical writer at Oxagile, a leading software development company. A tech enthusiast, Olga covers a host of topics – from Big Data to Machine Learning to Computer Vision – while focusing on innovative ways to leverage technology for business growth.
Related Blogs