Chatbots to Power Our Banking Activities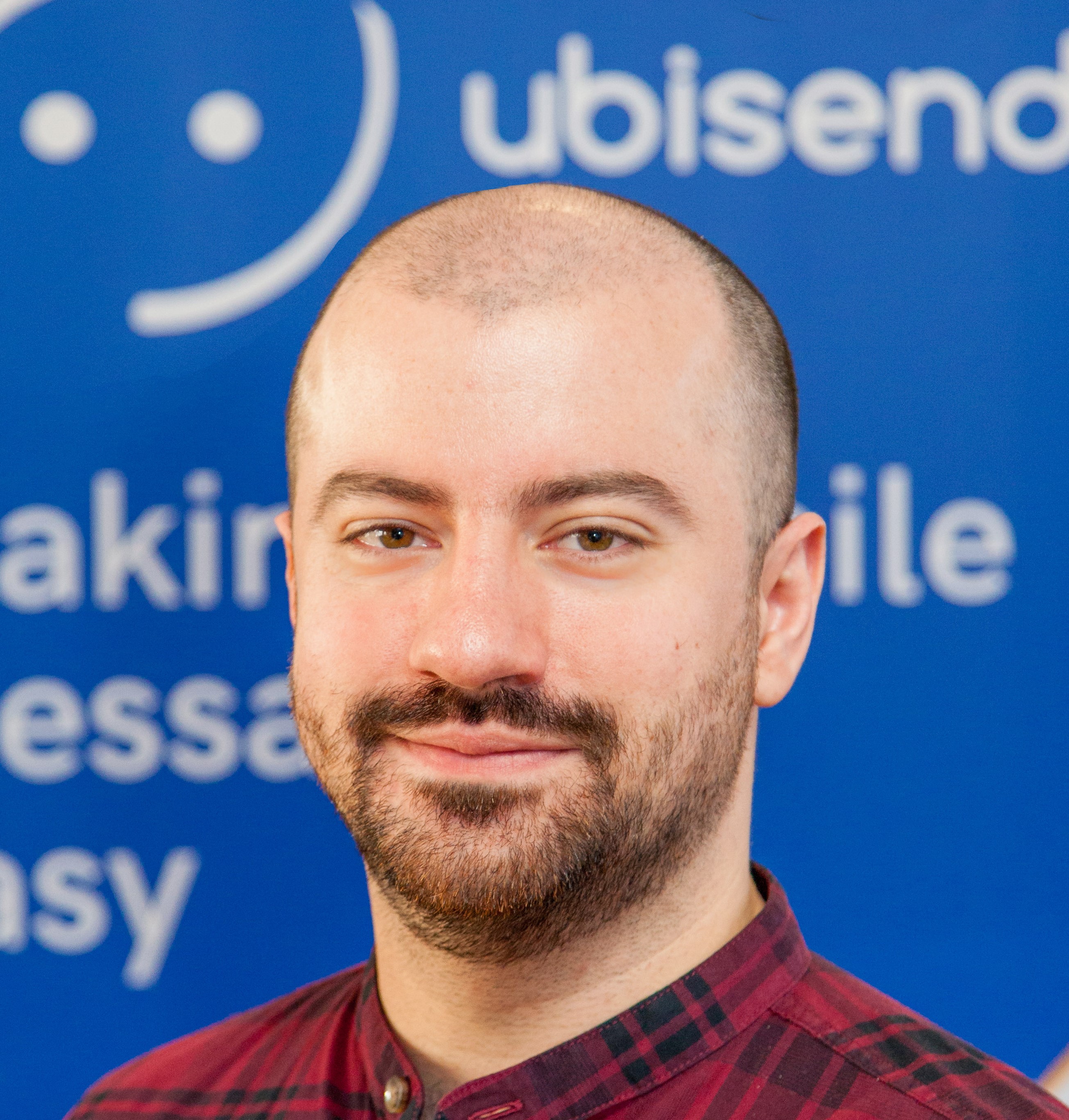 Alex Debecker, co-founder at ubisend



27.10.2017

08:30 am

Chatbots
Unless you have been hiding in a hole for the last couple of months, you should have heard of chatbots. They are popping up everywhere, triggering a massive business revolution.
Different sectors are adopting them little by little, department by department. In this article, we will focus on one of the sectors that stand to make the most from this new technology: banks.
Why are banks so keen to integrate chatbots into their workflows? How will they influence consumers in their day-to-day banking activities? To answer these questions, we will first need an overview of current consumer behaviour and expectations.
Consumer behaviour has changed
Customer service was once an easy task compared to the demands of today. A customer sends you an email, you can expect them to wait 48 hours for your reply. A customer tries to call you, you're covered by a holding line.
Today, the tide has turned.
Consumers expect everything to be available now, at the very minute they request it. No one has the luxury to waste time waiting for an email or for a phone line to unclog.
Frankly, humans can't deal with the demands of this 'everything now' environment; manual tasks take time. But bots can. A recent study by ubisend shows 69% of consumers would rather engage a chatbot than a human if that meant they would get an instant answer to their question.
Most banks need to adapt, now. Smaller, tech savvy companies could easily take them on by offering swift communication to their customers. This is one of the reasons why banks are heavily investing in chatbots today. As switching becomes easier, reducing customer churn is a key priority for banks today.
Saving time and money
Alongside saving customer time, banks stand to save money by implementing chatbots. Research by Juniper Research showed that banks stand to save between £0.38 and £0.53 per interaction. This saving could amount up to over £6bn in savings per year across the banking sector.
Where would this money be saved?
Think of the most common questions a bank's helpline would get.
'What sort of saving plans do you offer?'
'How do I apply for a credit card?'
'How much interest have I earned in 2017?'
These FAQ-type questions from customers can be automated in an instant. Their answers rely on finding the appropriate documentation and practically copy pasting it to the customer. A robot can do that 24/7, at high speed and at scale, without the risk of providing inaccurate information.
Automating these interactions would reduce human interventions, giving banks back time that they can invest somewhere else within the company.
It is probably with this in mind that Capital One released Eno. More than a simple text chatbot, Eno also operates as a voice-activated Alexa skill.
How chatbot will service bank customers?
Beyond these simple questions, chatbots can operate as always plugged in and listening in smart devices. They have access to a wealth of data from the bank, all its users, and their spending activity. As such, a banking chatbot could help its users solve more complex queries, such as:
'Which plan would suit me best?'
'Where could I save money in my daily spending?'
'Should I open a new credit card?'
Instead of having to trawl through complex websites, pick up the phone, or book an appointment with a specialist; customers can simply ask the chatbot. With customers serviced at a faster rate, banks stand to increase revenue through additional service offerings.
Banking is an obvious sector for chatbots – an industry that requires 24-hour customer service, for queries which are often similar across customers. The question is not whether banks are going to get there, but when. If old banking institutions don't hurry, they could see their customers flock to their younger competitors very soon.