When blockchain meets real estate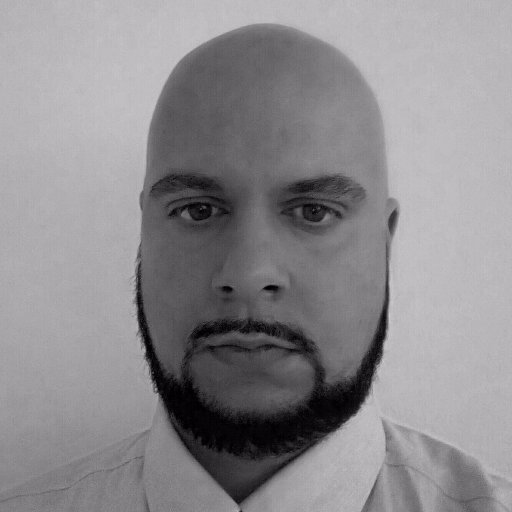 Phil Siarri, Principal Advisor at psiarri.xyz



12.09.2017

06:45 am

Blockchain
Nowadays blockchain and cryptocurrencies are all over the place. Even mainstream personalities such as Floyd Mayweather and rapper The Game are promoting ICOs. It was just a matter of time before such technologies entered the real estate realm. Historically, real estate is a fairly conservative environment in most jurisdictions; however several organisations are trying to shake things up.
Buying property in Bitcoin
The Knox Group of Companies which is headquartered in the Isle of Man, announced last Tuesday it will launch a residential and commercial property development in Dubai valued at £250 million, with residences that can be purchased in Bitcoin.
Studio apartments will start from 33 bitcoin, one-bedroom apartments will go for about 54 bitcoins; two-bedrooms can be bought for 80 bitcoins.
Knox' leadership stated that allowing prospective buyers to use cryptocurrencies as a means of payment makes sense because: "This a great opportunity for the crypto-currency community to offload some of its significant gains, especially the early adopters, and actually deploy them in hard-core assets". The project is expected to be completed by 2019.
Paying the rent (again with Bitcoin)
A London property developer, The Collective, is now allowing its tenants to pay their deposits in bitcoin. This will make it the first time the cryptocurrency is accepted as payment in the UK residential market.
By year end, The Collective will also accept rent payments in the cryptocurrency. The company's management stated it has many international customers who fancy newer forms of payment and it just made sense to give them more options.
Blockchain-powered land registry
Since June 2016, Sweden's land registry authority (Lantmäteriet) has been testing a way to record property transactions on a private blockchain. According to consulting firm Kairos Future (which is involved in the project), the initiative could save the Swedish taxpayer over €100 million (£91 million) a year by eliminating paperwork, lessen fraud, and accelerating transactions. This smart contract framework has the land authority and others, such as banks, holding copies of the records. When a land title changes hands, each step of the process is verified and recorded on the blockchain.
A similar initiative is currently underway in Brazil. Startup Ubitquity is working on modernising the land registrar offices of the Pelotas and Morro Redondo municipalities by embedding land ownership information into the Bitcoin blockchain.
One can expect further blockchain disruption in real estate markets in the months and years to come. As cryptocurrencies and blockchain-related technologies enter the mainstream, other organizations will follow suit.
Related Blogs