2020: The Year Blockchain Went Mainstream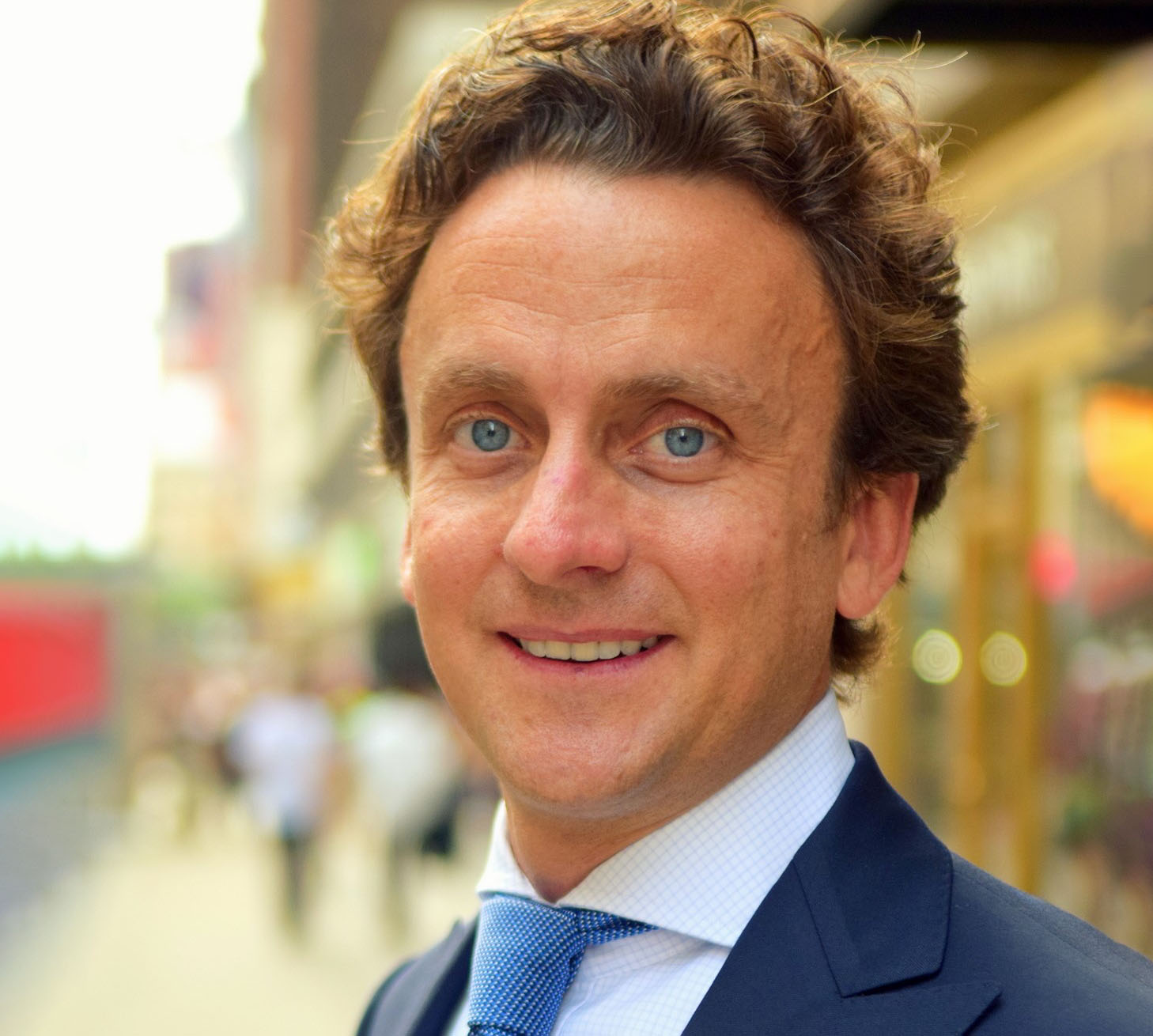 Charley Cooper, MD at R3



23.10.2020

03:45 pm

Blockchain
It's no secret that the way in which many firms do business is fraught with inefficiencies, and the turbulent conditions of the past six months have shone a brighter spotlight on this than ever before.
Against this backdrop, digital technologies such as enterprise blockchain offer a beacon of hope for firms seeking to transform the inefficient and opaque business practices that have hampered their success for too long. But the barriers to entry for new solutions can often be high, especially when it comes to implementing them within a firm's existing technology infrastructure.
Scalability and cost are the watchwords of the future of technology, and whether that is through offering better systems to existing customers, or through developing new solutions that speak to 21st century problems, what is clear is that recent developments highlight the momentum enterprise blockchain continues to build in transforming inefficient and opaque legacy systems into faster, more efficient, and transparent processes fit for the 21stcentury.
IBM and R3 bring Corda Enterprise to LinuxOne
R3's new open programme with IBM will bring Corda Enterprise to IBM LinuxONE next month across the hybrid cloud, both on-premises and the IBM Cloud, delivered via IBM Cloud Hyper Protect Services.
With general availabilityexpected in Q1 2021, Corda Enterprise and IBM LinuxONE bring together IBM's best security, efficiency and scalability features in blockchain and hybrid cloud. The result is assurance that customers can run their most sensitive workloads with transparency and flexibility.
Blockchain is fast emerging as the technology of choice to drive digital transformation and R3 and IBM will provide access to the privacy and security inherent in blockchain technology underpinned by IBM LinuxONE.
100 Italian banks go live on Spunta Banca DLT
From 1st October, nearly 100 Italian banks now rely on distributed ledger technology to facilitate interbank reconciliations. Spunta Banca DLT reduces the time those reconciliations take from 30-50 days, to just one.
The projecthas worked through a number of stages, with banks coming onto Spunta Banca DLT in tranches, before the entirety of the Italian banking industry went live earlier this month. This represents an enormous step forward, not just for R3, but for the entire blockchain community.
This app radically simplifies the traditional reconciliation process for interbank transactions in Italy. Formerly governed by the Spunta process, now banks can use Spunta Banca DLT, a permissioned ledger, to quickly identify mismatched transactions. Spunta Banca DLT also enables the development of standard processes and communications for the banks, with a net effect of enhanced transparency within the banking system.

Contour trade finance platform enters live production
From 5th October, Contour, the global trade finance network, is entering live production, uniting buyers, suppliers and banks.
Contour delivers the world's first decentralised, digital global network for trade finance, over a distributed ledger, which allows parties to transact and view information securely.
The move into production follows an extensive period of design, development and testing by over 80 banks and corporates, with trials in 17 countries, and transactions spanning commodities, petrochemicals, energy, metals, retail goods and textiles.
New and existing users will now start the process of migrating to the live production environment to execute transactions on the Contour network, with privacy handled through secure ledger technology to ensure the information of a transaction is only visible to the relevant parties.
What does this mean for enterprise blockchain technology?
R3's collaboration with IBM is a huge step forward for enterprise adoption of blockchain, and Spunta Banca DLT and Contour demonstrate the viability of this technology as a solution for problems at the industry-wide level. Other projects that R3 is supporting, including a working group considering further applications of the Spunta process across Europe, demonstrate the enormous appetite for digital transformation at scale, which has always been blockchain's biggest promise.
The pandemic has pointed out weaknesses in our technological infrastructure. Some of these challenges stem from our reliance on analogue or outdated business systems, and this has accelerated conversations, not just in banking and trade finance, but in businesses of all sizes and industries of all types around the world.
What they have in common is that Covid-19 has intensified the importance of being able to transact digitally with less friction. The need for data transparency, provenance and access are more critical than ever. We believe that this will fuel digital transformation across industries as firms seek to not only survive in these challenging times, but re-emerge triumphantly.
Contour and Spunta Banca DLT show that the technology to transform markets and global business for the better is here now, and our partnership with IBM extends its promise to thousands of businesses across the globe.
Related Blogs