The Winning Formula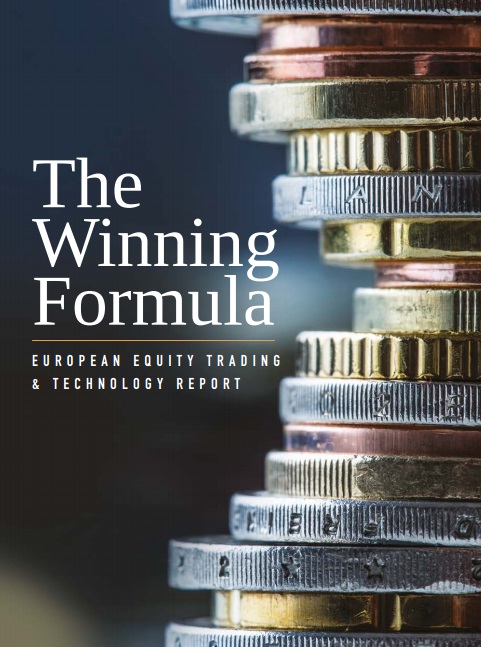 Reports

09.02.2016

10:45 am

European Equity Trading & Technology Report
Discover the key challenges, opportunities and industry trends related to equity trading and technology in Europe…
Regulatory change is shaking up the European equity market. Participants are on the lookout for how to best ensure limited impact on their business. Concerns around research payments, best execution, and sourcing liquidity, amongst others, are bringing to light issues around broker relationships and what truly adds value to current partnerships.
Free Download: The Winning Formula | European Equity Trading & Technology Report
Please fill up these fields in order to read the publication.