Adopt to Adapt: Enterprise Fintech in the GCC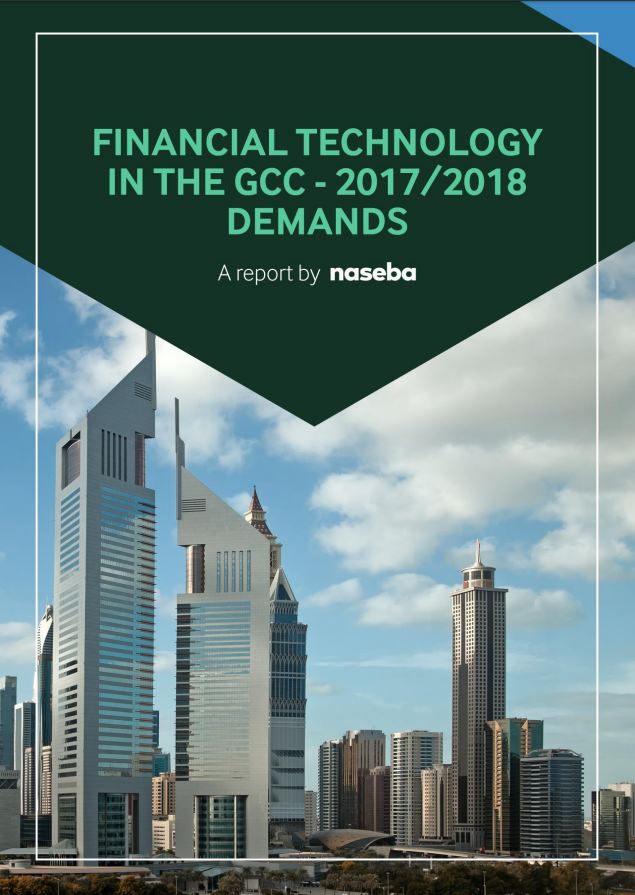 Reports

05.07.2017

11:08 am
In today's fast-paced and ever-changing business environment, the keys to success are being agile and innovative to remain competitive and relevant – which applies to all industries.
This holds particularly true for institutions in the banking, financial services and insurance (BFSI) sector. With the explosion of financial technology (FinTech) and the resulting disruption of traditional business models, BFSI firms have no choice but to now adopt new technologies to adapt to the changing market dynamics.
In the GCC, BFSI enterprises bring these technologies on board in two ways. The first is by using traditional IT budgets to procure solutions that will lead to better operational efficiency. Their second option is through buying a stake in technology companies, or initiating 'proof of concept' tenders for tech firms that have been created to solve business problems.
Naseba's latest report, Financial Technology in the GCC: 17/18 demands, analyses the former approach, with two core questions being addressed:
How much (in $) are financial enterprises budgeting for FinTech solutions?
Which specific technologies and solutions are they looking to procure?
Our analysts surveyed over 200 IT decision makers from leading BFSI institutions in the region. The designations of those surveyed included Chief Information Officers, Chief Technology Officers and Heads of Digital Transformation, who confirmed that they are responsible for evaluating, procuring and implementing the technologies on behalf of their firm.
ATTITUDES & BUDGETS
By determining how much money these institutions are budgeting for financial technology implementation, we are able to infer how serious these banks are in adopting enterprise FinTech.
The 203 representatives polled represent a combined IT budget of $425.5 million and an average budget of $2 million. There is a wide range of budgets from $750,000 to $25 million across the different institutions.
The banks have larger allocations for IT spend, ranging from $5 million to $25 million, while the insurance and financial services sectors are budgeting an average of $750,000 to $3 million.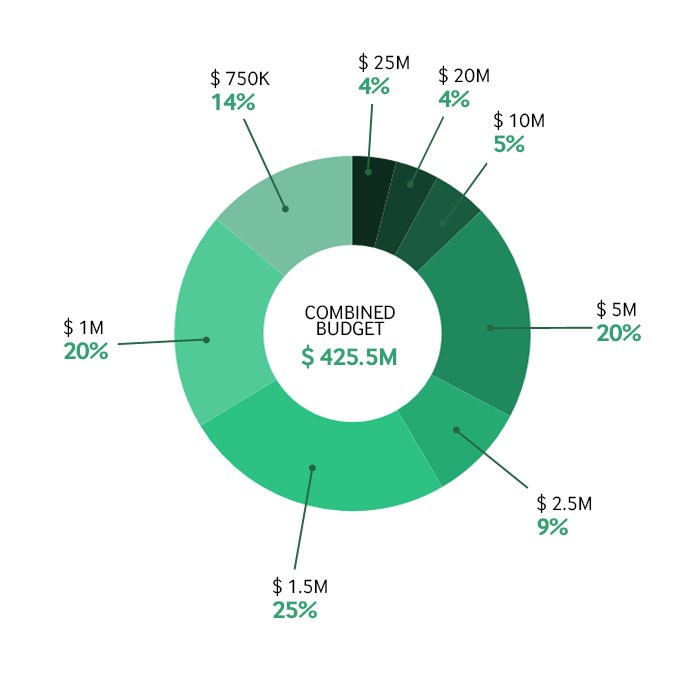 SPECIFIC SOLUTIONS
After establishing their IT budgets, we sought to understand the most pressing technology needs of these organisations.
Our research identified the specific types of solutions these enterprises were looking to invest in. There were over 40 solutions mentioned, but there were nine solutions that recurred most commonly. These were cloud solutions, digital transformation, artificial intelligence, mobility, blockchain, core banking system integration, smart payments, business intelligence tools and cyber security.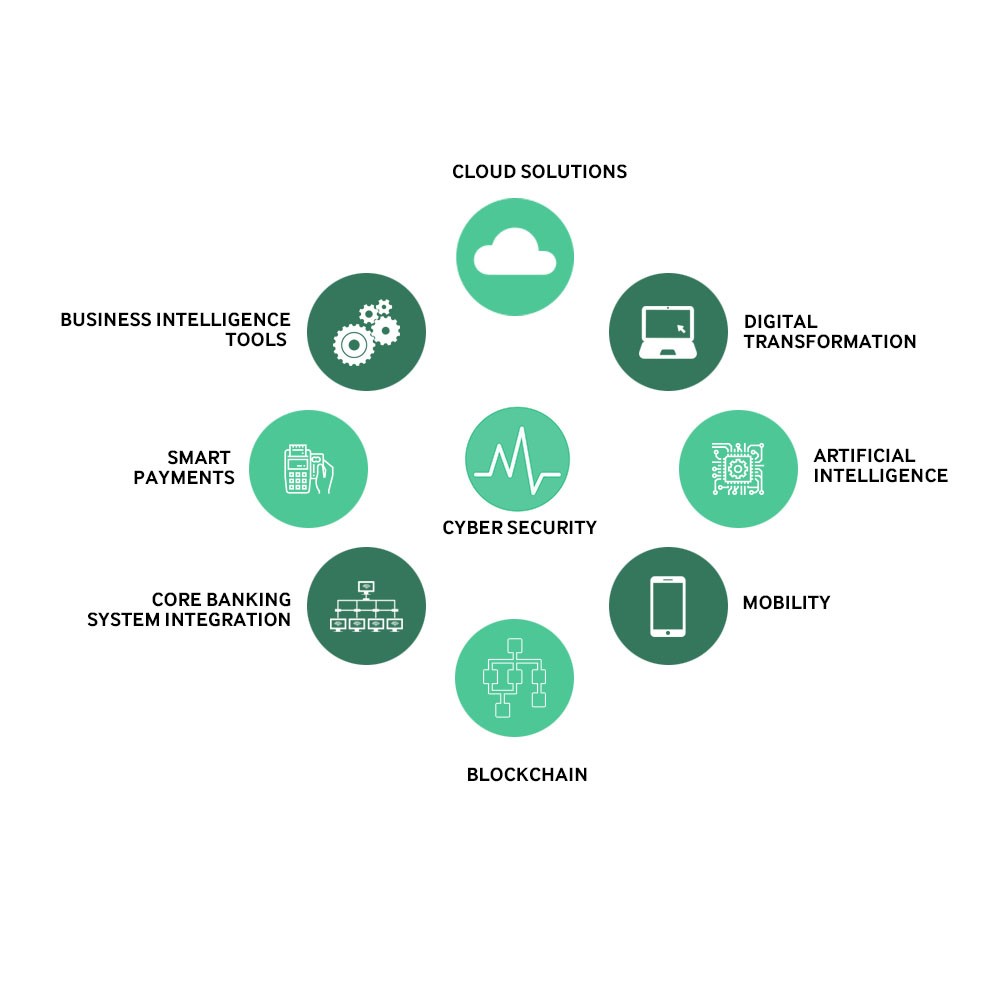 FULL REPORT
The full report provides more detail about each solution, the average intended timeframe to procure these solutions and feedback from solution providers about the best approach to meet these demands. Download report here.
These research findings formed the rationale for Naseba's upcoming 2ND FINTECH SUMMIT on October 30th, 2017. The summit will feature 120 of the BFSI representatives surveyed and introduce them to leading solution providers and industry experts to facilitate high-level networking and pre-scheduled one-to-one business meetings.
To find out more about the summit and register your interest, visit our website at fintech.naseba.com
Download report here