Enterprise-level blockchain implementation by ICSFS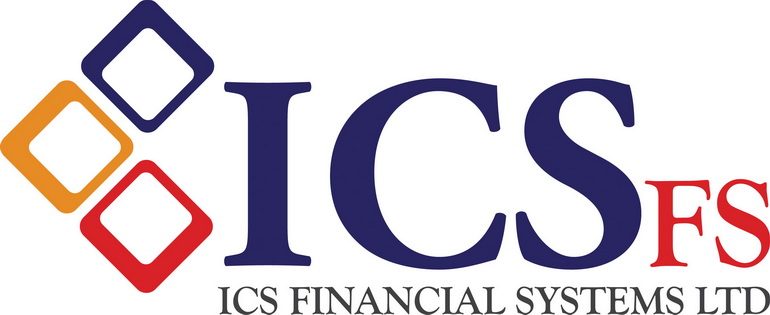 Case Studies

16.12.2019

09:31 am
ICS Financial Systems delivers one of the first Oracle enterprise-level blockchain implementations in the world for Arab Jordan Investment Bank (AJIB).
Arab Jordan Investment Bank (AJIB) is one of Jordan's leading investment and commercial banks that serves retail customers, large corporations and financial institutions. AJIB's retail department provides diversified products and services to its clients such as personal and housing loans and most types of credit cards; and AJIB's investment and corporate banking departments offer their clients a wide range of investment and commercial banking services including mergers and acquisitions, equity capital markets, transaction advisory services, project and trade finance and equity research. AJIB was founded in 1978 and is headquartered in Amman, Jordan. It also has subsidiaries in Cyprus and Qatar.
ICS Financial Systems (ICSFS) is a leading provider of modern banking and financial technology powered by a very solid, agile and digital banking platform as part of its DNA, launching innovative products that are constructed on a secured and agile integration. Its ICS BANKS software is a fully integrated universal banking software suite that provides open products with international standards, realtime business processing and value-added capabilities of tailoring products, on-premises or in the cloud. ICS BANKS software suite future-proofs banking activities by providing a broad range of features and capabilities with more agility and flexibility, to enrich customers' journey experiences.
Please fill up these fields in order to read the publication.