End to end 'Payments as a Service'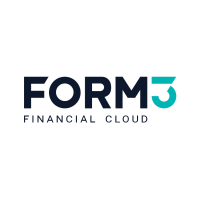 Case Studies

20.01.2020

08:23 am
Form3 is a cloud-native payments technology company, providing an award winning platform that delivers a complete end-to-end 'Payments-as-a-Service'.
Form3 enable financial institutions to create amazing products and experiences through:
• Uniquely combining market-leading payments expertise with cloud-native technology
• Delivering outcomes through managed services NOT through hosting legacy applications
• Simplifying access to payments and schemes with developer-led implementations,
harmonised business processes, payment decisions and approach
• Delivering the highest possible standards of resilience, availability, security and proactive
incident management.
Please fill up these fields in order to read the publication.