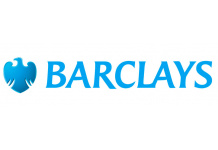 Swift India announced  that Barclays  selected it as a channel for payments, cash management, trade finance and treasury transactions for their corporate customers. Eleven banks in India have already selected SWIFT India and are currently under implementation.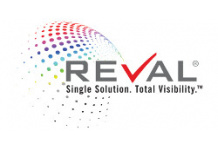 Although 73 percent of respondents to a recent Reval survey of more than 200 finance professionals report that they have already centralized control in payments management, 70 percent indicate they will centralize further in 2015.
 At a ceremony here this month, Reval accepted awards alongside clients Cigna and eBay, which were highly commended for Harnessing the Power of Technology and Best Risk Management Solution, respectively.