QA Consulting Welcomes Tobias Butler as Director of Process Automation and Decisioning
QA Consulting Welcomes Tobias Butler as Director of Process Automation and Decisioning
Tobias Butler has joined QA Consulting as the Director of Process Automation and Decisioning.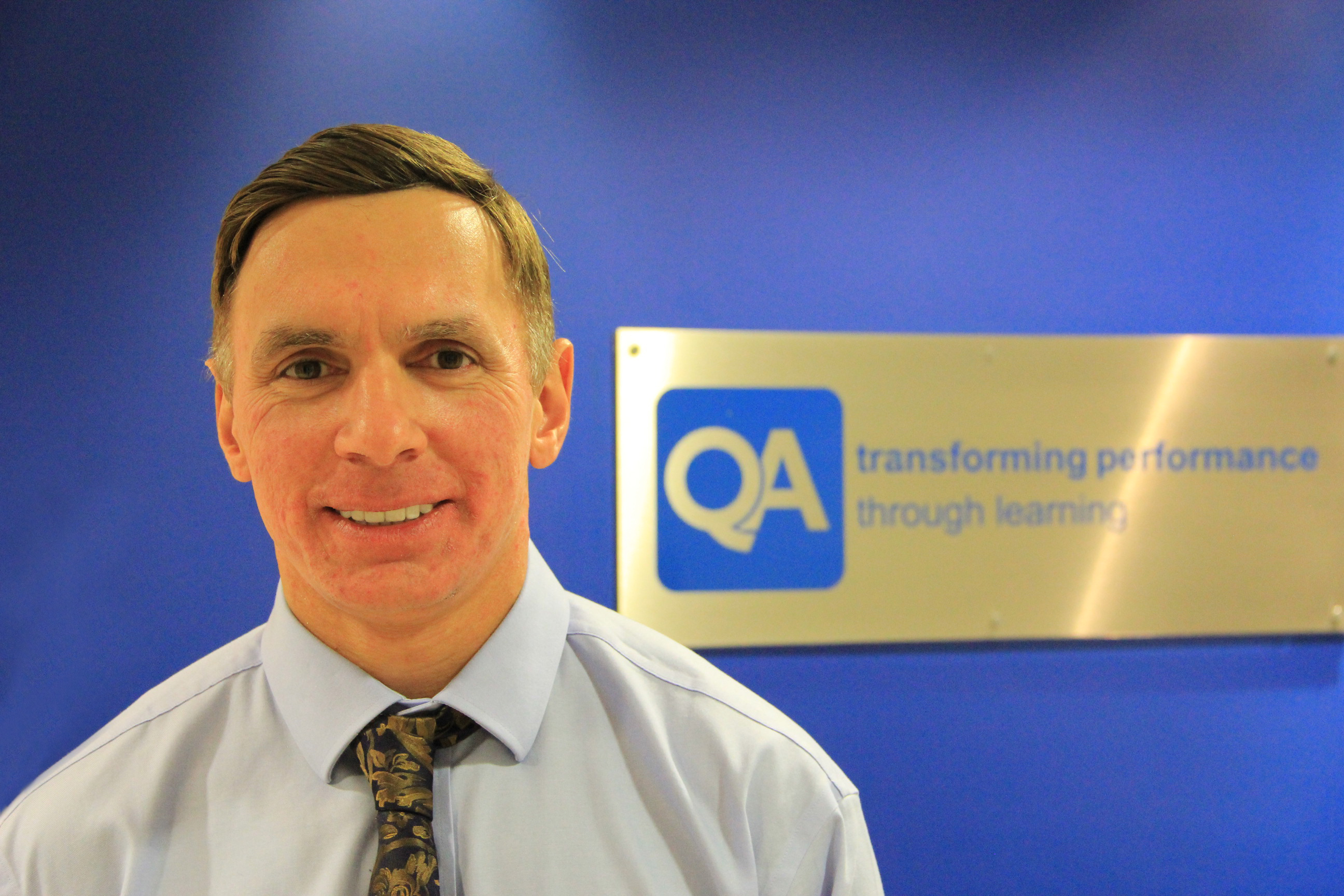 "I am excited to join a consultancy firm with such a unique value proposition," said Tobias Butler. "The way QA Consulting helps clients strengthen their internal capability with the right IT skills is exceptional. I am looking forward to working with the existing client base, our software partner Pega, along with building relationships with new clients by helping them overcome their digital skills gap in delivering business process technology projects."
Former Director of Accenture's UK&I Pega Practice, and Head of Pega Practice and CRM at TalkTalk, Butler has a strong tech consultancy background and experience in building high-performing teams.
Butler's other achievements include his work at Barclays Bank, as the Lead Solution Architect on the bank's ATM replacement programme, where he designed a solution which handles 900m transactions a year, worth over £20bn.
Butler brings with him a proven track record in the end-to-end delivery of BPM and CRM projects working in manufacturing, consumer goods, finance, healthcare and telecom sectors.
"Many of our clients use Pega to streamline their business processes but struggle to grow their internal capability," explained QA Consulting's MD, Tony Lysak. "That's why clients such as Siemens increasingly use QA's services to support their projects working on-site across the UK. To ensure that we continue to improve the way we can support clients we are delighted to announce the appointment of Tobias. His approach of engaging with clients as a valued advisor sits perfectly with how we work and I'm confident he will help to continue to grow our practice."
Free Newsletter Sign-up