Numerix Positions for Next Phase of Growth with Three Leadership Team Promotions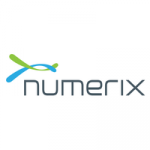 Numerix Positions for Next Phase of Growth with Three Leadership Team Promotions
Numerix, the leader in risk technology, is proud to announce the promotion of three top executives on the Numerix leadership team to the role of Executive Vice President: Elaine McKiernan, James Jockle and Satyam Kancharla. Coming on the heels of the highest revenue generating year in the company's history, Numerix has set in motion a number of strategic growth initiatives aimed at positioning the firm for its next phase of growth.
Positioning Numerix for the Future
"The current COVID-19 environment has shined an even stronger light on the importance of leadership. These executive team promotions are in support of several key strategic growth initiatives for Numerix. Under this team's leadership, the company has been firmly planted as the most prolific and dominant leader in both risk and pricing," said Steve O'Hanlon, CEO of Numerix. "As Numerix enters a new phase of unprecedented growth, focused on delivering new and innovative technologies to customers and partners, I know we have the right team in place to take on the challenge. Elaine, Jim and Satyam have proven success and are always looking and planning for the future big picture. They've devised new ways to elevate Numerix to new heights and for that I'm proud to announce their promotions."
Key accomplishments and responsibilities of the promoted include:
Elaine McKiernan, Executive Vice President, Global Business Development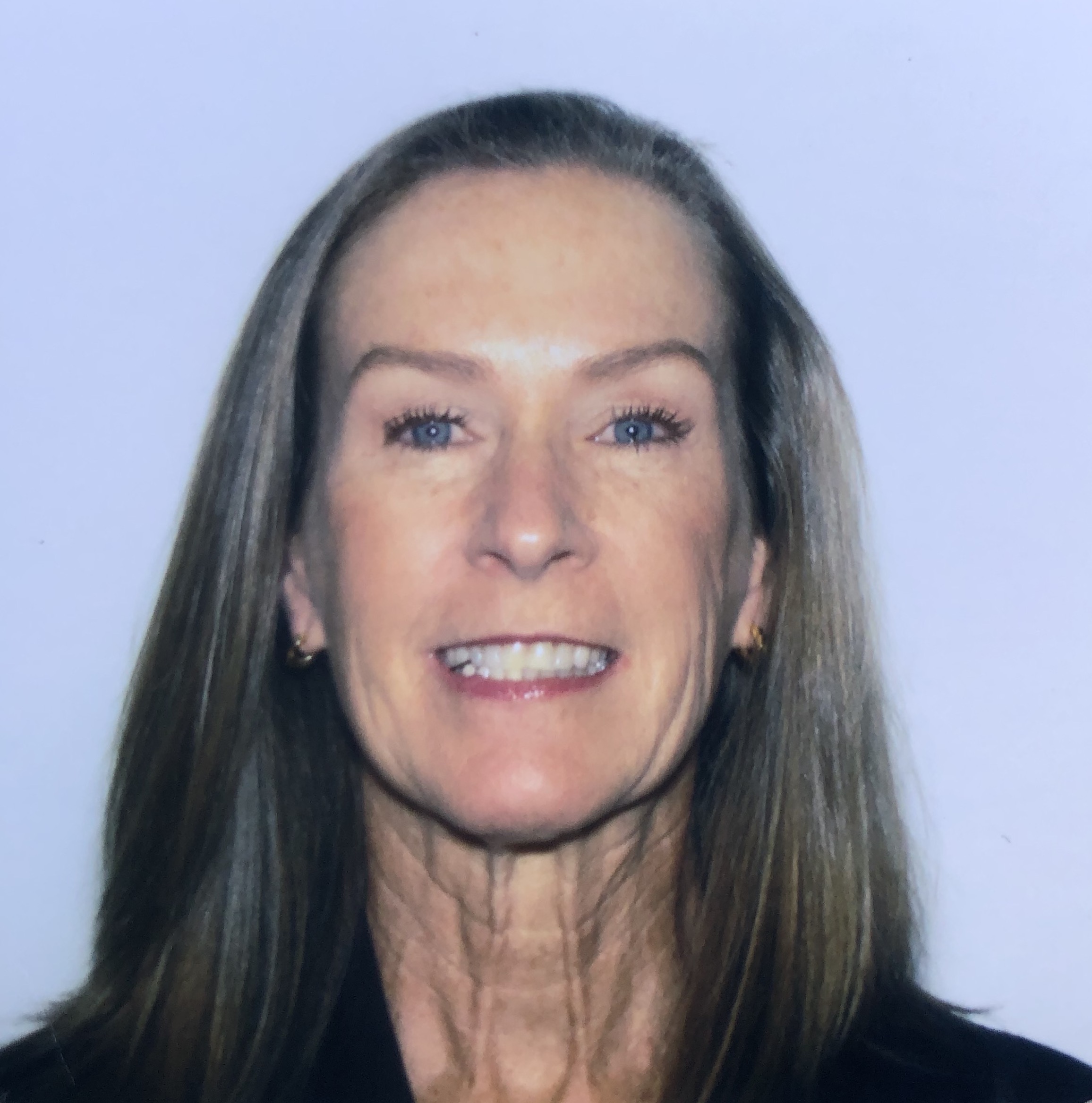 In 2011 McKiernan joined Numerix to focus on the development of strategic partnerships for the company. In this role, she has doubled Numerix's solution distribution through new partners. Another major focus was to collaborate and partner with market data vendors. This successful initiative created new revenue streams through derived data product offerings and increased the value of Numerix solutions for clients with a more holistic approach and seamless integration of market data. McKiernan will continue to focus on global partnership alliances that will support and extend the Numerix brand, and its addressable market though both distribution and direct channels.
James Jockle, Chief Marketing Officer & Executive Vice President, Global Marketing & Corporate Communications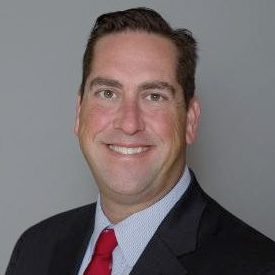 Since joining Numerix in 2008, Jockle has transformed the company's marketing organization into an integrated content and digital marketing communications team focused on delivering Numerix brand, product and thought leadership content to the capital markets. His efforts have resulted in Numerix being recognized as one of the world's leading analytics companies, from both a technology and quantitative leadership perspective. Jockle will continue to work with the Numerix leadership team to reinforce the company's product, market and corporate positioning and work to communicate those messages to new audiences.
Satyam Kancharla, Chief Strategy Officer & Executive Vice President, Client Solutions Group
With the company since 2003, Kancharla is responsible for corporate strategy and currently heads the Client Solutions Group at Numerix. Overseeing the global teams for Product Management and Financial Engineering, Kancharla has expanded his management role over the last several years to align with the rapid growth and availability of new solutions as well as new ways of working with and consuming Numerix analytics. He will continue to increase actions around the development and adoption of new technologies into the Numerix product stack.
Free Newsletter Sign-up