Trustly opens office in Helsinki to meet increasing demand from Finnish online businesses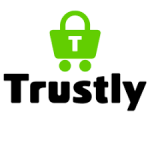 Trustly opens office in Helsinki to meet increasing demand from Finnish online businesses
Trustly, the European payments company, today announces that it has opened a new office in Helsinki to meet a growing demand for its fast, simple and safe payment method from Finnish online businesses and their customers.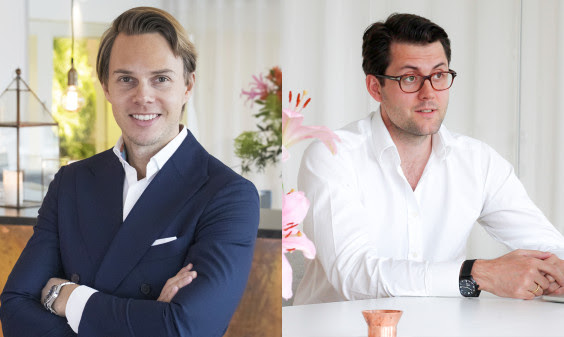 While direct online bank payments are popular among consumers throughout Europe, they are especially relevant in the Finnish market, where 40% of online shoppers prefer to pay by this method, compared to 23% among its Swedish neighbours, according to Trustly's "The State of Online Banking 2017" report.
Johan Nord, Chief Commercial Officer at Trustly said:
"We see a great momentum in the Finnish market. There is already a high preference for direct online bank payments among Finnish consumers as they are digitally savvy and appreciate the speed, simplicity and security the method affords.
Trustly's unique embedded bank payments technology allows consumers to make payments without leaving the merchant's site, which is proven to increase conversion.
Mikko Kairtamo, Sales Executive for the Finnish market, said:
"I am thrilled that we now are set to support existing and new customers locally. It's essential for online merchants to support local bank payment preference to maximise conversion and with Trustly merchants can offer instant pay-outs and fast refunds to consumers, regardless of what bank they have. Trustly is also valuable to Finnish businesses looking to grow internationally because with one easy integration, they can accept payments from more than 400 million consumers in 29 European markets.
Trustly's new office is located in the middle of Helsinki in the Kaartinkaupunki area, staffed by an experienced local team specializing in online account-to-account payments, with deep insights into the European payments landscape.
Free Newsletter Sign-up