SDK.finance Helps Moresise to Go Live
SDK.finance Helps Moresise to Go Live
Payments
,
Infrastructure
On May 16, 2016 FinTech back-end platform SDK.finance is pleased to announce an official launch of our client Moresise. Moresise is a multi-currency financial mobile application with personal assistant and loyalty program. Paying bills and services is a one-click action with the currency you choose. In the nearest future there will be possibility to add a card and order a Moresise multi currency payment card. All this scope of functionalities will be available in all new versions of Moresise application in your mobile phone.

Moresise, a multicurrency wallet set for launch in early 2016, has been in partnership with SDK.finance for a year. It is built on SDK.finance platform as a back-end. This partnership enabled Moresise to focus on the business development as well as front-end to deliver a high-quality, user-friendly, and cost-efficient premium fintech platform.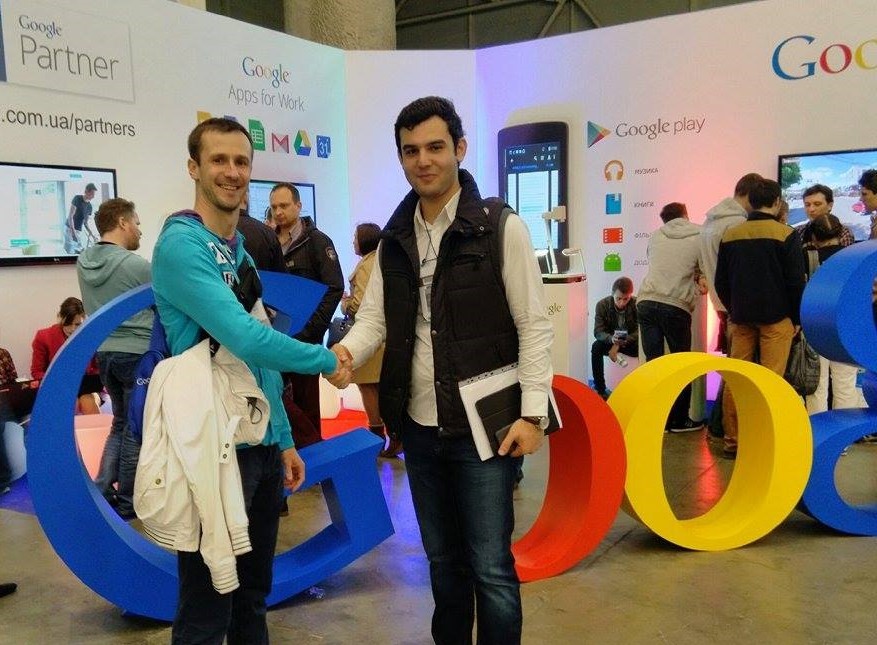 'We chose SDK.finance back-end instead of in-house development for several reasons. The first and most crucial one is the capital expense reduction. In-house FinTech development is rather cost consuming (up to 10 times more expensive). Besides, this software enabled us to implement a technological core for mobile banking in the shortest terms and concentrate on our business development. Also SDK.finance team has a great experience in this area!', comments Moresise co-founder and CEO Arif Akhmedzade.
The service offers multi-currency banking, pay bills feature, money transfers, transaction analytics along with customer service, a loyalty program and table booking in restaurants. One of the core features of the application is concierge service feature - 24/7. The application is customer-friendly - you can become a client of the service just downloading the application and registering in.

'SDK.finance congratulates Moresise with the official launch and wishes successful strategy implementation and moving beyound the set business targets. Mobile banking is the future of FinTech', comments SDK.finance CEO Alex Malyshev.
Free Newsletter Sign-up