Wolters Kluwer's Lien Solutions Business Wins Best in Biz 2019 Award
GRC / ERM

23.12.2019

12:01 pm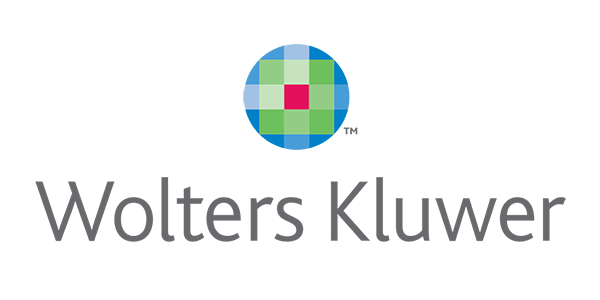 Wolters Kluwer's Lien Solutions has won a Silver Award in the 2019 Best in Biz Awards for its Portfolio Sync solution in the Best New Product Feature, Enterprise category. This marks the third industry accolade this year for Portfolio Sync, which is part of Lien Solutions' flagship iLien product suite.
The Best in Biz Awards are an independent business awards program judged by prominent editors and reporters from top-tier publications in North America.
Portfolio Sync is a first-of-its-kind automated lien management solution designed for Lien Solutions customers who utilize multiple methods to submit Uniform Commercial Code (UCC) filings. Overlooked or incorrect filings can lead to vulnerabilities; Portfolio Sync provides full visibility into a lender's lien portfolio and identifies potential issues that may require action to maintain and protect security interests.
"Many lenders use multiple methods to submit UCC filings, but this fragmented approach makes it harder to maintain an accurate, holistic view of filings and one's overall lien portfolio health—much less take corrective actions if needed," said Raja Sengupta, Executive Vice President and General Manager, Wolters Kluwer's Lien Solutions. "Portfolio Sync mitigates the risks posed by gaps in lenders' filing portfolios, providing a single, web-based access point to manage all of one's filings, regardless of how or with whom they were filed."
Wolters Kluwer Lien Solutions' award-winning, flagship iLien solution is a web-based SaaS tool that gives lenders the ability to conduct public record searches, retrieve and view UCC and corporate records, create filings, and manage their entire lending portfolio. iLien offers comprehensive analytics, reporting, monitoring and auto-continuation capabilities, improving lenders' ability to holistically view lien portfolios, help them mitigate risk and improve the quality and efficiency of their operations.