Penta Teams up with solarisBank to Offer Startup and Business Bank Accounts to Shape Future of Business Banking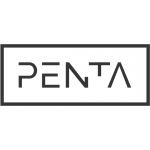 Penta Teams up with solarisBank to Offer Startup and Business Bank Accounts to Shape Future of Business Banking
Banking
,
FinTech StartUps
,
IT Innovations
Penta, the Berlin based bank account for startups and businesses, has partnered with solarisBank, the banking platform empowering finance pioneers, as their banking part- ner to offer businesses fast access to bank accounts.
By partnering with solarisBank, Penta is aiming to change the face of business banking in Germany. Businesses will be able to sign up for a bank account within minutes, giving them access to a deposit account and payment cards for allocating budgets within the team. This enables especially young businesses to devote themselves fully to what is really important to them, the further development of their business.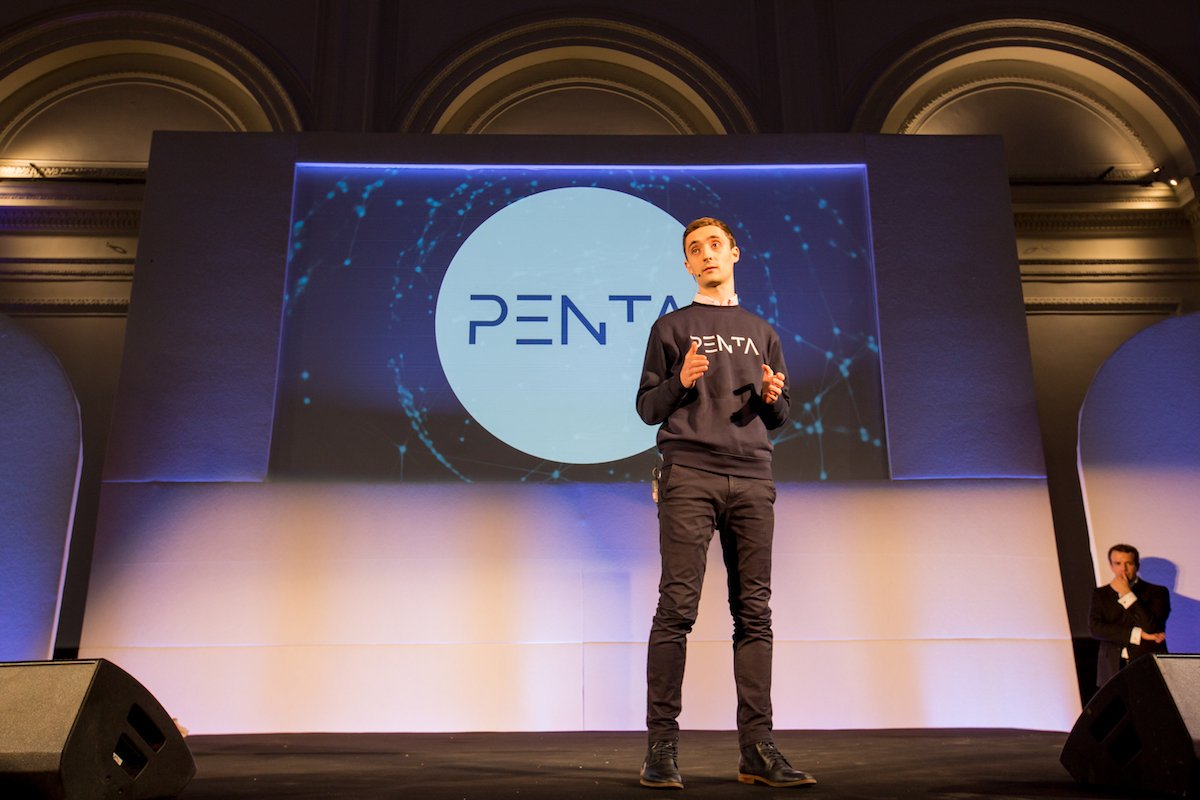 Penta's difference to other digital contenders is that Penta only offers third party prod- ucts like: automated accounting, low-cost international transfers, cash-flow manage- ment and more. This way Penta ensures that only the best third party solution available is offered to the customer, working towards the company's aim is to create a market- place for innovative financial products and services.
"Traditional banks are too time-consuming for founders. From unintuitive web and mo- bile apps to unreliable customer service, business banking is a burden for the fast-de- veloping tech world. At Penta, we want to make business banking as easy as booking an AirBnB. We will offer startups a powerful and fast bank account that makes their lives easier. And with the support of solarisBank, we're able to do that." - Lav Odorovic, Co- Founder & CEO of Penta.
"Innovative companies such as Penta are improving business banking for under-served businesses. solarisBank is all about empowering forward-thinking partners like Penta to become financial players themselves. We're glad to enable Penta to tap into the huge market potential for SME banking." - Marko Wenthin, Co-Founder and Board Member solarisBank AG.
The Penta bank account is aimed towards high-tech SME businesses, and will be avail- able to a limited number of startups for beta testing in July.
Free Newsletter Sign-up