UK Japan Trade Deal – Comments From Expert in UK–Asia Government Affairs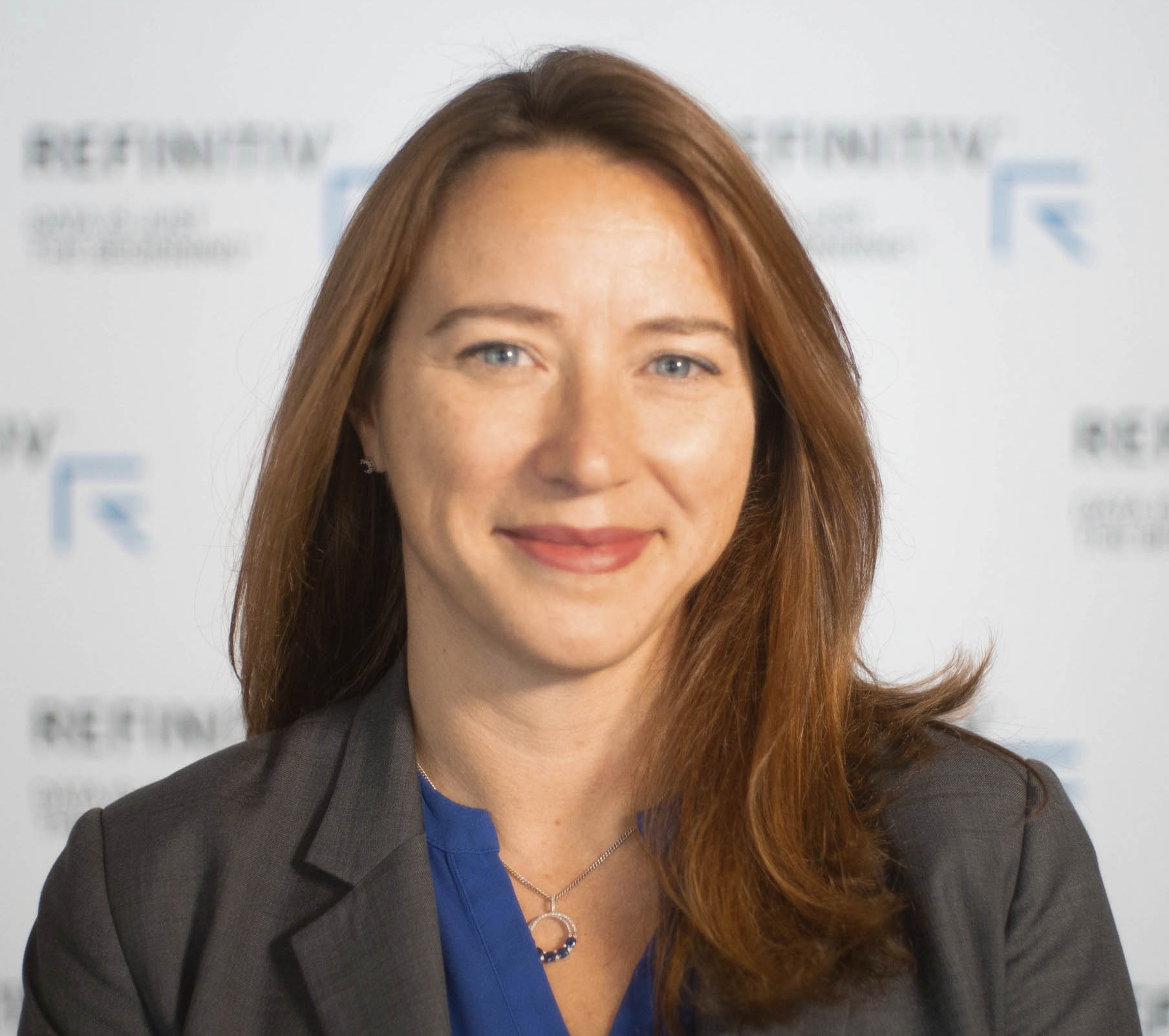 Sherry Madera, Chief Industry and Government Affairs at Refinitiv



11.09.2020

06:45 pm

Trade
This morning the UK signed a free trade agreement with Japan, which is the UK's first major trade deal as an independent trading nation. Sherry Madera, Chief Industry and Government Affairs at Refinitiv, comments on this occasion.
The potential impact of the agreement
"This is an important and timely start to establishing global links for post-Brexit Britain. Japan's mature financial markets are an important engine for its economy but remains relatively isolated. Today's trade deal promises improved market access for UK financial firms to Japan, benefiting both London and Tokyo as global financial centres. This is good news for London as a bridge between East and West and good news for Japan in a fracturing geo-political environment."
The digital & data provisions
"The shift in favour of data localisation is one of the biggest challenges facing the global financial community, which relies on consistent, globalised data to manage the fight against financial crime. Data localisation is equivalent to greenlighting financial crime."
"This deal's ban on data localisation will help ensure essential data flows to financial institutions in their anti-money laundering efforts and compliance with KYC rules, helping to cut the funding of criminal gangs responsible for modern day slavery, narcotics trading, green crime and complex fraud."
"This is an important first tangible step for Shinzo Abe's initiative, Data Free Flow with Trust, that was raised at the G20. It's important that this initiative builds on this agreement to achieve further global momentum. As Abe steps down next week, this agreement provides a legacy to his vision."
Financial institutions spend 4% of their turnover on third-party due diligence checks, according to a global survey of financial institutions by Refinitiv – a figure that threatens to rise if widespread data localisation measures are implemented.
Sherry Madera joined Refinitiv as the Global Head of Industry and Government Affairs in March 2019 from City of London where she was Economic Ambassador to Asia and Special Advisor. Sherry worked closely with Industry and government on Financial Services topics including Sustainability/Green Finance, Fin Tech, Currency internationalization and Regulation.
Related Blogs