Taking a Human Approach to Tech Is Key to Business Success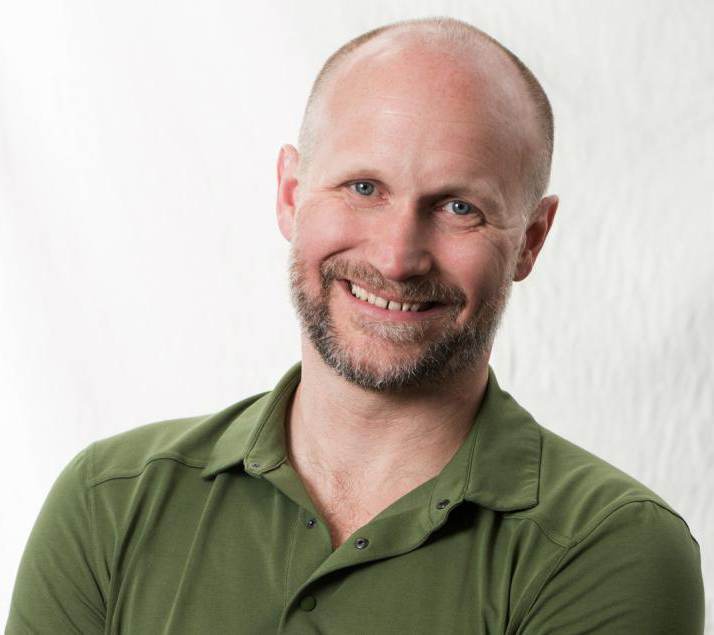 Guy Farley, CTO and Co-Founder at Bought By Many



07.02.2021

09:45 am

Tech
Digitalisation has swept across the finance industry. Even insurance, a notoriously change-resistant industry, has come to embrace the benefits of a tech-first strategy.
The Covid-19 pandemic has accelerated the need for businesses to provide online services. They now have to match the user experience that customers get from other digital services and adapt offerings to keep up with a rapidly changing landscape.
State-of-the-art digital infrastructures are key to achieving this, but a skillful tech team is equally essential to building a digital experience people can love. Getting this right will be intrinsic to businesses weathering the Covid-19 storm.
As a high growth insurtech in the pet insurance space, securing and building tech skills has been fundamental to Bought By Many's success. This was particularly true during the unexpected turns of 2020. From lockdown restrictions and changing ways of working, coupled with a boom in pet ownership, we were able to act fast to meet our customers' needs.
A large part of this success was due to our end-to-end cloud and API-based insurance platform, which we built from the ground up. This allows us to deliver new products quickly and can easily connect with external services - an incredible achievement made possible through the hard work of our impressive tech team.
I see investment in tech as an umbrella term, which should have investment in tech teams at the centre. We continually invest in our team, who are essential to the delivery of a product and service that pet owners love. Over the last financial year, we've increased our investment in technology capabilities and tools by 200% while ramping up our recruitment.
So, how can other businesses secure and nurture the right tech skills for business success?
Hiring
Having an effective hiring process is vital. We see our recruiters as an extension of our own team. We get the best results by establishing a proper relationship with them. This means going beyond box ticking. Recruiters need a clear understanding of you, your company and your ethos. Invest time into properly explaining your needs and keep the channels of communication open.
When it comes to the interview process, dedicate your own time and get involved. I have always made sure that I am a part of our hiring process at Bought By Many. We usually have at least five stages to ensure we get the best people who really understand our vision and our pet owner customers. This includes a screening call, a specific development skills test, a problem-solving test with one of the team, and a DevOps CI/CD interview. We also have a personal aspirations and values conversation with each new team member.
Widen your talent search to increase your chances of finding that perfect candidate. In 2019, we acquired digital agency Cotidia. The acquisition allowed us to open up a third office in Birmingham. As a thriving tech community and one of the UK's major digital hubs, the expansion enabled us to tap into a new local talent pool.
The pandemic has also proved that, with the right tech in place, businesses can work to full effect as a team from anywhere in the UK or even the world. This opens up exciting possibilities of hiring people further afield in future.
Clear workflow practices
Beyond hiring, maintaining a positive working culture is key. Members of any team need to feel appreciated and that they can achieve their professional ambitions. Successfully prioritising this could mean holding on to talent for much longer.
Setting clearly defined roles within teams and giving team members their own space to be master of is important – and something we value as an insurtech that works hard to deliver the best for our customers. Clear focus areas help each person become an essential contributor to progress, creating a strong sense of purpose and boosting collaboration across teams.
For example, we have an 'internal platform squad', which focuses exclusively on building 'road to production' capability, whilst 'regional digital product squads' focus on business goals. These team are constantly evolving and reorganising themselves to improve working practices. They put real effort into staying at the leading edge of development practice.
Final thoughts
As we begin 2021, the landscape for most industries, financial services included, is challenging and changeable. However, change can offer opportunity for those willing to grasp it.
The pandemic has forced more people online and we are unlikely to see a reversal of this. If businesses are to meet (and even exceed) customer needs, they must consider their technology infrastructure a priority. This means taking a human approach to nurturing and investing in their tech talent.