Could China and US Property Fall at the Same Time?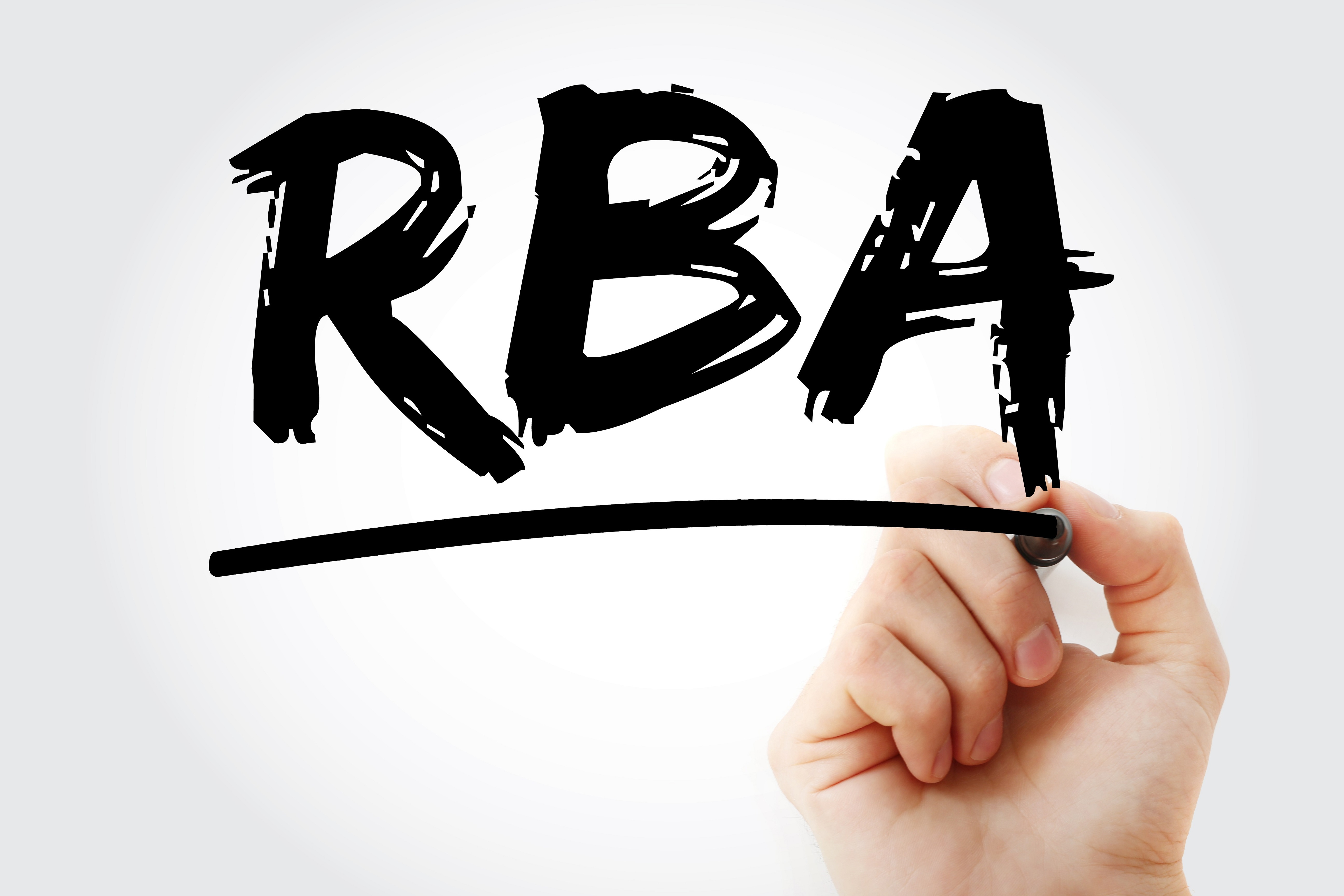 Clifford Bennett , Chief Economist at ACY Securities



21.10.2021

03:15 pm

#stock
RBA to Raise Rates in 2022.
Special Report published yesterday. Bond yields about to break sharply higher. It is always difficult to tell people what they do not want to hear. It was an extremely important report. Be sure to check it out or watch the video below.
Dynamic Stretch.
On the same day, the Dow Jones and Bitcoin were hitting all time record high territory, US mortgage applications suffered another severe contraction and China moved further along the US style GFC pathway.
Equity markets are justifiably strong on earnings. The question is whether such earnings are permanent. Rather than inflation being transitory, which we knew it wouldn't be, perhaps it is strong earnings that will prove more fleeting going forward.
The serious fault line in the equity rally is the indisputable facts of the case, that the US economy is in the grip of a serious slow down, and the world's second largest economy could well be having a US style property speculation bubble burst experience.
The only property data that is positive in the USA is prices. Every other aspect, such as Mortgage Applications released on the day, are pointing south. They have been for some time. In the original GFC, high lending to all kinds of construction and property investment lead to a global financial crisis. China was actually the backstay then to the global economy. It kept going, and as I said at the time, big 'C' saved little'c'. China saved capitalism. It was to make the point that China's continued strong growth and the impact that had on all of Asia and Australia, certainly supported the region during a severe USA and European downturn.
Until today, I had not considered this, but what would happen if the China situation continues to unravel. It is already a crisis, but things will get much worse if property prices there were to turn south. There are the very first signs of that actually happening with prices in the 70 largest cities just reported to have fallen 0.8%. Not a big deal, except they use to rise steadily and impressively. Something is happening that is more profound than a short term situation of one or two large developers being in trouble. They are the canary in the mine. They are faltering because the easy win path of the incredible China boom of past decades, is beginning to settle back into a more typical pattern of a mature capitalist economy. There will be ups and downs. Chinese investors will need to be far more nuanced in their approach from now on.
From a global investor perspective, we should pay attention to any further decline in Chinese property prices, and be particularly concerned should the boom in US prices begin at any stage to slow or reverse. Mortgage applications, are as I have said for some time, a major warning sign in this regard.
Especially, coming as they do on the back of horrific consumer sentiment numbers and industrial production contracting significantly. These are in effect, both sides of the US economy equation. Neither is looking good right now.
The dynamic stretch of investor sentiment from Main Street reality continues apace. The false and mistaken simplistic belief that vaccination levels equal economic strength, is badly fraying.
Clifford Bennett
US Mortgage Applications continue to collapse.
Canada Inflation Hits 18 Year High.
Related Blogs