RPA: An Increasingly Attractive Asset for Finance Firms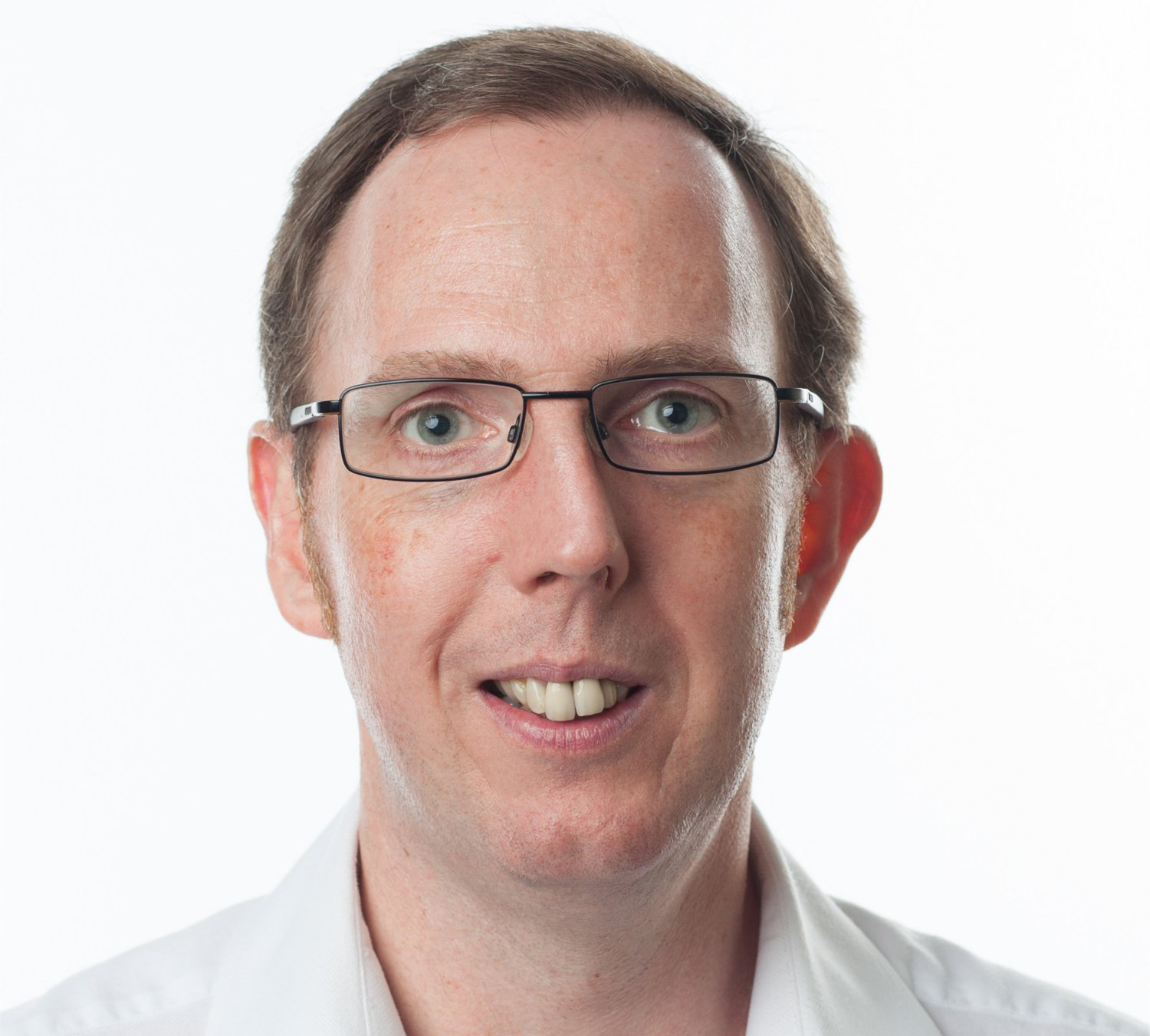 Tim Hood, Associate Vice President EMEA at Hyland



10.12.2020

01:45 pm

RPA
Given this year's extraordinary events, the financial services sector is likely to become more competitive heading into 2021, as firms try to claw back lost ground. Organisations looking to secure their market position will need to consider not just how they can better deliver their core competencies, but also how they can improve their back-office performance and make themselves more efficient.
One way to achieve this is to eradicate from business processes the innumerable small tasks required to feed information into systems, which consume countless hours of employee time, given that they're often performed manually.
To address this issue, financial firms are increasingly turning to robotic process automation (RPA) technology to streamline the way data is added to their workflows.
International market research firm Forrester forecasts that spending on RPA will rise to $2.9B next year, making it one of the fastest-growing software categories.
RPA is perfect for performing rule-based, repetitive tasks, like updating or replicating data across different apps, condensing what would otherwise take minutes per action into just moments. Getting rid of this administrative burden can be game-changing, not just in terms of improving an organisation's current data processing capability, but also when it comes to tackling any backlog.
By using RPA to take on such tasks, human resources can be reallocated to more meaningful, productive jobs or those requiring decisions that bots can't make.
And because RPA can be set up to follow precise workflows, it significantly removes the human errors that go hand in hand with manual processing, along with the potential for data breaches, either accidental or intentional. If data is no longer being 'touched' by people, there is much less scope for security issues to arise.
That's because with RPA every data action is recorded without exception, meaning there are none of the data gaps that can happen when employees have to move or repeat information across multiple applications. This creates a documented audit trail and chain of custody, making RPA of obvious and particular benefit in the financial services sector, which operates in a rigorous compliance environment to protect confidential or personal data.
Many organisations have learned a hard lesson in what has been - and looks to remain - a highly disrupted financial and economic landscape, by focusing effort and attention on business continuity and maintaining uninterrupted data access.
As many location-based organisations have found, it is virtually impossible to work remotely when you are in any way reliant on paper-based systems that lock away information in physical filing cabinets. Fortunately, RPA provides a quick and effective means of transferring data from troublesome paper systems into digital workflows.
It also 'plays nicely' with legacy IT systems. Since RPA is platform-independent, there are none of the interoperability issues that frequently occur when additional applications are introduced across business departments.
Its ability to combine with existing infrastructure or solutions, be it content services, process automation, artificial intelligence or big data analytics, means the introduction of RPA is significantly less likely to negatively impact existing operations. The technology simply bridges the gap between each app, so data integrates easily across different systems without the danger of it becoming lost or stranded.
Hyland, for example, has recently launched a comprehensive RPA suite, which provides seamless integration with OnBase, the services platform, enabling organisations to reach the full potential of RPA technology – from process analysis to bot management.
For any organisation in the financial services sector, data is the most critical of assets and will become ever more so with increasing digitalisation, greater regulation and rising customer expectations.
Against this backdrop, RPA has a significant role to play in driving productivity by improving process quality and speed, and those financial services organisations that haven't done so already, need to start exploring the opportunities it offers.
Related Blogs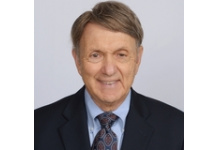 4 years 2 weeks ago

06:00 am
4 years 9 months ago

05:00 am