Why Do Fast Transfers Work Better within Payment Networks?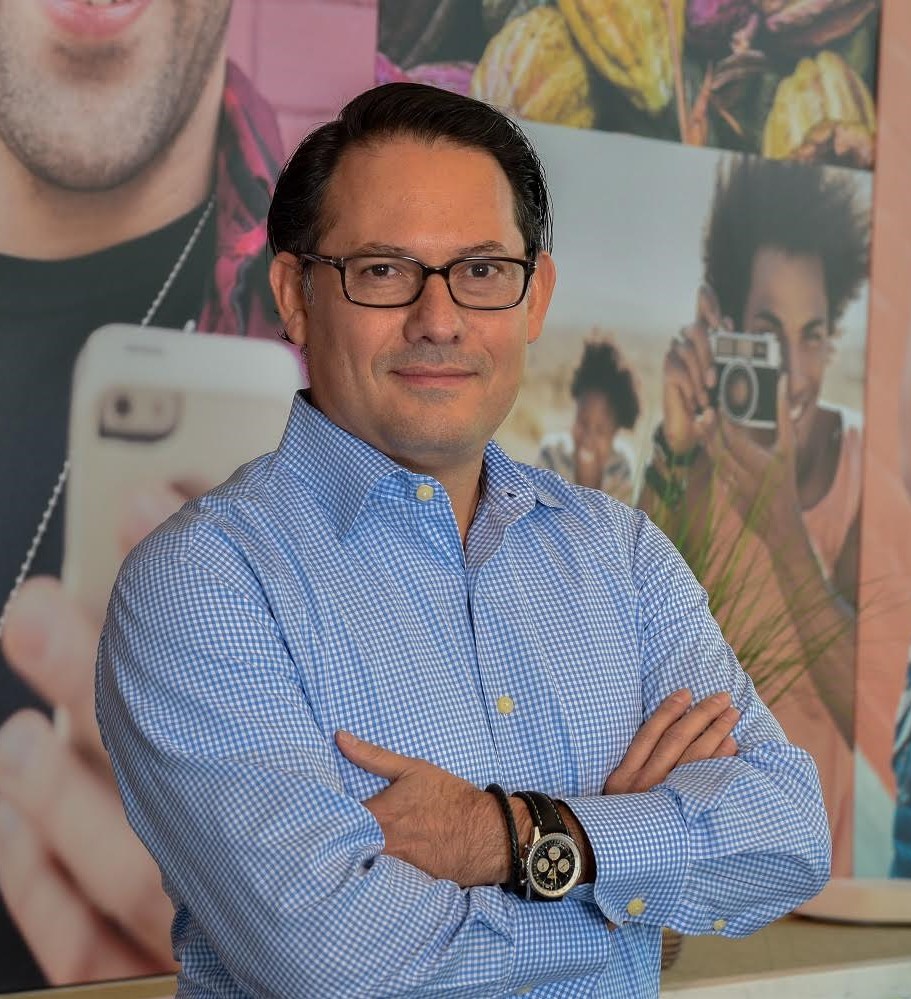 Ruben Salazar, Senior VP and the Head of Product & Solutions at Visa Latin America and the Caribbean



23.05.2018

01:45 pm

payments
Financial authorities and regulators around the globe are looking for new fast payment solutions. International card payment networks like Visa are already offering and expanding these solutions. Fast Transfers in payments networks are transactions initiated by a consumer or a business to send funds or pay using their existing Visa payment credentials; we call this transaction a Push Payment or user-initiated transfers. Visa's platform for this type of transaction is called Visa Direct, which enables real-time, frictionless, and secure fast payments between individuals and/or businesses on any device, and its widely accepted around the globe.
What makes Push Payments truly unique is that these transfers of funds are done instantly, without waiting for several days for funds to clear and other back office processes to be completed. When card payment networks operate Push Payments, a consumer initiates the transfer of funds using their credit, debit or prepaid card credentials. The transaction is processed with the same level of security, cryptography and robust risk management tools, as one would expect from all type of payment network transactions until the funds reach the recipient's card account number.
The originating bank or certified third party and the recipient bank are connected to Visa's global processing platform ("VisaNet"). The same proven network that connects thousands of banks, millions of merchants and ATMs and that handles more than 160 billion transactions per year, at unparalleled uptime, service levels and transaction speed to enable digital and physical commerce across the globe. A Visa transaction takes fractions of seconds, during this time the network invokes a series of verifications, risk scores and authentication messages to inform in real-time consumers, merchants, banks and acquirers that participate in each secure transaction.
Fast transfers running on a payment network operate under a reduced chance of fraud model because the card account holder is the one that initiates the transaction. That said, Visa Direct is enabled with a vigorous set of chargeback and dispute standards, that allow the card account holder to have safeguards against non-authorized fund transfers.
The Visa Direct platform processes billions of dollars in transfer volume through the Visa network. The platform is currently being used and operated by both financial institutions and digital players such as Square, Facebook, PayPal and Venmo across the world.
The investment to operate the platform is minimal as it leverages the existing interoperable infrastructure and payment credentials, which financial institutions know well and are accustomed to operating. By contrast, a more traditional inter-bank transfer model based on banking account standards and multiple customer interfaces creates vulnerabilities, which hackers and organized crime units take advantage of to perform theft, undermining consumer confidence.
Visa operates globally in more than 200 countries and territories and is committed to keep developing solutions to potentially allowing >2.5 billion consumers and small businesses debit and prepaid cards to receive Push Payments in real-time through the Visa Direct platform.
Related Blogs