Security vs user experience – Are frictionless payments eroding the barriers between risk and usability?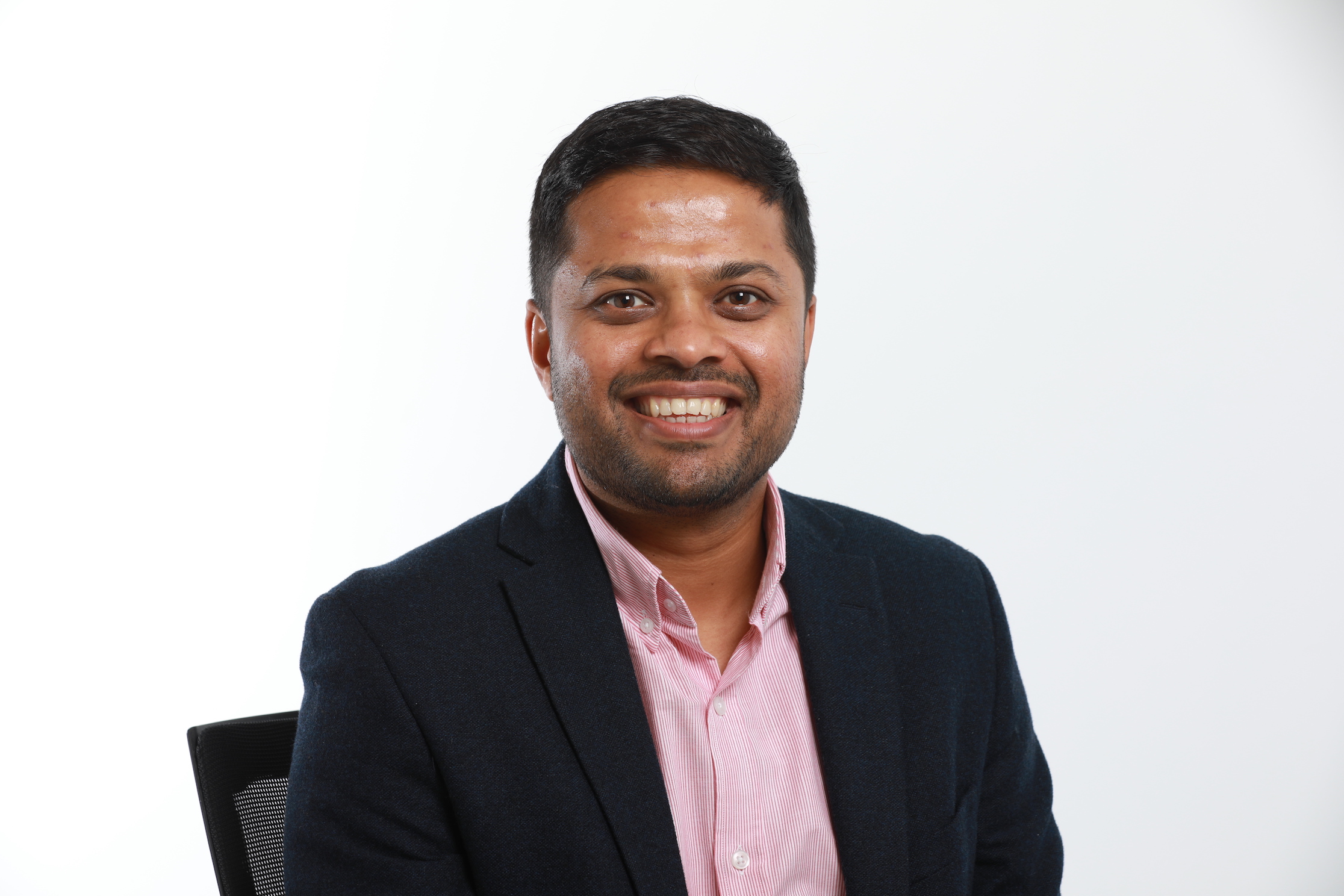 Hardik Shah, Group Head of Product at Currencies Direct



16.10.2019

10:30 am

payments
With the advent of the smartphone, and the rise of interconnected devices we've seen the creation of a world where practically everyone has instant online access 24/7.
In turn, we've seen rising demands from consumers for quick and easy access to their money at any time and on any device.
However, almost simultaneously we've seen consumers show greater concern about their digital security, especially in light of recent high profile data breaches.
This creates a unique problem for businesses. How can we balance the need for a smooth customer experience and robust security without compromising either?
Maintaining a seamless experience whilst build a secure platform
Over the last decade we've seen online platforms become the preferred channel for transactions as consumers embrace digital services and devices. But with mounting data privacy concerns, consumers are increasingly sensitive to, and more aware of, their online security.
So it should come as no surprise to learn that consumers show particular concern when it comes to their finances. Most will turn away from a financial organisation if they feel their money and details are inadequately protected.
At the same time customers will generally seek the path of least resistance, often unconsciously compromising concerns over security in favour of convenience. This gives one simple conclusion, security must be a step that "just happens" for customers, rather than a barrier to be navigated. A secure process should enhance the users' experience, rather than compromise it.
For instance, when joining a new service most of us prefer the expediency of completing our application online, with minimal detail, over the hassle of applying in person, post, or providing documents for review.
The key takeaway here: Security has to be seen as an enhancement to the experience not a barrier. Currently, customers appreciate the importance of security, but convenience is (for them and in many cases) a greater priority. Businesses need to continue simplify experiences but not at the expense of security and this is where technology can play a part.
How to build products that have both convenience and security
Forging the perfect marriage between security and usability is a key challenge for both the small Fintech start-up and the traditional bank.
That stronger security equates to a poor customer experience is a recurring misconception. In fact, concessions are far from inevitable. Convenience and security need not be mutually exclusive.
For example new initiatives that improve both the user experience and security process simultaneously are becoming commonplace
The magic link concept (an authenticated URL which helps streamline sign-up processes) currently being trialled in our own app is an example of enhancing security with the use of new tech. It will not only increase the security of the app but halve login times – from 10 secs to less than 5 seconds.
In terms of best practice, it's vital to facilitate the opportunity for regular and effective communication between your security and design teams.
This will ensure both development nodes are cognizant of one another and working as a cohesive unit rather than focusing on their own process. If either team is blind to the needs of their counterpart, both will be unaware of the other team's methodology and priorities.
Getting security and usability right from the start will save your business time and money in day-to-day operations. The reputational impact of a security breach can be significant, costing millions in lost revenue and harming customer retention. But losing customers through difficult user interfaces can have an equally detrimental effect.
Frictionless payments
Frictionless payments refer to a smooth remittance process and one without perceived barriers, making both the buying and selling aspects of your UI as user-friendly as possible.
The idea is to improve customer experience by decreasing the time it takes to complete transactions, simplifying the process (convenience) and reducing the chance your customer will abandon their shopping cart.
Creating a truly frictionless payment system should be a key goal. But, achieving the kind of levels exemplified by Uber and Amazon's cashier-less stores - perhaps the two most impressive real-world examples - is easier said than done. Typically, you'll find the stringent security requirements demanded by the payments industry clash with the reductionist concept of a truly frictionless process.
Through intuitive design and a streamlined user experience it's entirely possible to create the illusion of an invisible payment system without compromising on security.
The key is to utilise technology in the right way, through UX design, to make it feel like a payment is invisible. In reality it may not be.
For this to work there needs to be consolidation between services. This reduces the number of checks and procedures between systems which traditionally act to delay transactions and make for clumsy and frustrating payment models.
What does the future hold?
We can expect to see consumers embrace the kind of advancing technology that acts to improve usability without reducing security, with streamlined security measures - finger print ID and facial recognition, for example - becoming much more widespread.
We are also likely to see a proliferation of artificially intelligent payment solutions across the board, such as those deployed by Amazon in its Amazon GO stores.
While we may never reach the ultimate goal of a truly frictionless payment system, as services become more connected and we see more cross-pollination between devices and eco systems, the more likely consumers will begin to perceive them as invisible.
Related Blogs