Immediate Payments – Readiness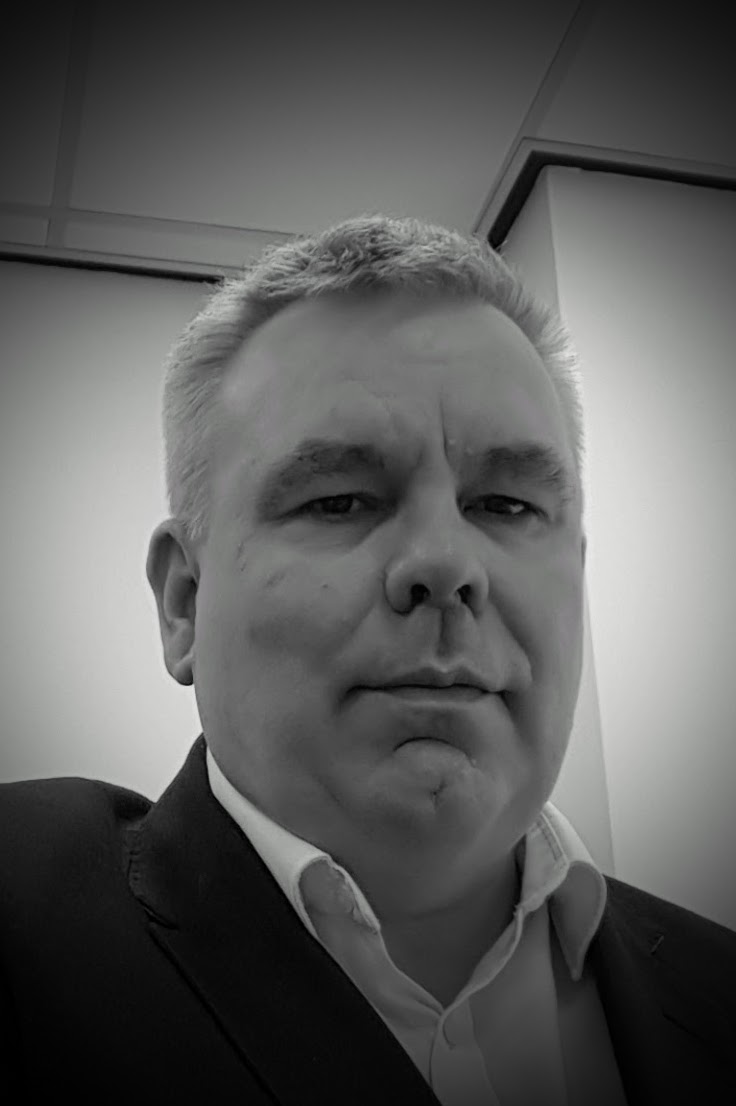 Anthony Walton, CEO at Iliad Solutions



14.11.2019

12:30 pm

payments , For over 25 years, Iliad Solutions has been at the forefront of building, implementing and supporting major payment solutions. Our experience has led us to develop the most comprehensive and resilient test solutions available in the world today, and our global customer base trusts us to take the risk out of payment testing
The payments industry is seeing a massive global surge in the implementation or modernisation of Immediate Payment systems. These systems challenge the status quo, and when used effectively create real opportunities for financial institutions to improve service and/or develop new business opportunities.
In Ovum's 2018 Payments Report (2018 Global Payments Insight Survey: Cross-vertical) there were some telling statistics demonstrating the direction of travel for the payments and banking industry:
At a global level, 51% of all merchants, billing organisations, and retail banks will increase their IT budgets for payments-related projects in 2018.
Real-Time Payments are now central to planned customer service improvements for the majority of retail banks, billing organisations and merchants.
Over three quarters of organisations expect, or are experiencing, customer service gains from real-time payments.
At a global level 78% of banks, 72% of billing organisations and 68% of merchants think that the combination of Real-Time Payments and Open Banking will see the importance of payment cards decline over time.
Whether the ubiquity of Immediate Payments ever develops to the point that national schemes become linked internationally is yet to be determined. However, that certainly seems a possible next step for some of the initiatives.
Success of Immediate Payments
Take up lies at the heart of the success of Immediate Payment schemes, wherever they are deployed, and this is itself linked to the on-boarding process. The schemes need members to get on board as rapidly as possible to create the necessary groundswell of use that sees Immediate Payments adopted as 'normal' for consumers and businesses.
One of the things that interests me about this is that the schemes often ignore the challenges members face to prepare themselves for connection and live operation. Indeed, most of the on-boarding processes executed by schemes focus on certification, and occasionally pre-certification. Our experience in developing and testing new payments systems tells us that some areas of development are often overlooked. The area of greatest difficulty in adoption is not certification, but is actually internal testing.
Integration
An Immediate Payments system deployment demands that banks integrate multiple systems, many of which were not even designed to co-exist. We spoke to one bank recently with 45 internal systems linked into its RTP gateway. Readying these for an expansion of Immediate Payments is a major undertaking, but it doesn't stop once the bank is integrated with the scheme. The scheme must accommodate new releases, and the connecting systems will themselves experience seemingly constant change. This means that there will have to be continuing regression and new state testing, often at the same time.
How to overcome the challenge
The challenge for the industry is to remove friction from the on-boarding process. Simply providing a relatively basic standalone test simulator may tick the certification box for a scheme. However, it does not address the banks' concerns, which is where the real friction lies.
Schemes need to recognise that the key to removing friction and accelerating adoption is a testing platform that enables banks to concentrate on the process of joining the Immediate Payments environment, rather building out masses of test assets that will themselves become redundant in time, and costly to maintain.
The schemes which acknowledge this fact, and expend time and effort to help the banks by offering internal testing as well as certification, will see their investment repaid many times over. By providing support for the first critical stage of the process, the schemes will ensure a more rapid, controlled and assured deployment. Everyone benefits.
The ability to do this exists; the schemes now simply need to embrace it, consider the industry challenge and avoid focusing simply on certification.
Related Blogs