How Can Banks Protect the New Generation of Online Bankers?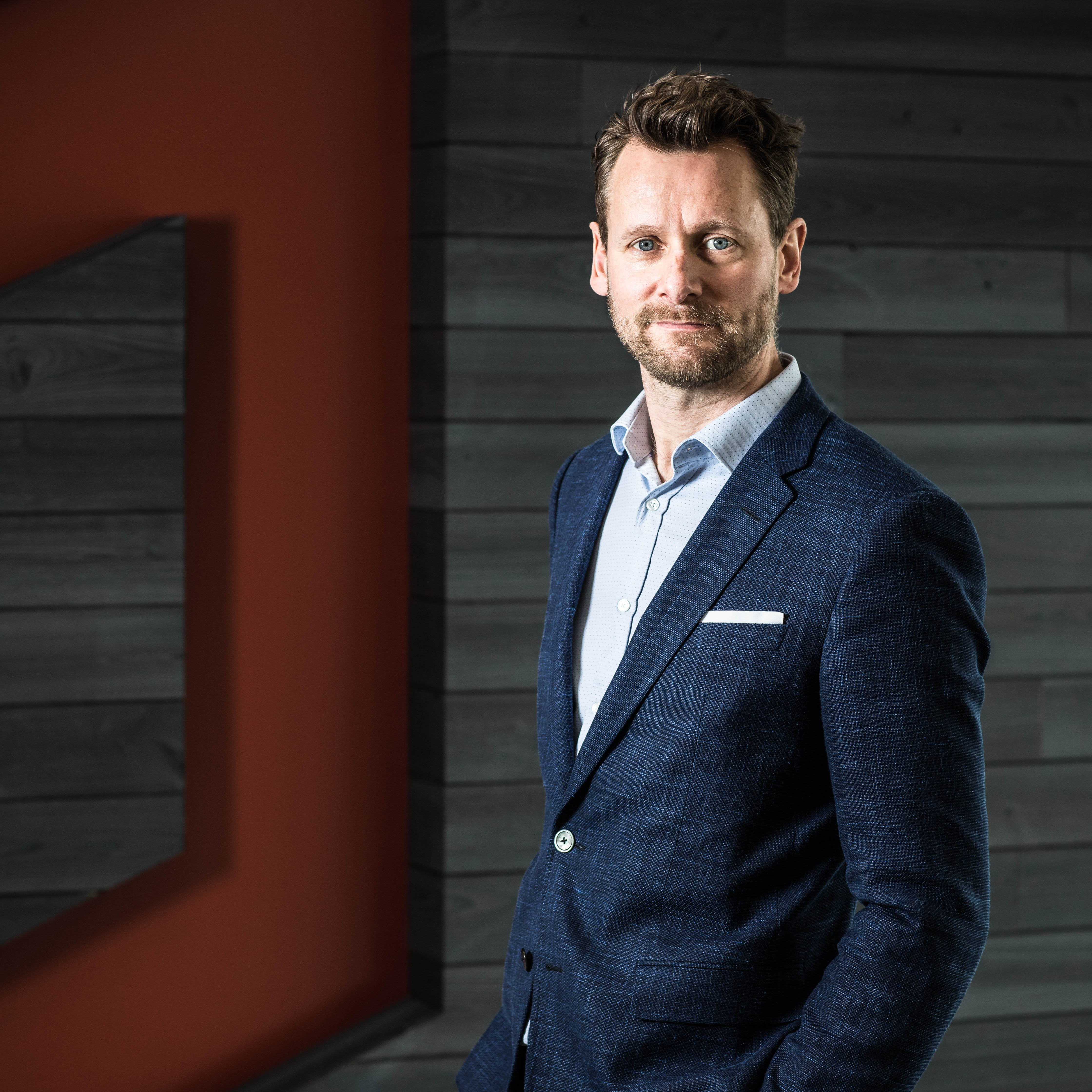 Adam Philpott, EMEA President at McAfee



17.05.2021

04:45 pm

#OpenBanking , Adam Philpott is McAfee's EMEA President. He is a business leader in the technology industry, with a particular focus on accelerating digital business transformation and risk management. His current role is leading McAfee's EMEA business, influencing global strategy and playing a leadership role in the Cyber Security industry more broadly. Aside from leadership and consulting to bridge the gap between business and technology, he is a believer in authentic leadership and diversity in all dimensions.
What consumer attitudes have changed during the pandemic when it comes to banking?
"The pandemic has forced many changes that we expect to stick even after restrictions lift, whether this is the way we shop or how we look after our money. Our research found that more than three-quarters of adults in the UK (79%) now use online banking. In fact, nearly half (46%) of the baby boomer generation started or increased their use of online banking in 2020, with 82% planning to continue this post-pandemic.
"Services like online and mobile banking have empowered consumers to manage their finances at any given moment. However, this trend towards digital banking comes with an abundance of potential risks and threats, if the correct security procedures aren't put in place. With the UK public's increasing reliance on digital banking, financial services organisations need to protect and educate their customers on how best to look after their finances and personal data, without falling victim to cybercrime and fraud. This will be especially important for customers using online banking for the first time."
How can banks and other financial institutions protect their customers?
"To keep cyber attackers at bay, it's vital that banks have several key procedures in place to ensure that they're going beyond baseline protocols to create and maintain a secure environment. Firstly, by effectively using risk intelligence to prioritise threats, predict which malware campaigns will be launched against them, and pre-emptively improve their defensive countermeasures, financial institutions can get ahead of adversaries and ensure corporate systems remain secure.
"Banks must also build a flexible architecture that can adapt as needed or depending on business demands, without the need for bolt-on security. By simultaneously adopting a Zero Trust mindset, banks can ensure they maintain control over access to the network and all instances within it, such as applications and data, and restrict them if necessary. These steps set banks up with complete data and enterprise protection capabilities, underpinned by a holistic, proactive and open security architecture.
"Customers also have a role to play in keeping their data secure. Banks must educate their customers on the fact that keeping data secure is a shared responsibility. Just as banks need to do their part, consumers must take responsibility for their own data security. Whether it's becoming aware of the types of tactics cybercriminals use to access their data or ensuring they create strong passwords, customers must also take steps to look after their data and ensure they do not become an easy target for a cybercriminal."
Despite the pandemic, spending on IT security continued to grow. How can the industry justify cybersecurity spend?
"With global losses from cybercrime now totalling over $1 trillion, it's clear just how important it is for organisations to shore up their cyber defences. The financial services sector must recognise that cyber is not a cost – it's an investment. When done well, implementing the right security does far more than enabling the bank to keep its systems and customer data secure against attacks. It becomes an incredible driver of growth, innovation and resiliency."
Related Blogs