Open Banking Can Help Small Businesses Improve Financial Planning and Results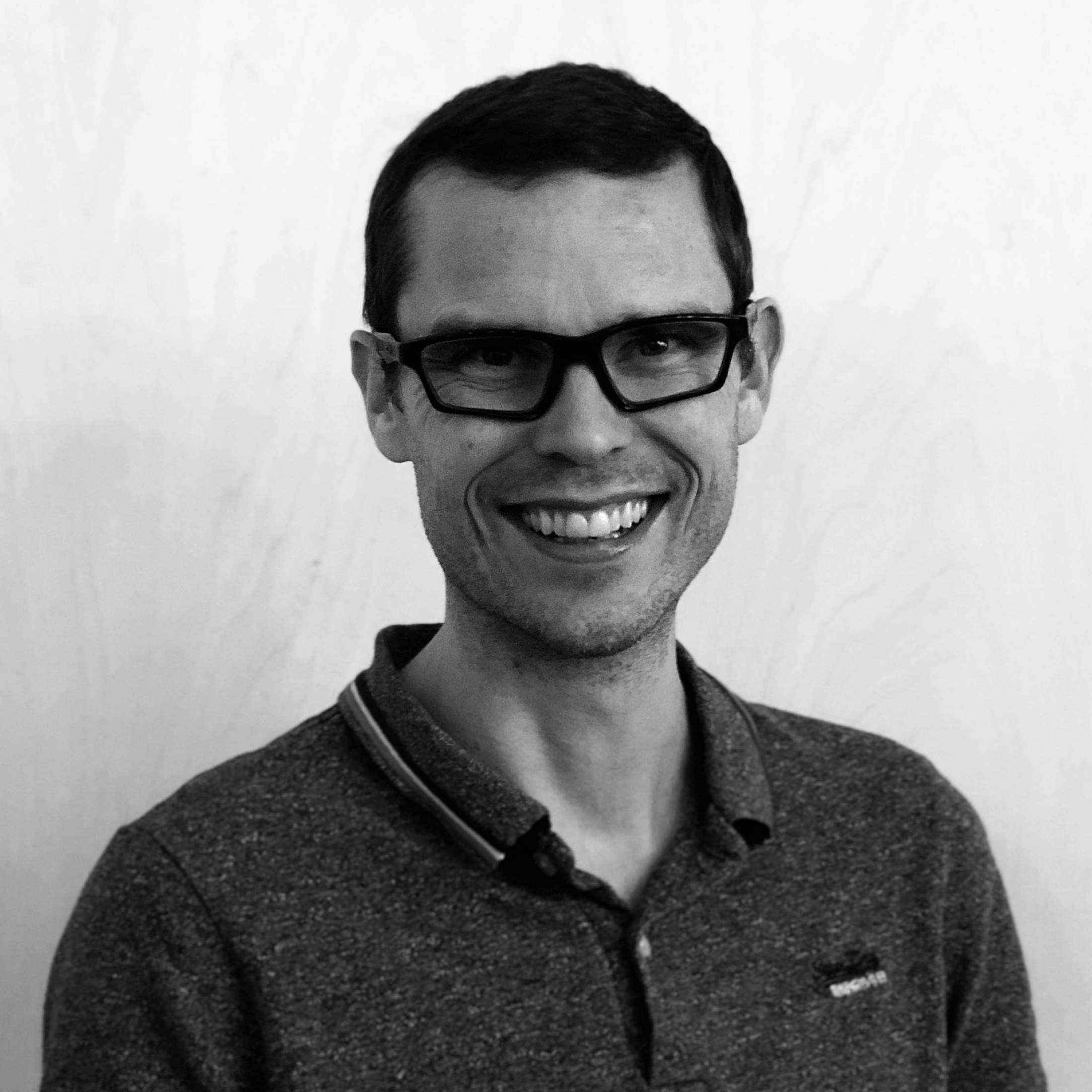 Richard McCall , CEO at Armalytix



02.07.2021

03:00 pm

Open Banking
According to the House of Commons Library, of the 5.98 million businesses in the UK, less than 100,000 have more than 250 employees. If you are working in Britain, chances are it is for a small business.
A focus on business not finance
Businesses of less than 10 people are unlikely to have a full-time employee responsible for finance. Typically, it falls on an overworked CEO or Managing Director to manage cashflow, payroll and timely payment of suppliers - in addition to maintaining and growing a business. Most rely on the advice of third-party accountants and financial advisors to make the right business decisions.
From an accountant's perspective, retrieving the financial information from clients needed to provide this advice is almost always a pain. Most small businesses, particularly those not registered for VAT, only need to report accounts annually - by which time receipts can be lost, invoices gone missing and bank statements long ago filed or mislaid. Sharing banking information is overly complicated. But it doesn't have to be.
Open Banking is here to help
Open Banking is a tool that enables apps and services to access bank information without making any changes to its contents. For businesses, particularly those without a full-time financial controller, Open Banking can be used to help directors quickly and simply share information with their financial advisors. Access to up to date and accurate information then enables accountants to better understand patterns of financial behaviour in a business, so they can provide faster and more effective advice. Open Banking enables accountants to request specific financial data from clients using third-party services. This can be authorised and sent by the client in a matter of moments from a mobile device or desktop and only the data requested by the accountant will be shared.
A smoother process for business planning
According to Gov.uk statistics, around a quarter of businesses are dissolved within one year of formation, demonstrating how difficult it is to run a small business. Sustaining and growing a business over time relies on the efforts of a team, typically led by company directors. Many company directors do not come from a financial background and often find administration and financial planning one of the most difficult parts of their role. But it is also one of the most critical.
The advice of professional advisors such as accountants is an essential part of understanding in real time how a business is performing. But accountants are only as good as the information they are working with. By using Open Banking to smooth the passage of the right information from company to accountant, businesses can save themselves time and hassle as well as equipping their advisors with the tools they need to give the best and most accurate counsel.
Related Blogs