Cashless Payments: King in the Digital Age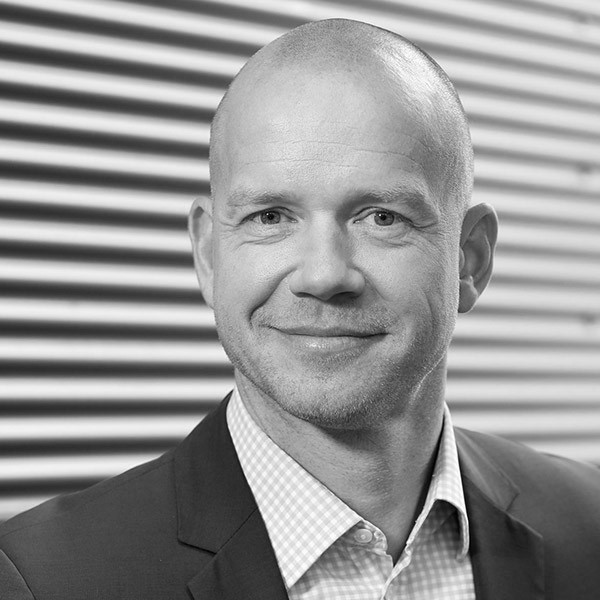 Christian von Hammel-Bonten, Chief Product Officer at PPRO Group



14.08.2017

12:00 pm

mobile payments
Peer-to-peer mobile payments are nothing new with the likes of Paym, Google Wallet and most major UK bank offering this feature, but the announcement of WhatsApp offering P2P payments could accelerate the adoption of this payment method. With P2P money transfer users expected to grow in the UK by almost 2 million, to over 10 million users by 2020, this move by WhatsApp is only going to accelerate this growth.
WhatsApp has over one billion daily users, meaning the vast majority of smartphone users will be able to make and receive payments via the app. Offering payments inside the app will help friends transfer money on their favourite messaging app quickly and securely without having to carry physical cash. This functionally will presumably be released on the UK version of the app, which will mark another seismic step towards a new cultural phenomenon – the cashless society. In fact, our recent study shows that Brits believe that within the next years the country will be entirely cashless due the influx of alternative payment methods.[1]
Physical money is fast becoming redundant in today's increasingly connected society with a third (33%)[2] of the UK stating that they never use cash anymore. The popularity of mobile and contactless payments demonstrates the changing payment landscape in the UK, lessening our dependency on cash. The easier it becomes to handle your finances with a smartphone, the fewer reasons people have to carry physical cash. WhatsApp introducing P2P payments could make sending and receiving money as normal as receiving a message.
Related Blogs