So much to do, so little time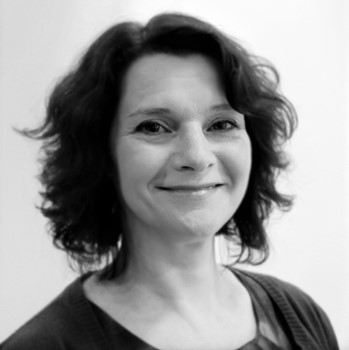 Anne Plested, Head of EU Regulation Change at Fidessa



23.03.2016

10:00 am

MiFID II , Anne heads up the regulation change programme for Fidessa in Europe. Since joining the firm in 2009 she has played a significant role in the establishment of the Fidessa Regulation Team, monitoring and evaluating the regulatory environment and working on the impact analysis of MiFID II and other major EU regulatory changes running in parallel.
This week's closing date for the ESMA consultation, which sets out amongst other things a non-exhaustive list of transaction reporting examples as Level 3 guidance, is a keen reminder of just how much there is to be done for MiFID II. This hefty document, published in December last year, is a crucial step that will allow the implementation to pick up some pace over the coming months.
ESMA's intention is to help firms navigate the rules in RTS 22 and construct a valid report. The trading capacity under which the firm has conducted business is a key factor to establish when selecting a best fit example from the guidance. Once published, this guidance will contribute significantly to the much needed detail for system specifications around one of the biggest pieces of MiFID II.
As a result of comments received from the consultation, ideally ESMA should add some more examples to help further clarify different scenarios – e.g. where multiple client funds are involved or where trading off book is subject to the rules of a venue. So whilst ESMA and the Commission are pushing each other ever closer to acceptance of the Level 2 details in the interest of a timely implementation, tension is growing.
Success is somewhat dependant on current proposed amendments playing out as soon as possible, and a speedy endorsement of the RTS being received. Even with a year's delay and a finish line of January 2018, time is of the essence.
Related Blogs