MiFID II: "Will Have Huge Effect On Financial Organisations' Relationships With Regulators"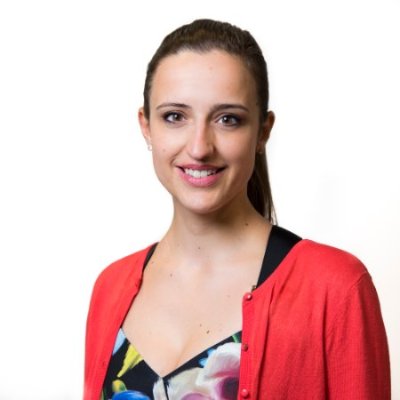 Sophie Guibaud, VP of European Expansion at Fidor Bank



03.01.2018

11:00 am

MiFID II
Mifid II is a key piece of European-wide legislation.
This regulation, along with the incoming GDPR piece of legislation, means that financial organisations will be looking at immediate options to help them decrease their regulatory risk and costs, while also improving the customer experience this year.
The new regulations will have a huge effect as financial organisations' relationships with regulators will rely upon real-time data to be shared to improve and speed up risk management and market stability, all through the power of APIs.
Related Blogs