SecurionPay Recognized as One of 50 Most Promising Fintech Startups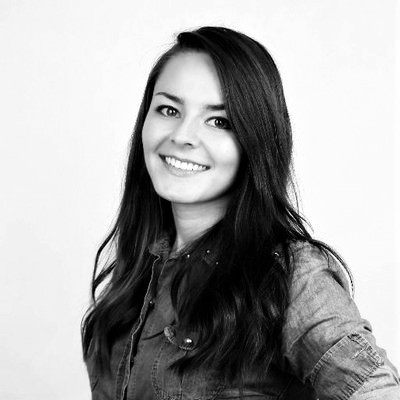 Sandra Wróbel-Konior, Content Marketing Specialist at SecurionPay



25.05.2017

08:15 am

Fintech , Content Marketing Specialist with a tech-savvy personality, experience in writing and passion for reading. Staying up to date with the latest social media trends, in love with GIFs.
Every day we're doing our best to deliver a seamless and hassle-free payment experience you and your clients. We put our heart into what we do and our efforts have caught the attention of Financial IT lately.
In preparing the ranking, Financial IT focused on startup companies founded in 2013 or later. They were considered the following criteria:
Uniqueness of the solution
Innovation points
Stage of development and coverage
The team, background, etc.
The final list of companies included in the ranking was made on the basis of the average score.
SecurionPay was designed to deliver an exceptional user experience. It helps eCommerce and other business players to easily provide
value, while giving their team end-to-end control over the entire shopping process. SecurionPay's payment gateway can be used in almost every scenario, from the easiest and fastest "quick buy" option to more sophisticated and complex payment flow, also on mobile.
We're honored when other companies and organizations recognize us for our innovation and business performance. Here, at SecurionPay we believe that every success – however small – is the result of the hard work and determination of each member of our team. Every honorable mention drives us to deliver even better service.
We're so proud of our achievements and deeply value the trust granted us by our clients and partners. It's been a busy time for us lately, but we're ready for new challenges!
Related Blogs