How expensive is conducting business abroad - what businesses need to know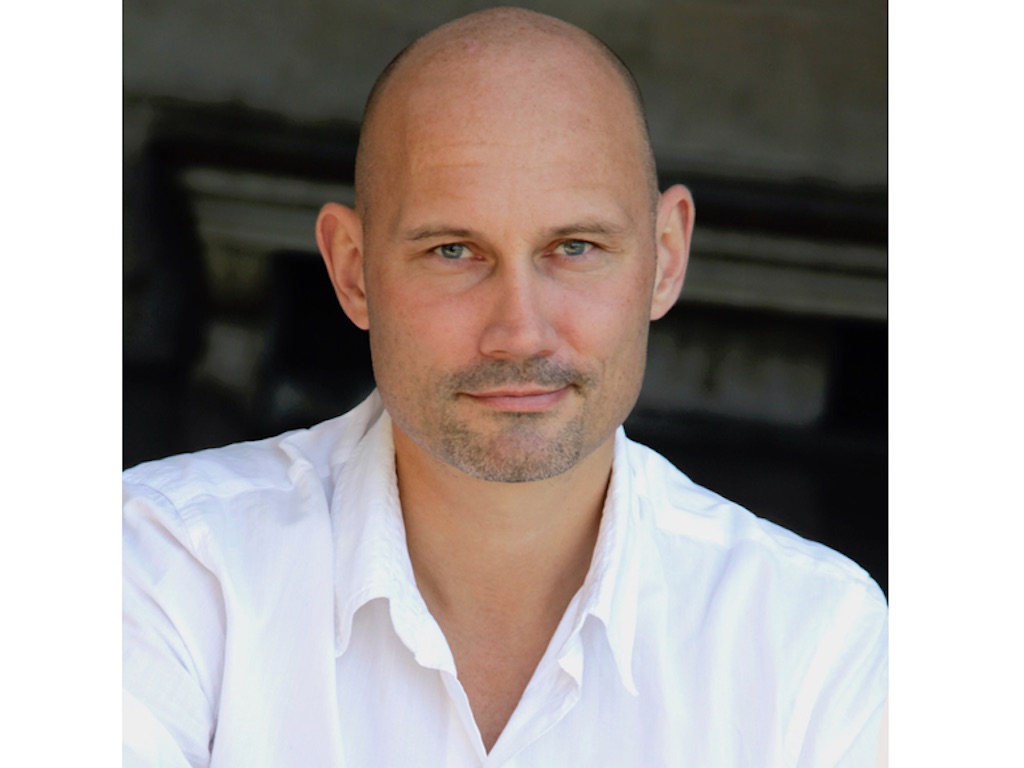 Thore Vestergaard, MD of Commercial Cards at Allstar Business Solutions



13.01.2020

12:15 pm

#fintech
Modern day technology is making it easier to conduct business abroad, however, there will always be the need for face-to-face meetings. In the United Kingdom alone, around £30 billion is spent on business travel annually with more than £450 spent on average for each trip.
With costs as high as this, companies must find more efficient ways of paying for business travel. This becomes more important when they factor in administration costs, loss of efficiency and charges for using cash and some debit, credit and fuel cards abroad.
Furthermore, research from treasury and international payments specialist Centtrip, suggests that half of businesses ask employees to pick up the cost of booking travel before claiming the money back. If workers are reliant on pay-and-reclaim systems that depend on paper receipts, they can't afford to lose their proof of purchases. But accidents do happen, meaning they risk being refused an expense claim on top of the inconvenience and financial pressure of using personal cards to pay for expenses.
Therefore, this article will look at the latest insight from Allstar Business Solutions for how businesses can more effectively address the issues of paying for foreign travel and managing expenses, easing the burden on employees, increasing efficiency and gaining greater control and insight into expenses.
More control
Foreign travel can open businesses to abuse. Some employees spend more freely with the assumption that because they are travelling on the company's behalf, there are more relaxed spending rules. Therefore, having a clear expense policy in place means less stress for employees when conducting business abroad and can improve convenience and speed.
A good expense management system also allows businesses to put in place proper controls at card level and analyse, review and change all aspects of overseas business spend in real-time. This makes it easier for businesses to correct any issues as they arise rather than for the problem to be noticed weeks later when receipts are submitted manually.
Using cards abroad for business and fuel
Card-based solutions ensure that from the outset, employees don't need to convert into local currency themselves. Each purchase automatically has the relevant exchange rate applied for that day and time. It also avoids the employee needing to deal with commission costs as part of their expense claim, making reimbursement far simpler through being able to match receipts with the card statement.
Furthermore, in the UK, some businesses may have chosen a provider for fuel because the network suits their operational purposes but that may not apply to other countries. Instead, it pays to be using a card that has universal acceptance from a trusted issuer such as Visa, which makes journeys less stressful, transactions will be reported back in real time, as well as converted at a transparent and competitive exchange rate.
Time for businesses to build themselves a clearer picture
Travelling abroad can be stressful but by using an expense management system, companies can monitor spending in real-time to ensure policies are enforced, as well as utilising pre-transaction controls on categories of spend and spending limits. The ability for employees to capture and upload receipts through an app then match to each transaction simplifies admin for them and the businesses – the result is complete transparency and improved efficiency.
Businesses can then own that data, using it to create insight reports to analyse expenses which allows them to see if employees or departments are overspending on hotel rooms or entertaining, and the data can be extracted and uploaded into accounting systems quickly and easily.
This can fundamentally change the reactive nature of foreign business travel costs, where it is only after the event that a business knows what it has spent on any particular trip. It means businesses are now on the front foot and can proactively manage corporate spending, just as it does closer to home.
Related Blogs