How coronavirus is affecting the Fintech sector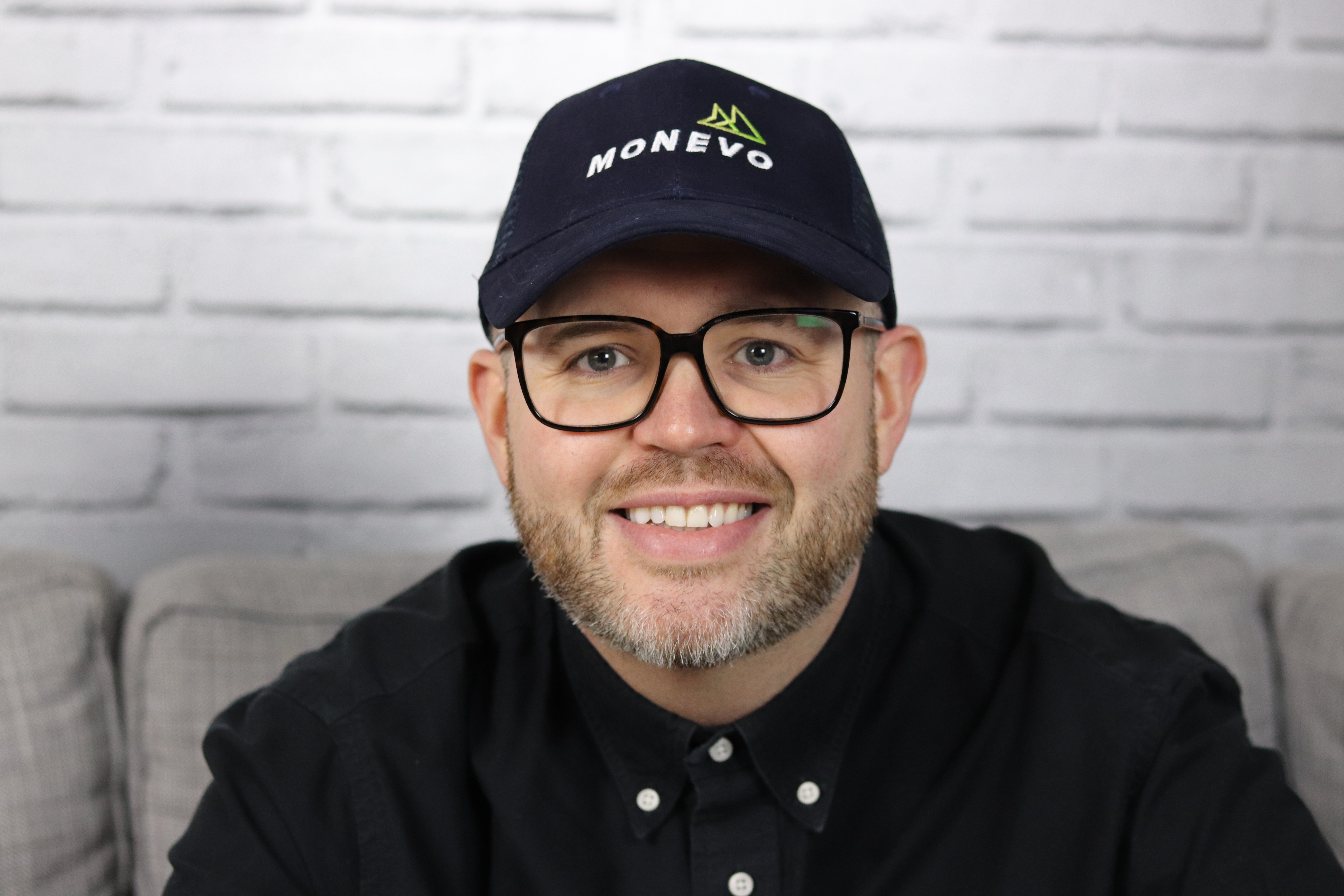 Will Hurst, Head of Commercial Development at Monevo



20.03.2020

07:00 am

Fintech
Customer demand for credit won't alter, in fact it's likely to increase during times of economic uncertainty, says Will Hurst, Head of Commercial Development at Monevo.
Will says Fintechs, such as Monevo, part of Quint Group, are well placed from an infrastructure perspective in light of the coronavirus outbreak.
He said: "All of our systems and platforms are hosted by cloud servers and our technology will keep on working. As an industry, we are well-suited and used to remote working and as we look ahead, whether it's coronavirus or something else that drives change, I think we're going to continue to see a greater need for FinTech solutions.
"With the Office for National Statistic having announced recently that more than half of UK employees could be working remotely by next year, I believe enforced remote working will change business behaviour and reliance on the fixed workplace.
"Monevo's customer experience will be unaffected and consumers will still get access to products. As with most Fintech's, it's a digital journey and coronavirus could end up being a further catalyst for the global industry as a whole because customers can access products wherever they are.
"It makes legacy incumbent banking models seem even more redundant. What use is a cheque in a Government-enforced quarantine period? I recently wrote an article about the rise of the potentially cashless society, hygiene is a huge factor of this, many stores start to refuse cash. I didn't expect within a few months we'd see this come to life, again Fintech's are at the forefront driving this change.
"With thousands of people developing symptoms and becoming ill, companies and businesses need to do everything in their power they can to protect their employees. We all need to be adaptable, supportive and resilient at these testing times and ensure we do what can to keep those most vulnerable in society protected as much as possible."
Related Blogs