Future of Fintech in 2021: Digital Payments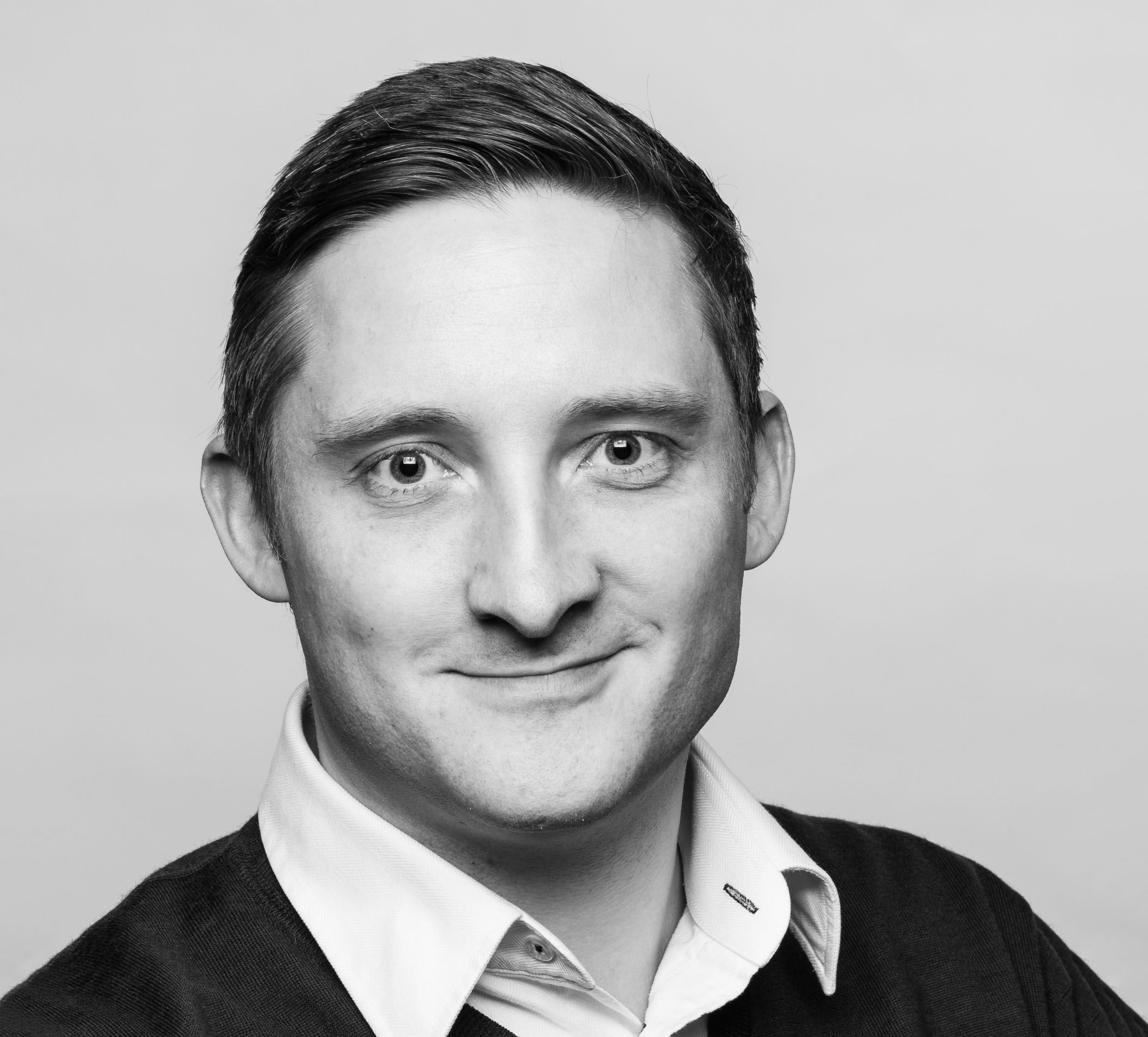 Brad Hyett, CEO at phos



15.12.2020

08:15 am

Fintech
Understanding the region and country-specific nuances of the digitalisation of payments
Many countries have shifted their digital transformation projects up their priority list this year in response to the pandemic, including the digitalisation of payments and cashless alternatives. In 2021, we'll see these projects fully realised and taken advantage of by merchants and consumers alike. If we look at North Africa, for instance, there are an array of neo and challenger banks emerging with a mobile-first proposition. This increasing provision of digital banking solutions is affording SMEs in the region, which have typically relied on cash to do business, greater access to mobile money services so that they canbetter serve their customers.
Where we once saw digital transformation projects such as this taking place in countries like the UK and the Nordics, where payment technologies have been part of society for many years, we'll now see the adoption of this kind of technology surge in countries such as the US and the Middle East. These regions will essentially leapfrog over certain stages in the development of digital banking infrastructure including, for instance, traditional POS terminals.
The year of e-wallets: Why 2021 will see digital payments rocket and prove contactless is here to stay
The launch and proliferation of e-wallets has been building this year, but this trend will really take precedence in the world of payments in 2021. The global mobile wallets industry is predicted to jump by almost 50%, to reach a value of $1.47trn amid the COVID-19 pandemic, with more than 1.7bn people using mobile wallets by 2024.
While most of us will be familiar with Apple Pay and Google Pay, these won't be the only touchpoints that people have with e-wallets either. Increasing numbers of companies are developing their own solutions to directly serve the needs of their customers. The majority of smartphones in use today can natively offer this kind of technology, so that customers can pay on a website, a mobile app or physically in store. But the crucial point is that all of these scenarios are contactless and cashless, and so respond to the changing demands we have seen for these kinds of payment options.
phos is a payment technology provider and the first software solution to turn any Android NFC-enabled device into a point of sale (POS) terminal. The company has recently been bringing together various stakeholders from across the industry to discuss how to responsibly move to a cashless society. Phos was established in 2018 by payments supremo Antonina Martinova, serial entrepreneur Valeri Valtchev and financial services veteran Ivo Gueorguiev, to democratise card acceptance and payments in general. The company has created software that can transform payment acceptance by enabling merchants to take payments directly on their NFC-enabled Android device. Phos offers rapid digital deployment and is uniquely phone and bank agnostic – it can be used on any NFC Android phone and by any bank or acquirer. Phos is a regulated e-money institution fully licensed to operate across the EU and certified by VISA and Mastercard laboratories for functionality and security.
Related Blogs