Future of Fintech in 2021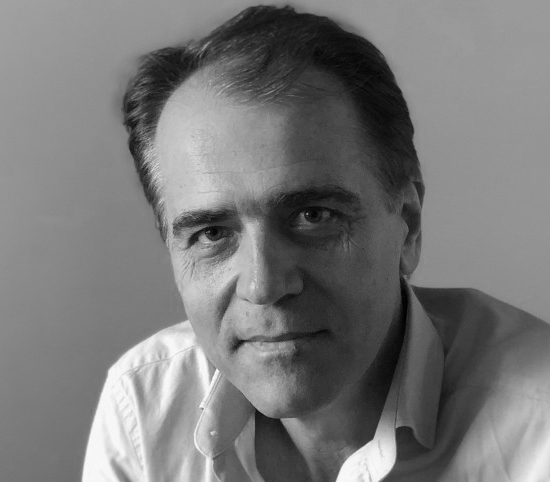 Ivo Guerguiev, Co-Founder and Executive Chairman at Paynetics



10.12.2020

11:15 am

Fintech
Capitalising on the big fast forward and restoring customer confidence in an increasingly contactless world
2021 will be the year for businesses and consumers alike to fully take advantage of the huge leap that we have seen take place in the payments industry, as a result of the pandemic. Technology that we thought would take years to be adopted on a mass scale has suddenly become the norm, and we have even seen a resurgence of older technologies that have solved new problems.
Before now, we wouldn't have thought twice about handling cash or using our cards and Chip and PIN machines, but we live in a more contactless world now, where social distancing is prevalent and where lockdowns and decreased footfall have forced businesses to go online in their droves. We won't go back to 'normal' - the rates of online transactions will continue to rise and consumers will continue to expect cashless payment methods to be offered by those businesses they interact with.
It's been interesting to observe the resurgence of QR codes as part of this mix. A technology that was once written off is now being employed by a host of different businesses, from restaurants to gyms, and even the NHS. QR payments are an important addition to a payment portfolio for a merchant, as they can offer faster and better customer experiences when incorporated into online shopping platforms and loyalty programs, so I think they are here to stay."
Embracing new ways to pay: why card not present and contactless payments will break new ground in 2021
The concept of 'paying' and how we perceive the act of payment has been rapidly changing over the past year. Sometimes this has gone unnoticed due to the seamless integration of new payment technologies in our mobiles or on the websites we use to shop. We are increasingly not even present when we pay for things - take Uber as an example, where you register your card in a wallet and can buy a service, but are not actually in the car when you pay.
Self-checkouts are not a new phenomenon but, in 2021, we will see their full potential realised and a much wider adoption of this kind of technology. Companies like Amazon have been leading the charge here, with their autonomous 'Go' stores where you wave to pay for your goods. This might once have seemed far-fetched for mass adoption, but, in an increasingly touch-free and digital world following the effects of the pandemic, I expect that we'll start using this technology in a whole host of new settings sooner than we might have expected.
Paynetics is an e-money institute that provides a suite of payment products and services. It is a 'regulated fintech' that aims to bridge the gap between innovative startup and an established player in the financial services industry. Paynetics recently acquired some of the Wirecard UK and Ireland business. Founded by financial sector veteran Ivo Gueorguiev and serial entrepreneur Valeri Valtchev, Paynetics is an e-money institution, providing end-to-end payment services across the European Union. As a principal member of Mastercard, VISA, SWIFT, and SEPA, the company is able to serve all payment needs of its clients, including card acceptance and issuance, account management and bank transfers, as well e-wallet solutions.
Related Blogs