Britain remains the most attractive country in Europe for financial services investment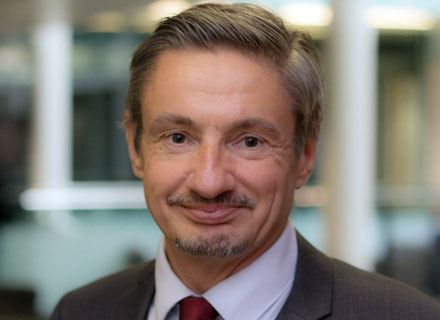 Ian Bradbury, CTO of Financial Service at Fujitsu



23.06.2020

12:15 pm

Fintech
Recently EY has revealed that Britain remains by far the most attractive country in Europe for financial services investment. According to the EY research, the UK recorded more than double the number of projects of any other European country, with 99 recorded last year. You can find the full story here.
Commenting on the news, Ian Bradbury, CTO of Financial Service at Fujitsu said:
"The UK benefits from a vibrant financial services scene, particularly fintechs that have pioneered a new business model that puts pressure on traditional financial services providers to change the way they operate. However, as these organisations continue to grow their customer base, they will need to transition from being the "new kid on the block" to establishing themselves as serious, profitable financial services organisations.
Fintech companies are at the centre of today's industry transformation. They have prioritised investment in technology because consumers increasingly expect a far more streamlined and simple banking experience. One of the biggest changes that fintech companies have brought to the industry is the growth in mobile banking and services. This has been welcomed particularly by younger consumers, with over half (53%) of 25-34 year-olds saying they look forward to doing all their banking through mobile devices. And with Covid-19 resulting in a huge surge in the use of banking apps and a dramatic drop in the use of cash, fintechs may now begin to appeal to a much wider market.
It's an exciting time for fintechs in the UK and there are plenty of opportunities for more growth and investment. However, as they continue to grow they will face a number of challenges, such as shifting customer perception to pay for banking services that are currently free – something that Monzo is currently battling. But it's certainly an exciting space to watch."
Related Blogs