The Digital Tipping Point in Financial Services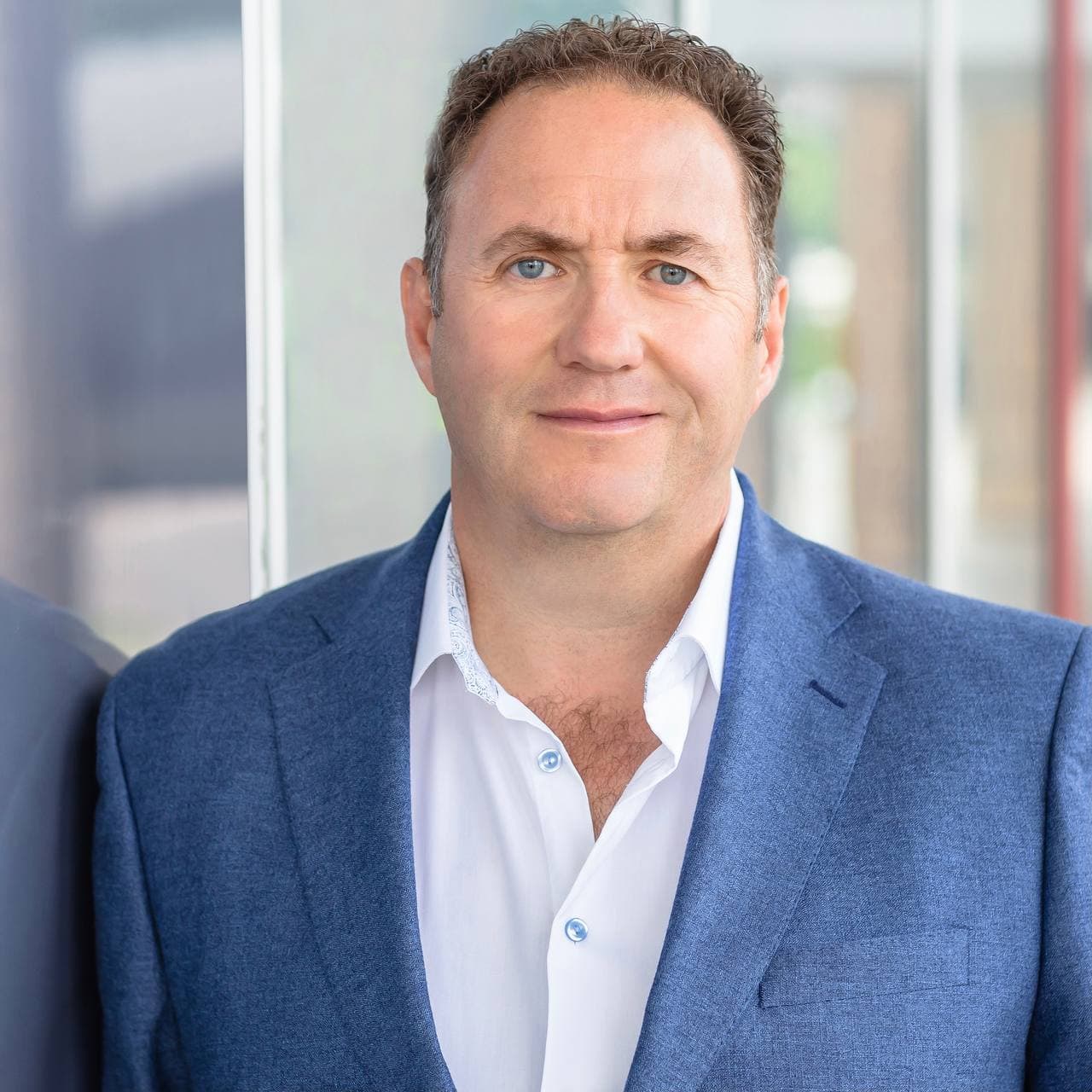 By Andrew Lawson, SVP EMEA at Zendesk



27.05.2021

03:00 pm

Finance
There is a huge transformation underway in the financial services industry. Over the past year – as a result of the COVID-19 pandemic – clients have been forced to take on more of an active role in monitoring and planning for financial uncertainty. But the big change is that these clients have become much more emotionally invested in their organisations' financial wellbeing. In a time where everything is digital first, it's no surprise that many clients want to be able to search for answers themselves, escalate issues quickly and receive the support they need to better navigate the uncertain economic landscape, at speed.
Of course, as clients demand a smoother and more fulfilling experience, we're seeing a shift in how financial services companies manage their business model for success in the long term. Whilst, stereotypically, the financial services industry has been considered 'old school', and in many cases still lags behind other industries in the digital transformation race, the pandemic is proof in point that relying on legacy systems is just not an option for the sector anymore.
Thriving during turbulent times
The good news is that many organisations in the sector are already rising to the challenge, adjusting their products and services to meet the needs of customers who might have been struggling through the pandemic themselves.
Siemens Financial, a division of Europe's largest manufacturing company, for example, moved quickly to scale their service to meet surges in customer needs. The financial arm provides B2B financing solutions to a large client base covering both small businesses and large corporations. When the pandemic struck, while the company was quickly inundated with requests for support, they had the right mindset and tools already in place to keep things running smoothly.
At the onset of the pandemic, the organisation witnessed a 30 percent increase in customer support ticket volumes. Like with all other businesses operating in the service industry, the team were challenged with managing a huge influx in client requests, whilst maintaining their core offering of delivering a personal service to every client. Based on a data-driven decision, the team moved its entire operation online, within 48 hours. In doing so, they were able to respond to new tickets during the peak of the pandemic within just six to seven hours, plus decrease resolution time from 24 hours to little more than eight. What's more, they quickly moved the entire team to a remote working set up.
Frictionless digital services are paramount to remaining resilient in the face of COVID-19. Of course, for all organisations, this means saying goodbye to those spreadsheets used to track customer data and instead, embracing custom built support solutions providing real-time insights to support businesses in making decisions, at speed.
Investing now, for a successful future
However, for organisations who have more traditionally operated off of old or outdated legacy systems, it can be hard for them to visualise what a more digital way of operating could look like in practice. As you think about the road to recovery, it might therefore be worth considering where to invest first for the best return. For example, according to the Zendesk Customer Experience Trends Report 2021, 67 per cent of customers are willing to spend more at a company providing them with a good experience. Whilst it may feel like the thriving organisations are the ones investing lots of money into CX technology, it's clear that investment - or lack thereof - is being felt by customers too.
We've reached the digital tipping point - where holding at the status quo will actually put companies further and further behind. It's about equipping your employees with the right technology, at the right time. We saw that Siemens Financial could keep track of customer conversations remotely, with minimal disruption. This is because the flexible platform they used to keep track of the customer experience provided their service agents with a 360 view of all clients' prior interactions with the team. For example, whether they've used WhatsApp, the phone, or email to communicate with the brand, for customer experience agents using an omnichannel platform, the conversation looks the same.
You can use this 360 view to better understand your customer. Companies right now are flooded with data, but that doesn't mean they need to drown. Think about how you use the data you have. With the right solutions in place, it is possible to gather real-time insights from these varying communication channels and use that unified view of the customer to make more informed decisions. According to Steven Franklin, Global Head of Customer Services at Siemens Financial, over the years, his team has "become a source of feedback for the rest of the business in terms of what customers want, trends in the marketplace, and really key innovations, whether that's moving to paperless, responding to the COVID-19 lockdown, or improving the service provided."
Embracing new ways of working can feel daunting. Whilst some financial services companies like Monzo and Revolut were digital from birth, it can be harder for those 'traditional' financial services companies who have been around for so many years to pivot fast enough and update legacy infrastructures in one go. But, all said, recovery and success in the long-term will be achieved by evaluating current ways of working and paying greater attention to customer satisfaction as part of the digital transformation process. To deliver that more fulfilling customer experience, traditional financial services organisations will need to find ways to fast track their digitisation. Because customers today simply won't wait for you to catch up.
Related Blogs