Why Your Digital Identity is Not-So-Digital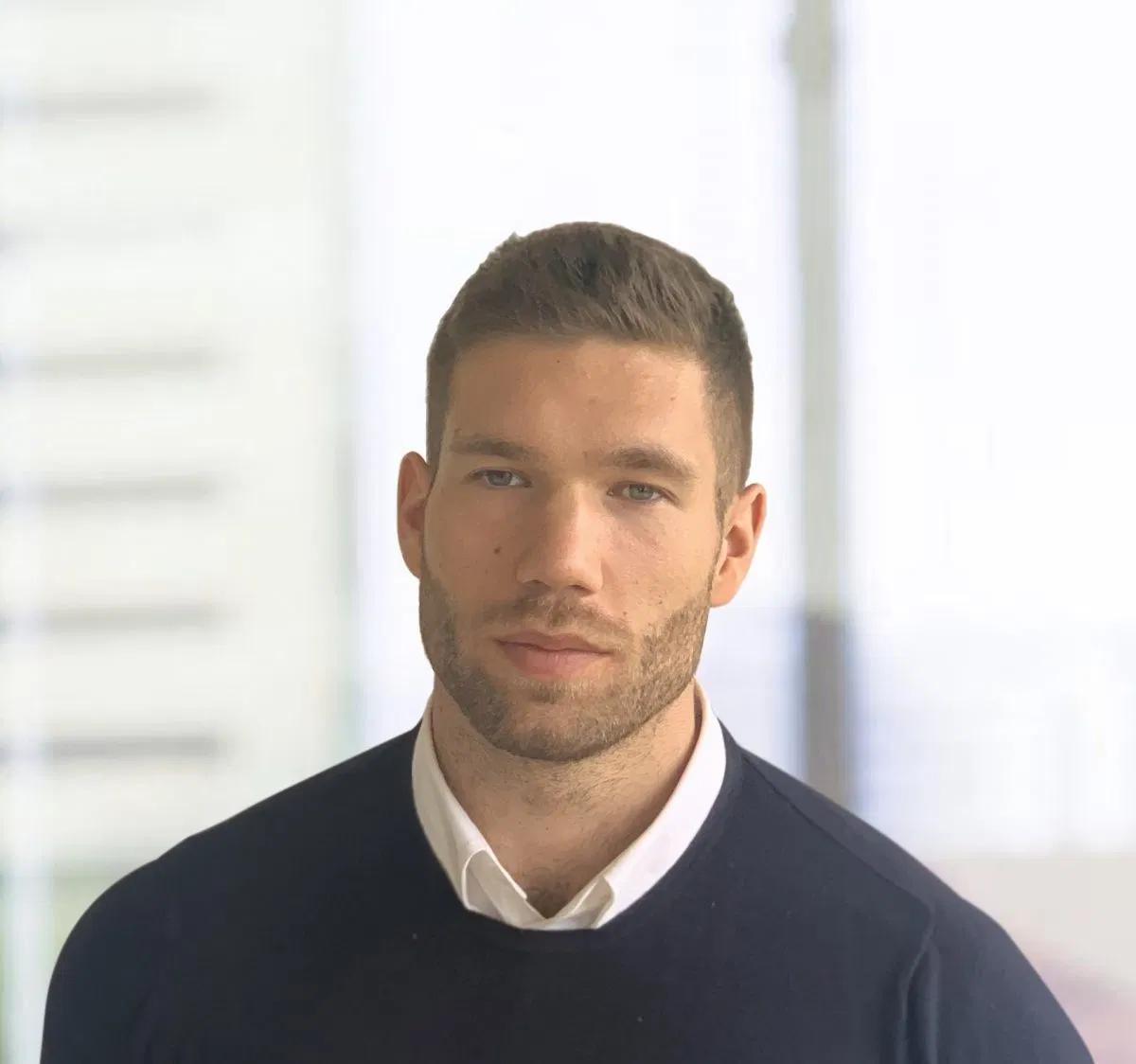 Victor Fredung , CEO at Shufti Pro



11.02.2020

11:00 am

Digital Identity
Your digital identity is probably the only thing you can bank on in the increasingly sparse personal space rendered by technology. And, if you've noticed, the gap between this virtual presence and your physical self is quickly narrowing.
Spread of online banking and e-commerce is giving neck to neck competition to traditional financial institutions with more and more people adopting online fintech solutions. Peer-to-peer services and social media are deemed irreplaceable as far as usage metrics are concerned.
Similarly, social logins are offering to smooth out fragmented digital identities and unlock opportunities for borderless identification in an increasingly globalized world.
With a single tap or a voice command, you can summon the virtual 'you' and go ahead with a task. That is roughly the single most important reason your digital identity has the potential to become the primary means of your identification, substituting (as opposed to complementing) your physical identity in the near future.
Understand digital identity
In simple terms, your online identity is the electronic version of the information about you and your life, based on digital attributes and activities.
But it goes way beyond that. A digital signature is a complex set of data points or nodes that all translate into, well ... a real human being: You. Unless you have full control over these nodes in the form of a consolidated identity, in the digital world, you don't have complete control over your digital identity.
Here's why.
Your actions on the web that help create a digital persona are indicative of your future behavior patterns. These can be repurposed to build business and marketing strategies. Data is traded without user consent to build what is now known as 'hyper-personalized' strategies for better targeting.
All of this often results in grave implications for privacy and anonymity, and sme technology giants have come under fire for allowing disturbing data usage trends to flourish. However, if personalization is the goal, and security measures are in place, this is not always bad news.
Social inclusion, powered exclusively by digital engagements, is one of the most celebrated aspects of virtual identity so far. In my view, it is second only to the digitization of the banking sector. Without a digital presence, most people would never have the chance to access essential services or find a voice. The only caveat is the interconnectedness of data points, and how the resulting fragmented digital identities may come back to haunt you if mishandled.
Plugging security in the digital equation
Ownership of digital identity is not limited to safeguarding account credentials or buying preferences. With the potential of putting a verified face to a digital activity, technologies can be leveraged to provide democratic access to financial services, empowering millions of disadvantaged people.
Digital identity platforms are eyeing to replace paper proofs of identity. While this simplifies traditional verification processes across retail, government and social media, the online system requires an excessive amount of personal information. Not only does this expose us to a wide-sourced risk of identity fraud and potent data hacks, it challenges the foundations of digital privacy.
The current custodians of our virtual identities are also the ones monetizing them for marketing gains, such as in the case of e-commerce and social media platforms. Buying patterns, search histories, and creditworthiness can be easily gleaned from comprehensive data records and identity verification windows. As a shared objective, therefore, these technology giants are experimenting with identity screening methods that do not compromise ownership of sensitive personal data.
Decentralized and portable virtual identity for digital inclusion is one area of success that can provide valuable lessons for a future path. The idea is to gradually accept that the demand for more data can be replaced with high-quality verified data for compliance and authentication, bypassing privacy roadblocks at a large scale.
Applying blockchain to identity is based on the premise that a decentralized and portable digital identity is key to data privacy in the long run. As a security layer, it seeks to mitigate the risks of digital ID theft and fraud. The use of single digital keys and transnational digital identities, specifically for online businesses, is also gaining traction as countries continue to develop innovative solutions for identity verification.
Identity verification procedures for accessing banking and other online financial services are constructed with several layers of security for vetting new and existing users. In parts of the world where challenges in financial inclusion exist, potential customers are being classified by ownership of mobile phones. Irrespective of their ability to submit proof of identity for traditional KYC procedures, individuals can access money accounts and other mobile financial services using a hand-held device. As the argument goes, digital inclusion can fast become a prerequisite for financial outreach, bypassing conventional identity vetting processes.
This inclusivity has far-reaching implications for the idea of real identity. As opposed to being subjected to a binary classification (either virtual or physical), consolidated identities have the potential to remove the divide between the two realms. At least as far as verification is concerned, an identity can have the potential to open up endless avenues for action in the real world.
Open source systems that are self-sovereign equip users to build digital identities for the evolving nature of business contracts, without having to rely on a central authority. Solving global identity needs therefore requires building greater trust in digital methods and accompanying security parameters, to fundamentally alter the way digital identity can contribute to the economy.
Future outlook on digital identity
As a means of identity verification, digital identity has already begun to appear synonymous with real identity and will soon be accepted as the primary means to classify an individual. Concerns regarding digital privacy, democracy, and public anonymity will probably become redundant, with digital evangelists giving in to more serious worries of identity ownership.
This calls for a deeper understanding of open identity standards, and how we need to be put in control of our personal information, right at the source. The line between the digital and not-so-digital will grey out sooner than we think, and we must be prepared.
Related Blogs