Building on Experience – the Only Way to a Customer's Heart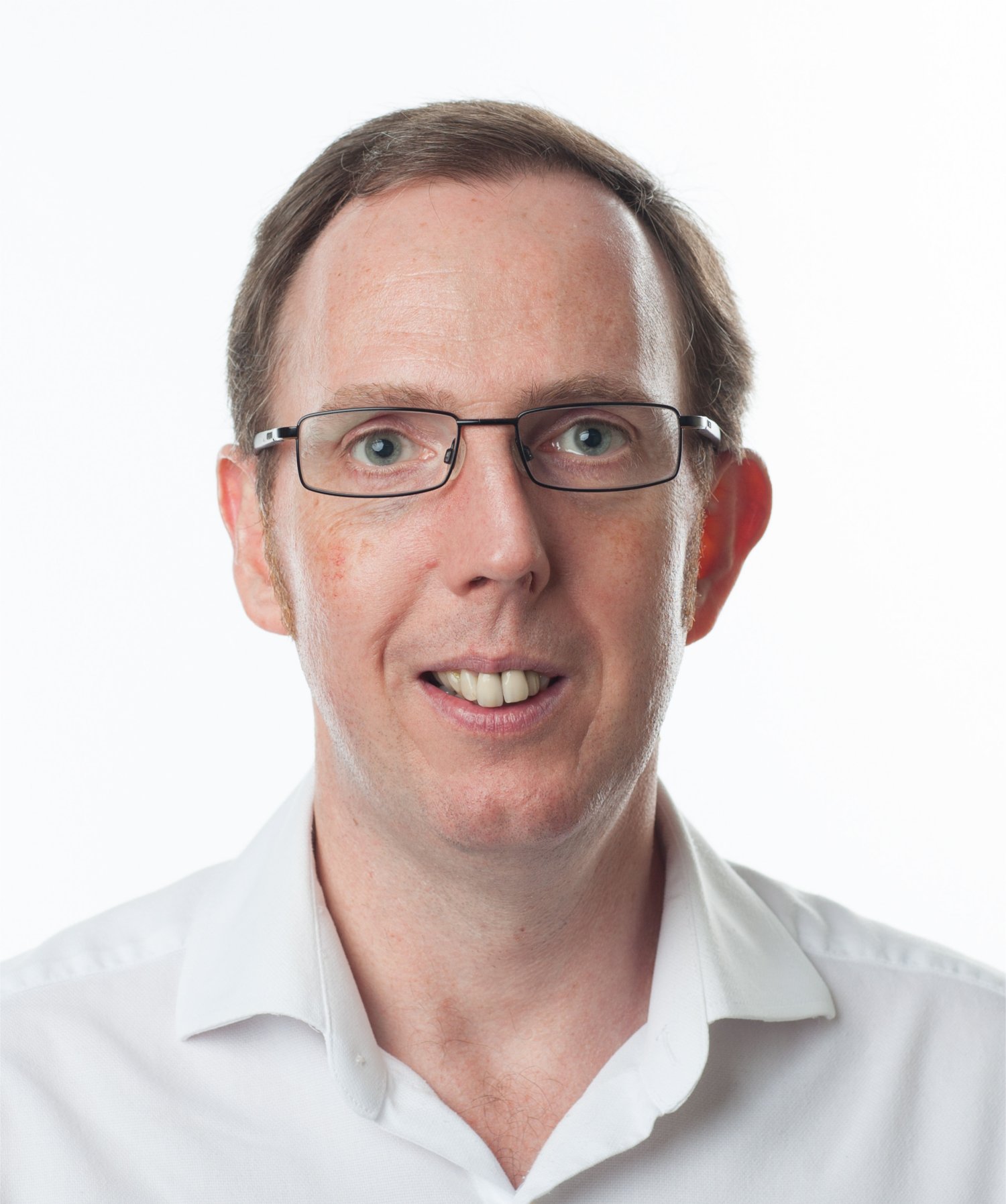 Tim Hood , Vice President - EMEA and APAC at Hyland



01.07.2021

12:45 pm

Customer experience
The insurance sector is not yet at the point where customer experience (CX) has overtaken price or product as the brand differentiator, but it is getting closer. In fact, we may look back at this year as the tipping point when it does.
Emerging insurtechs have largely driven this trend and reshaped the market. Now, as consultancy firm Accenture points out, "Global premiums are likely to be renewed with innovative new products and a shift in distribution towards digital channels".
While some in the industry have yet to fully take on board the implications, others are already embracing the opportunity to put CX right at the heart of what they do and are revamping their operations accordingly.
And doing so is about much more than a one-off replacement of legacy systems, it is about a complete and ongoing digital transformation of the organisation, with those who had fully digitised their customer proposition pre-pandemic already well ahead of the game.
Others will very quickly have to reassess how they can use technology to better meet the needs of customers, if they are to keep pace.
First steps to a seamless experience
Introducing a cloud-based content services platform is always a good start point. It helps to break down the barriers between business lines and departments through which data cannot pass. This creates the open, agile and adaptable enterprise-wide information environment that is so necessary for any organisation looking to provide a rich and connected customer journey.
With this platform in place, you have a solid foundation for the next stages of digital transformation, such as robotic process automation (RPA), artificial intelligence (AI) and machine learning (ML). All these technologies have matured beyond measure and now are fundamental components when it comes to delivering the fast and frictionless interaction that consumers expect, want and are willing to pay for — PwC research shows that in the UK nearly two-thirds of consumers say their purchasing decision is influenced by the customer experience.
These same systems make back-office processes as efficient and streamlined as those in any mainstream consumer brand. For instance, the ERGO Group AG, one of Europe's largest primary insurers, was able to bring about a whole new level of efficiency and consistency by using a customer communications management (CCM) solution that is specifically designed to automate the handling of high-output volumes of complex documents in real-time, across multiple channels.
Not only did this give ERGO unprecedented processing power over the 30 million plus documents that it generates each year, but it also gave customers a much greater ability to directly amend and update information before receiving their insurance offer and accompanying documentation.
Covid creates new urgency
The pandemic has made us all more digital, and this is a genie that isn't going back in the bottle. So, while traditional product lines remain at the heart of the industry, Covid has undoubtedly led to a more proactive purchasing stance by consumers who are now looking much more carefully at quality, coverage, brand and reputation.
And increasingly, consumers want to transact at their convenience without disruption. That requires a digital onboarding process where every customer touchpoint is as minimal as possible — sharp, focused and fast — no more time-consuming paperwork, or longer than necessary waits for approval. To help in this, other segments of the financial sector, like banking and payments, are adopting electronic know your customer (KYC) solutions and insurance needs to do the same.
Biometric authentication technology, for instance, would be one way to verify online users' identity during an initial application process and any subsequent transactions. Effectively done, digital onboarding like this would allow insurers to engage remotely, giving them the capacity to expand in overseas markets, and sufficient flexibility to adapt operations to comply with different regulatory standards.
Technology isn't everything
Inevitably, those insurers who fail to keep in step with this fast-moving marketplace are going to find it more and more difficult to defend their existing revenues. Some have already started to evolve by moving from being not just a provider of traditional services towards becoming what is essentially a tech firm. For example, ERGO's Digital Ventures division is starting to make its digital assets available to third parties. Its Phonebot-as-a-Service, for instance, will be available not just to other parts of the ERGO group but to third-party firms.
This will help create a growing ecosystem of providers and partners both within the sector and beyond, playing nicely together to mutual advantage.
Insurers must be on top of their technologies, constantly evaluating and testing new solutions to make sure they continue to meet the needs of the marketplace.
But introducing new technology to the mix is just one element. That must be supported by a fundamental cultural transformation that permeates deep into the very bones of the business. In other words, if a business does not become a 'digital-first business' throughout its DNA, it will never be able to truly create or deliver the purely digital offering that its customers are looking for.
The reputational damage that Covid has done to some means that all firms are now under increased scrutiny and must look to protect themselves from the arrival of disruptive incomers who are sensing a market opportunity.
If that overhaul doesn't happen on the scale that is needed, it is not too difficult to envisage how three or four years down the line, the insurance sector will have been reshaped by disruptors who have brought with them the customer experience that is routinely delivered by retailers, to a sector that stayed too traditional just a little too long.
Related Blogs