Accelerating Cloud Computing in Financial Services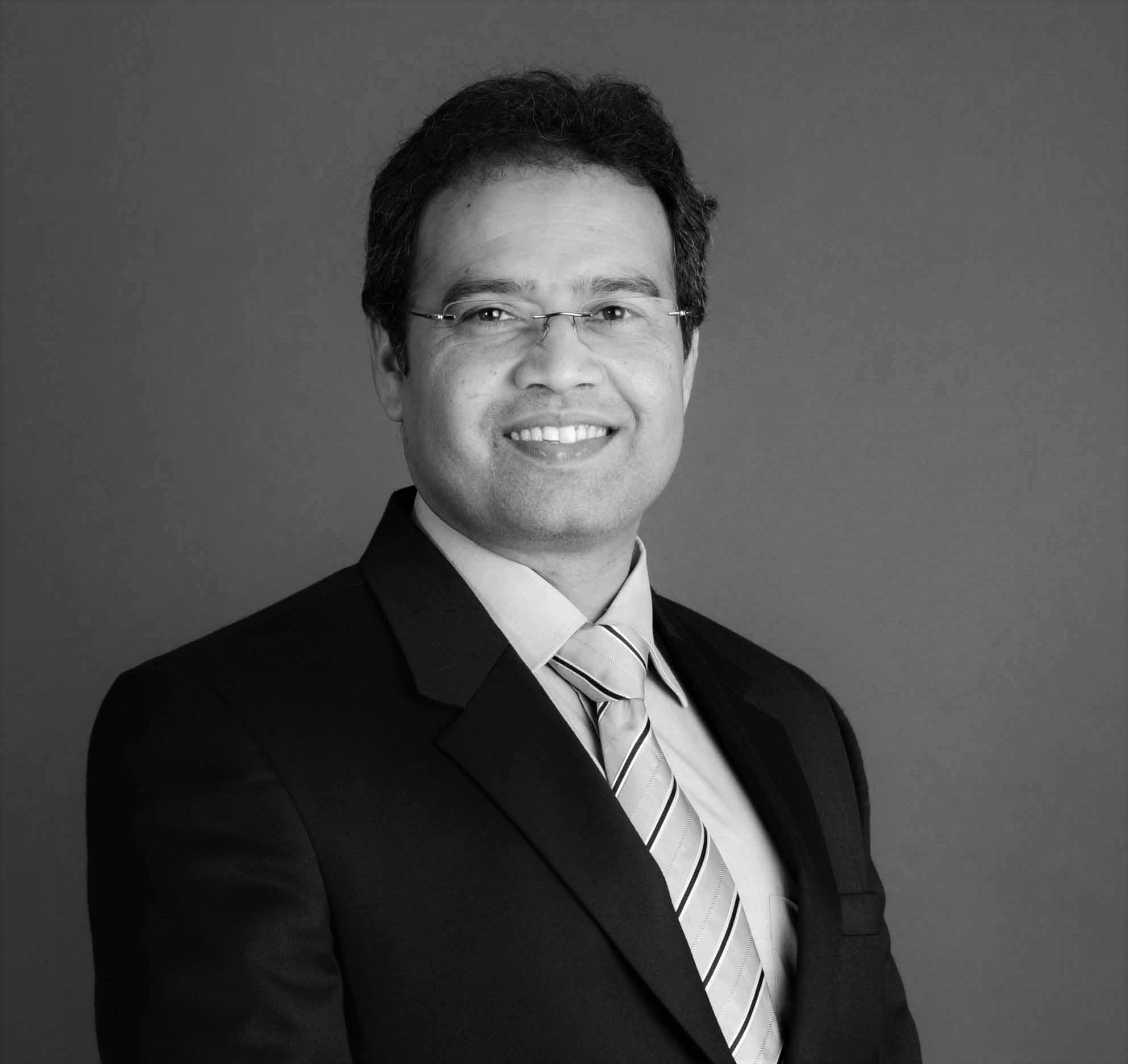 Mritunjay (Munjay) Singh, President at Persistent Systems



29.11.2016

01:30 pm

Cloud
Financial services, banking and insurance organizations are joining the growing list of industries adopting cloud technologies. What's prompting their migration to the cloud? Consider the following issue that many a bank's customer contact center faces.
When a consumer today reaches for their wallet to make a purchase, they'll probably pick a type of payment card instead of cash. And since consumer use of credit, debit and prepaid cards to pay for goods and services has increased significantly, it's not unexpected that disputes arise and calls to customer interaction centers have increased. After all, returns happen. Online purchases can arrive damaged or the wrong product was sent. Maybe the merchandise was even shipped to the wrong address. And, consumers have been known to change their minds.
Whatever the problem, if the consumer can't obtain satisfaction from the merchant when they attempt to obtain a refund, they usually have the option to contact the card issuer to dispute the transaction.
But what if there appears to be a sudden and surprising decline in users contacting the customer interaction center? It could mean that there are fewer damaged goods shipped or fraudulent transactions have decreased. It could also mean that, since the customers were not able to conveniently reach the contact center to dispute a transaction on their card, they simply abandoned this credit card.
This is critical insight that the card issuer must have immediately! They must (1) realize there is a potential problem in their contact center and (2) have the ability to respond in a timely manner to a dispute -- for a particular age group, on a mobile device, in a particular geography -- and offer an alternative method of resolving the problem or risk losing this customer.
With traditional infrastructure, any potential insight generated has an inherent delay in providing feedback because the sourcing is bundled across multiple entities. In a cloud environment, data and applications reside together, enabling near real-time status updates.
Credit cards and highly responsive contact centers are merely one example of a financial services enterprise able to act quickly because their data and applications reside together on cloud.
However, as with any technology paradigm shift, CIOs, CTOs and their teams may find themselves grappling with what is the quickest and most cost effective approach to bring about their digital transformation to the cloud. If the decision is made to outsource either all or portions of a cloud migration, here are several recommended best practices to consider.
Vertical Sourcing and Scrum Teams for the Cloud
In the above card services example, it was a change in a business process that required a quick response. The adoption of cloud computing makes it possible to process data along with applications, thereby rendering close to real time intelligence.
The most important thing to keep in mind is that a journey to the cloud should begin with small steps. Good candidates for financial services companies to should consider first include non-core and shared services, single technology stacks or standalone systems.
It's important to keep in mind that with cloud technologies, outsourcing the services components should shift from a horizontal to a vertical sourcing model. In other words, for a related function, the process, application, data, API, and the cloud platform should all be outsourced together. The credit card issuer should consider outsourcing the entire component for a customer service transaction dispute as one project. Financial services companies are already deploying the vertical model of outsourcing for transitioning to the cloud, to great success.
Along with vertical "slices," financial services firms should also consider employing what is known as "scrum teams," and breaking down projects into "scrum pieces." Scrum pieces are handled by smaller project teams that are typically cross-functional and are committed to deliverables – sometimes called story points -- approximately every three to four weeks. The results should be output-driven in terms of features and story points per cycle, across the stack.
The Cloud Advantage for Financial Services
The need to meet the customer's expectations for real-time service, shrinking margins and increased regulatory scrutiny are among the key issues firms in the financial services industry face today. Cloud capabilities across the enterprise, with data and applications residing together, can provide greater and faster intelligence, simplifying business process automation and drastically reducing the cost of building new systems. Add a positive impact on the bottom line and a move to the cloud makes good business sense for financial services firms.
Related Blogs