How banks can lead the way to recovery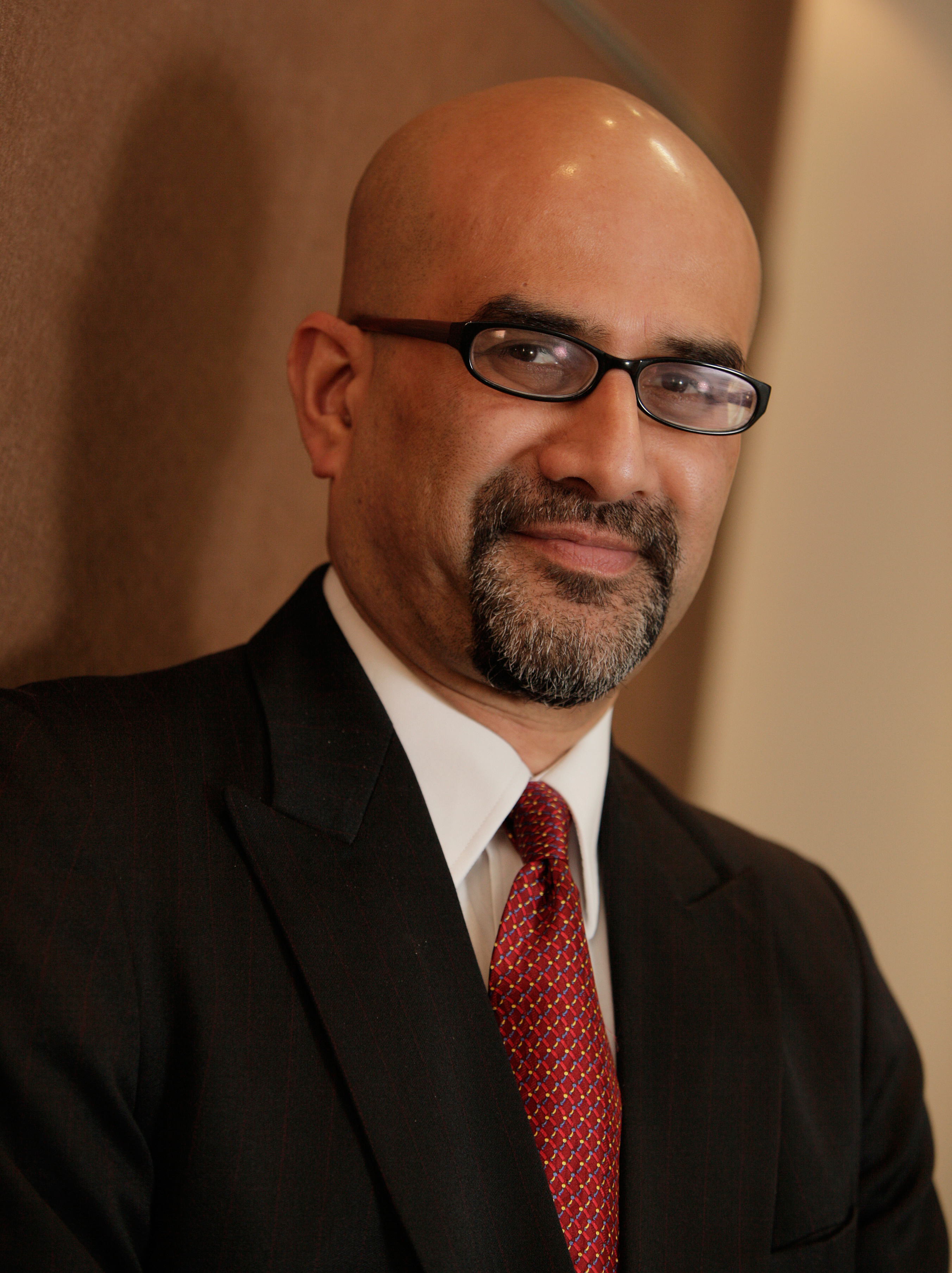 Sanat Rao , Chief Business Officer & Global Head at Infosys Finacle



27.04.2020

11:00 am

#banking
In the midst of the global virus pandemic, the mandated shutdown of commercial activity creates significant future risk. But as we recover, banks can play an essential role to rebuild businesses and livelihoods, earning new trust that will help all of us to emerge stronger than ever, says Sanat Rao.
Finding time for strategy
We live in tumultuous times. The Covid-19 pandemic has re-written our lives in a matter of weeks, as governments respond to the threat with unprecedented financial measures and lockdown rules. Our immediate, collective challenge is to adapt and recover successfully even as our plans and capabilities are tested to the limit.
Focusing on the financial sector, there are critical moments ahead. Our response to this health crisis can help us define positive future relationships for many years to come.
The new realities of remote working and the temporary absence of branch networks have laid new emphasis on mobile and online services. The new reality is exposing changes that were to some extent already in the pipeline, and forced a rethink on which changes actually deliver value.
In this scenario, what choices and strategies are available to banks?
Hard facts of economics
Many businesses have been simply shut down, and to a very large extent these are the companies that support our day-to-day lives: restaurants, retailers, entertainment venues and much more. The SMEs are the ones that keep the economy running, servicing so many aspects of our daily lives that we otherwise take for granted. If the SME segment is wiped out, the world will change dramatically. Finding ways to service this segment cost-effectively is essential, for economic, cultural, and community reasons.
Large corporates tend to have stronger balance sheets and be backed by lines of credit with Tier 1 banks – of course they will be challenged, but they will not find it difficult to secure credit and recover. Conversely, while SME businesses will likely be the strongest drivers of economic recovery, they will have the largest need for financial assistance. Starved of cash, SMEs are very dependent on banking – particularly those with fragile balance-sheets. As a result, the SME segment should receive the kind of attention that they have never received in the past.
Consider technology positioning
Before the world turned upside-down, banks were making huge progress in two key areas with help from technology: efficiency and modernisation. As banks embark on or continue with legacy replacement programmes, they are succeeding in reducing costs. Important though this is, efficiency savings are invisible to and have little beneficial impact on customers.
Right now, helping customers is key. Digital access to full banking services has a new and profound significance. It is those highly visible elements of banking that make the difference to struggling businesses. In such a short space of time, the urgency of banking modernization has suddenly come into sharp focus.
Interactions, transactions and relationships that were already moving away from the branch network will now be fully digital within a considerably shorter timeframe, and areas previously considered as long-term digital goals are on the table for immediate action. Building effective banking solutions, at speed, will power future growth.
Review the new customer experience
With this in mind, progressive banks should be considering what they want their customer experience to look like, perhaps over the next three to five years. This is the opportunity to start afresh, free from the constraints of the past.
For example, now might be the right moment to review branch networks. There are many economies, including the US, where branches play a very significant role. But the lockdowns have shown us that our formerly hectic manner of doing business, such as travelling long distances for short meetings, can be called into question. The pressure to return purely to business-as-usual will evaporate. As the pandemic fades into memory, perhaps we will find a mid-path, where everything that can be completed on-line will be completed on-line, reserving face-to-face meetings for specific and significant events only.
If the pandemic accelerates the move to branchless banking, then the on-the-go model pioneered by the fintechs will become standard for traditional banks, too. The focus will shift towards greater access to data across multiple channels, both for customers in terms of their mobile and online experiences, and for bank analysts to understand customer behaviour more deeply.
Win long-term loyalty
Ensuring that the right technology is in place to support this hugely accelerated transformation is more important than ever. Even for those economies where cash is still king, the move to fully electronic payment has gained urgency and – most importantly – gained public acceptance. The change in lifestyle that we are all going through presents an opportunity to change mindsets in countless areas, and banks should be ready to embrace it.
Of the many competing technology modernization demands, the winners will be the programmes that actually make a difference to the end-customer experience. Services that support customers in rebuilding their businesses and their livelihoods will be at a premium, with an intuitive customer experience and full digital access to data. In the absence of branches for face-to-face meetings, solutions that effectively manage commercial and financial complexities will draw in existing and new customers, and win their loyalty.
Lead the way to recovery
There is an opportunity for banks to re-calibrate their technology processes by focusing on those solutions that provide the greatest relief for customers at this troubling time. In essence, now is the time to do good, by doing the right thing commercially and for society. Banks that deliver community and financial support rapidly and effectively will earn the trust of those customers for many years to come.
Right now, no-one knows how the world will change. However, there is no doubt that the pandemic represents a turning point, and banks can and should lead the way to recovery.
Related Blogs