Could Covid-19 help close the financial automation gap?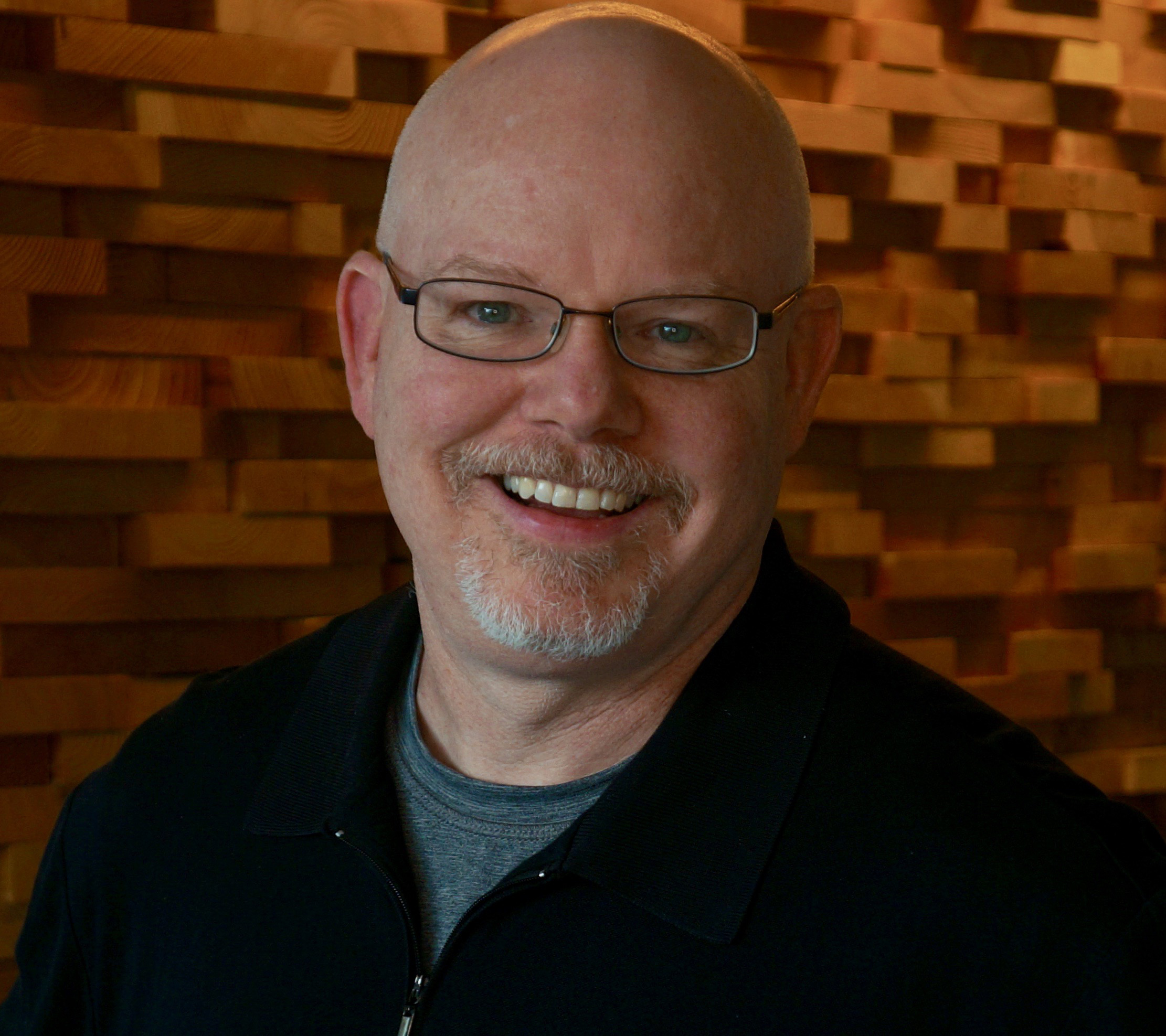 Andrew Hayden, Senior Product Marketing Manager at Winshuttle



14.07.2020

06:45 pm

Automation
Many businesses moving their finance functions to shared service centre environments say that automation is critical to success. So why is it that so many have yet to implement automation successfully?
When Winshuttle recently interviewed over 100 senior managers of enterprise shared service centres (SSCs) across the UK and Ireland, we found something interesting. Almost all expressed that intelligent automation of their back-office functions was critical to unlocking considerable value. However, only one third have active automation projects. There seems to be a gap between the automation finance teams require, and what they are achieving.
We often find that SSCs are great at taking the giant leap of consolidation but notas good at the incremental improvements that must follow. Many go through the process of merging disparate teams and systems into one organisation. What they oftenfail to do, however, is then address the internal inefficiencies they transferred from the various combined teams. To address this, 'process reengineering' within the new function is crucial.
Although SSCs may have tepidly embraced automation until now, Covid-19 could change this. There's simply no longer room for any unnecessary slack in financial processes. Nor can SSCs operate effectively in a potentially long term remote working capacity, without more assistance from automation.
The Resolution Foundation, an independent think-tank, say we could be facing the worst financial crisis for three centuries. This means every aspect of the financial back office must be working at peak performance. I think this will make many finance teams and SSCs revisit their automation plans. As the human workforce focuses on running the business, automation platforms, and Robotic Process Automation (RPA) can take charge of running the processes.
RPA tools are by no means new. However, analyst firm Gartner is now heralding a renaissance driven by the emergence of more sophisticated offerings. It believes that within four years, automation will lead to a 30% reduction in operational costs, including areas such as finance.
The processes and systems driving an organisation's core financial accounting or ERP platform sit at the heart of any financial shared services automation project. Whilst reliable systems of record, these platforms often create numerous and repetitive manual tasks, that are not good for morale, productivity, or accuracy. RPA tools designed to complement specific ERP platforms such as SAP can be implemented quickly, saving thousands of hours, and making staff available for much higher-value work.
With the disruptions caused by the COVID-19 pandemic leading to fundamental changes in the way companies operate, and teams working from home, it is no longer possible to use manual, paper-based processes. And with core finance functions run on ERP platforms, it is more important than ever that we adopt automation solutions that can quickly adapt processes for a remote workforce, eliminating repetitive manual tasks and improving people's ability to remain productive. Doing so enables companies to compete and win, even under the most challenging circumstances.