Addressing AML Concerns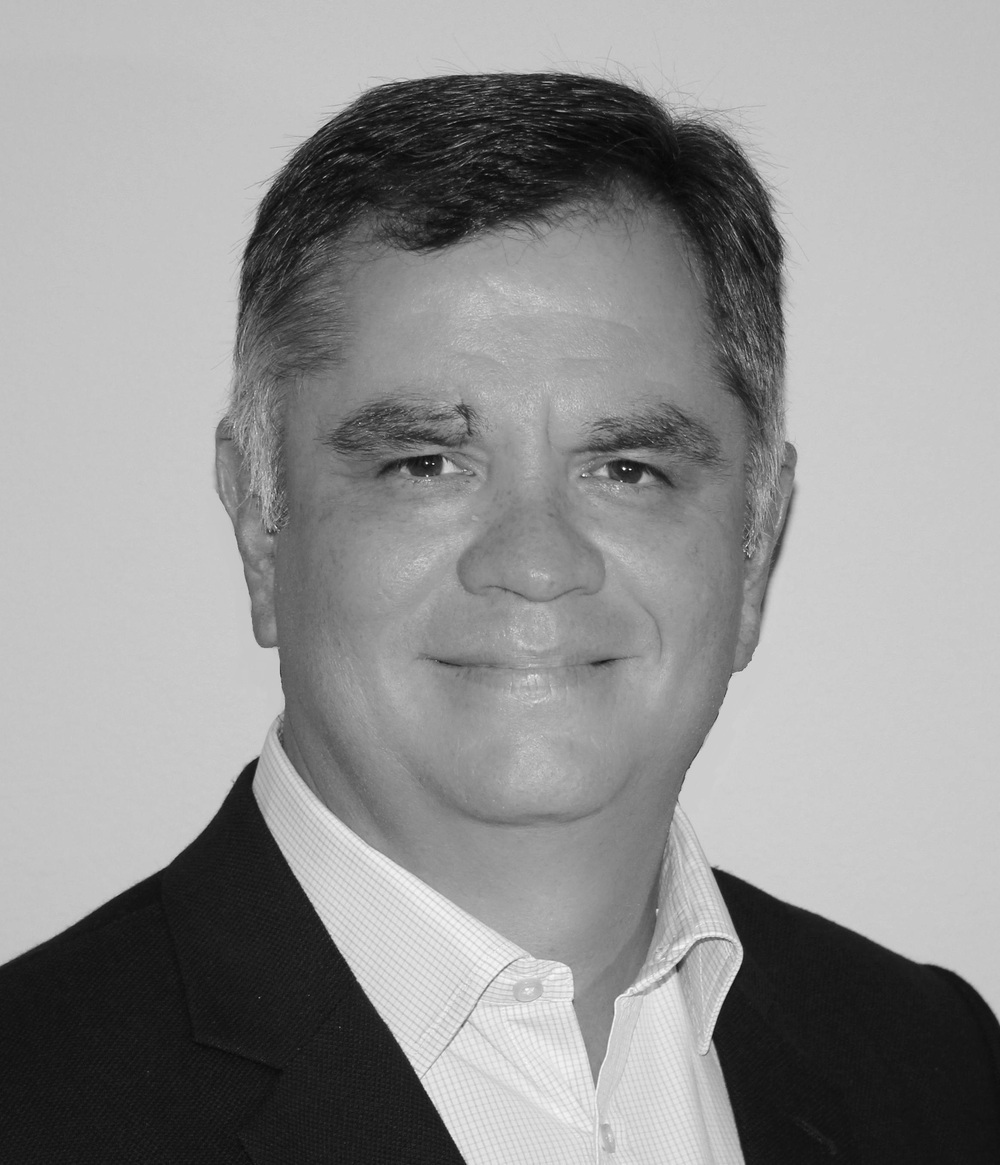 Bill North, Head of Global Sales at Pelican



14.10.2016

02:30 pm

AML
In the run up to Sibos an interview on CNBC Europe with UBS Group CEO, Sergio Ermotti, discussing Anti-Money Laundering and Know Your Customer policies caught my attention.
Covering AML and KYC, Sergio went to great lengths to describe his company's policies as robust and trusted. Given recent issues at UBS, hearing this may be of comfort to regulators and concerned customers, but it seemed strange that a bank should concentrate so much on a service that for many is standard.
Equally strange was that UBS should feel the need to 'defend' the bank's AML and KYC capabilities, while only a minor part of the interview focussed on the developing markets in Asia, which would surely be a preferred topic of conversation.
So why is there a need to be so defensive?
On the one hand, you could be forgiven for thinking that a CEO's time is better spent focussing on innovation, or how they are going to take advantage of new businesses opportunities.
On the other it is good to hear that a CEO is concerned about the AML and KYC strategies in their firm – even if jolted to do so by a piece of bad publicity. Ensuring these policies are compliant and up to scratch is vital in the face of increasing regulation.
In fact, it is 'background' pieces of work such as these policies that will matter for companies in established markets almost as much as exploratory work into new business fields. The potential for serious damage to be inflicted on a company by overlooking this essential work will only increase over time.
The lesson from this interview was simple: the crucial work behind the scenes in areas such as AML and KYC cannot be ignored. A range of new technologies and talent can be brought to bear against this continuing issue, and embracing technologies such as artificial intelligence can simplify this, automating vast portions of the process and help to form part of a broader strategy of compliance.
Banking professionals should take heed – otherwise I suspect that Sergio Ermotti will not be the last bank CEO to speak about anti-money laundering strategies so publically.
Related Blogs