How ERP Adoption Can Drive High-velocity FinTechs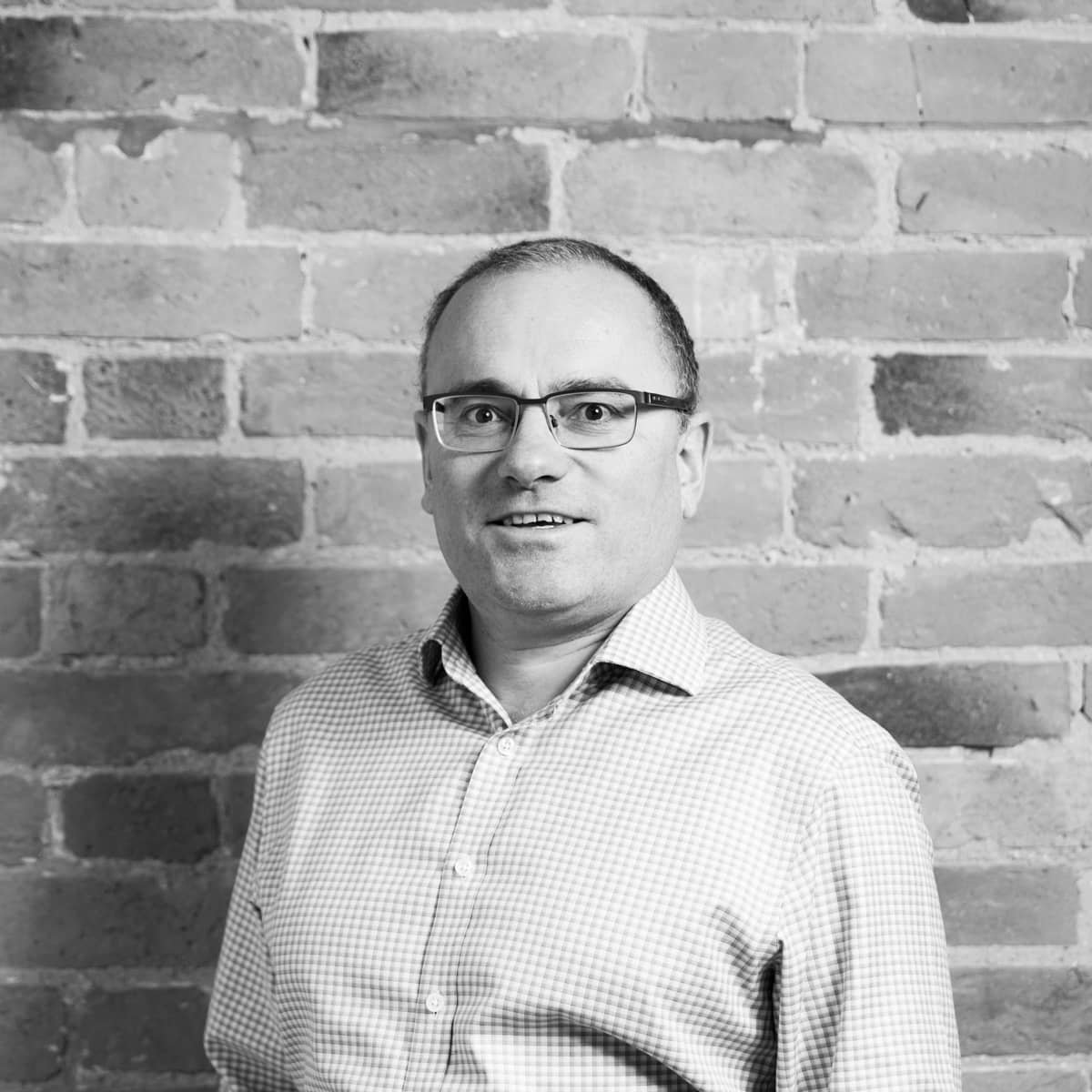 Ian Roberts, Sales and Marketing Director at BrightBridge



05.05.2022

12:30 pm

#AI
Against an ongoing backdrop of economic flux, what can FinTechs do to remain ahead of the game? Enter the transformative tool that is Enterprise Resource Planning (ERP). When incorporated into a FinTech's strategic business architecture, an ERP solution can both streamline operations through automation, while improving their use and delivery to customers.
From leveraging Artificial Intelligence (AI) to facilitate informed decision-making, to delivering a 360-degree view of the business, ERP holds the key to achieving automation-driven efficiencies and the insights required to make truly impactful decisions. We explore just some of the ways automation can propel FinTechs-in-a-hurry forward at a surprising pace.
Data task automation decreases labour time and error risk
With data at the heart of every business, cloud ERP can revolutionise decision-making for FinTech leaders, with a real-time view below the umbrella of a single unified system. For companies within the growth phase making multiple acquisitions, inherited systems can often result in a disconnect – with data flying in from multiple locations.
When it comes to reporting, consolidating this data to provide visibility at a group level can prove a time-sapping task – with longer lead times contributing to outdated results. With an ERP solution, the integration of data from numerous systems can be fast-tracked, with intelligent reporting tools further enhancing real-time visibility of data to determine the best action in a timely manner.
Automated AI mapping maintains that cash is king
For FinTechs great and small, maintaining a healthy cash flow is crucial for keeping the cogs turning. While a necessary process, having accounts receivable operatives managing the day-to-day business of generating purchase orders, creating invoices and bank reconciliation is a resource-heavy operation. With solutions like Oracle NetSuite, all of these tasks can be automated.
A comprehensive AI mapping capability can, for example, auto-generate invoices and purchase orders using system learnings that recognise key elements of regular amounts or payees. Over time, this AI becomes more intuitive, and automation more refined. AI-enabled predictive insights, which are invaluable for planning, budgeting, and forecasting, can be a game-changer for businesses in need of cash flow to invest and grow.
Automation highlights anomalies, eliminating manual monitoring and investigation
For FinTechs dealing in multiple currencies, fluctuations in exchange rates can dramatically impact the bottom line. For this reason, the manual task of monitoring foreign payments to ensure the rate of exchange is competitive and representative of average rates (while highlighting anomalies) must be thorough.
With ERP solutions, this process can be automated, setting parameters and reason codes to identify what type of exchange rate variance is occurring. In the world of crypto currency, ERP solutions can also facilitate the holding of crypto and support its trading ability within the platform, so no revenue lines are restricted.
By capitalising on the agility of ERP systems, those in financial services who are hungry to experience exponential growth can fill their bellies while also meeting ISO 20022 requirements. Having lean, intelligent processes in place, cloud ERP can continue to empower evolving FinTechs on their journey to expansion.
Related Blogs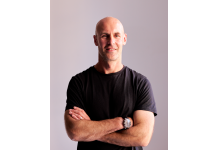 1 week 2 days ago

08:00 am
1 year 4 months ago

07:00 am