Fintech Predictions for 2021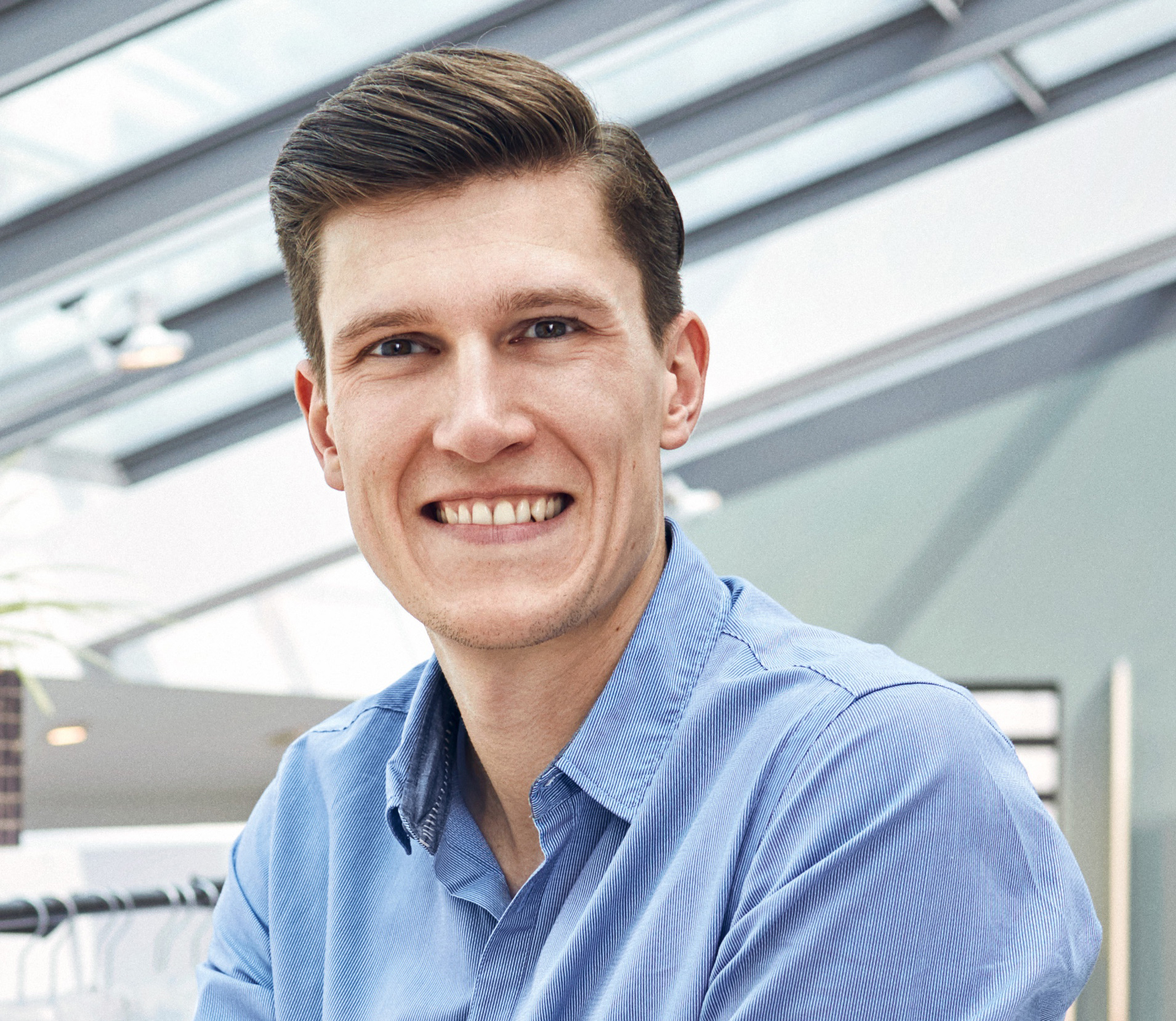 Björn Goß, CEO and Co-founder at Stocard



25.01.2021

08:00 am

2021
2020 was an extraordinary year that saw the spread of Covid-19 change the way we live and work and put people across the globe in new, challenging territory.
The fintech industry was no exception but the challenges presented by the pandemic also caused the accelerated growth of more digital services like for example mobile payments.These were introduced and developed much quicker than expected with adoption rates far exceeding previous industry predictions.
With better virus management, treatments and vaccine programmes rolling out worldwide this year, what can we expect for the fintech industry? Here are my thoughts.
More European Success Stories
European fintech companies are set for strong growth in 2021 and we will see more innovation in the sector as it builds on solid performance in 2020.
Large, successful fintech businesses are already starting to emerge outside of the major traditional financial hubs of the UK, France and Germany in places such as the Nordics. I expect to see more innovation and growth from across the continent.
In 2021, we will see continued growth of dedicated solutions that focus on specific areas, such as trading. However, in the long run, we will see a consolidation and the European fintech companies that will be able to compete in such an environment will be those that have daily relevance in our lives. These apps are thus becoming the first point of contact for everything money-related.
The shift to digital payment solutions
The impact of Covid-19 has quickened the shift to digital payments across all sectors and this will continue in 2021.
For example, many businesses have increased their investment in better cashless payment services to offer a safer, easy way to pay for goods and services. Many have also diversified their offering and expanded to offer goods and services purchasable online.
We expect this area to be a huge growth area in the industry as customers switch permanently to digital processes. In 2020 we saw limits increase in Europe to €50 and in the UK to £45. We are already hearing suggestions that the upper limits of contactless payments in the UK will increase from £40 to £100 and we would expect Europe to follow suit.
Growth of the digital wallet super apps
The future of banking will continue to move towards entirely mobile solutions working in conjunction with other financial services in one easily accessible place.
That's why the digital wallet super app is becoming the central hub in our lives for everything around money, shopping, and banking as payments and accounts keep moving over to smartphones.
I expect the digital wallet super apps will see huge growth in Europe in 2021 to rival what we already see in Asia today as consumers look to streamline their digital services and use trusted, simplified apps, which will likely feature 3 or 4 players such as Apple, Google, Alipay and Stocard.
This will bring a merging of shopping, payment and financial services into one wallet app. Consumers typically favour one app with an easy-to-use interface that allows them to do everything they need to in one place.
The consumer can decide which services are the best at meeting their individual needs, which means the apps that can add the most value beyond banking and payments will stand out in the marketplace in 2021.
Ultimately, a permanent change in consumer behaviour driving digital services and new hubs of innovation mean the fintech industry is set for another strong year in 2021.
Björn Goß is CEO and Co-founder of Stocard, Europe's leading mobile wallet. Stocard has more than 50 million users and it processes over 1.7 billion POS-transactions per year. Digital management of loyalty cards and mobile payment are just two of the functions of the Stocard app. Stocard was founded in Mannheim in 2012 by Björn Goß, David Handlos and Florian Barth and the company has a total of 75 employees. In addition to its headquarters in Mannheim, Germany, Stocard is represented in Sydney, Milan, Rotterdam, Paris and London.
Related Blogs